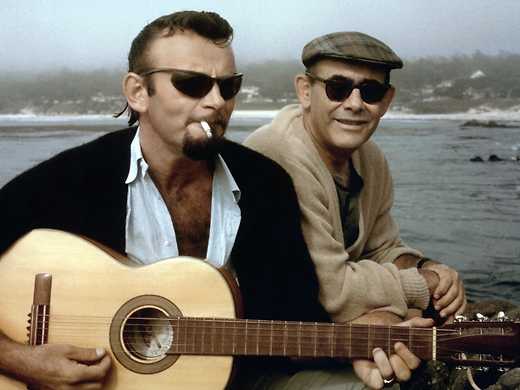 Music meets the Mob in this entertaining biographical documentary about the life and career of Bert Berns, the most important 60s songwriter and record producer that you have probably never heard of.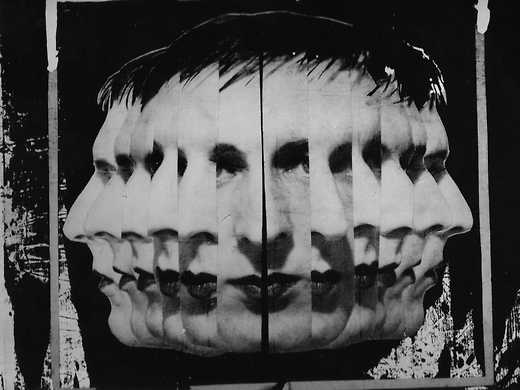 Filmmaker Simon Ogston hits the road with NZ writer, poet, indie rocker Bill Direen as he explores the cultural landscape and presents a series of strikingly diverse live performances.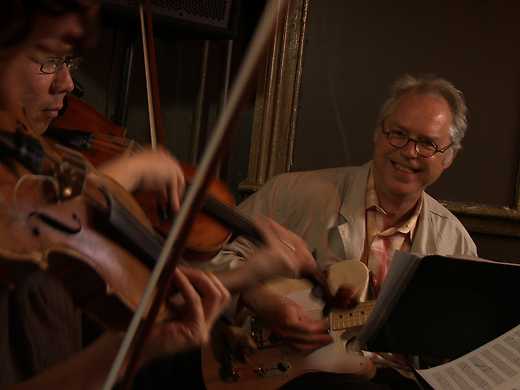 The perfect balance of talking heads and sustained performance, Emma Franz's documentary delivers an entrancing two hours in the company of jazz guitarist Bill Frisell.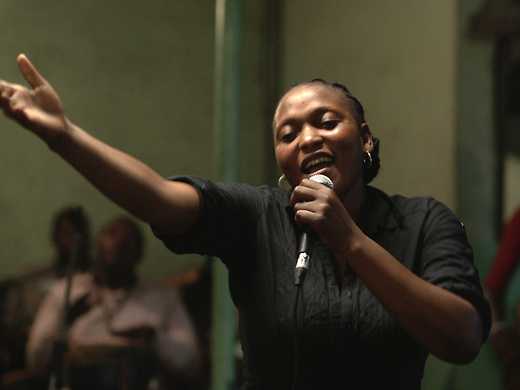 A singer living in the Congo city of Kinshasa, Félicité looks the world in the eye every time she sets foot on a bar stage. When her son is involved in a motorbike accident her defiant stance as a single woman is on the line.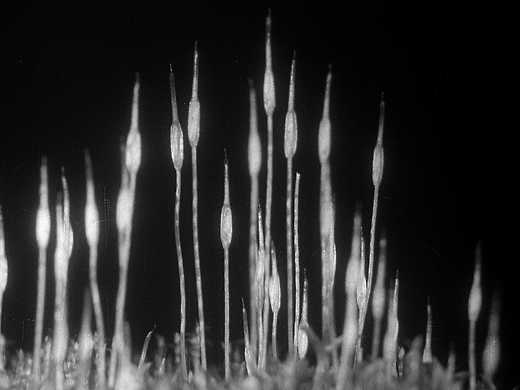 "From acrobatic flies to suckling bees, Smith's stop-motion nature films astonished viewers a century ago. Now Tindersticks' Stuart Staples has set them to music in a dark and dreamy movie." — Patrick Barkham, The Guardian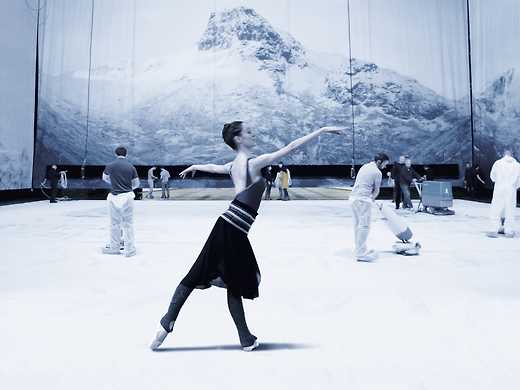 L'Opéra
This fascinating, candid doco goes behind the scenes of the Paris Opera, following the array of personnel – management, performers, costumers, cleaning crew – who work to bring breathtaking spectacle night after night.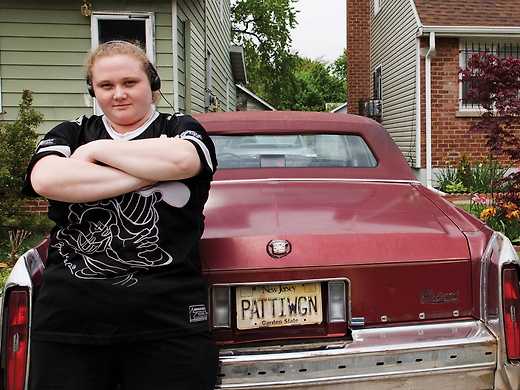 Music video director Geremy Jasper launches an unlikely rap star – a plus-size, white New Jersey rapper played by Aussie sensation Danielle Macdonald – in this high-energy feature debut.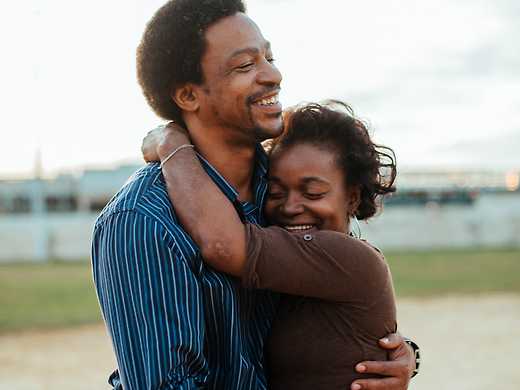 Condensing a decade's worth of filming into an engrossing 105 minutes, Jonathan Olshefski's documentary follows a buoyant young African American family and their working-class neighbourhood through the Obama years.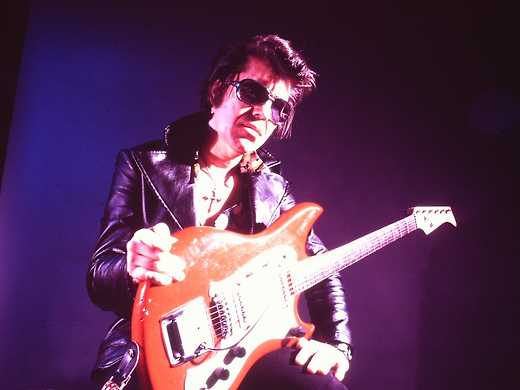 This revealing tribute to Native American musicians, crammed with concert footage, celebrates their little credited contributions to popular contemporary music from blues to jazz, from Hendrix to Metallica.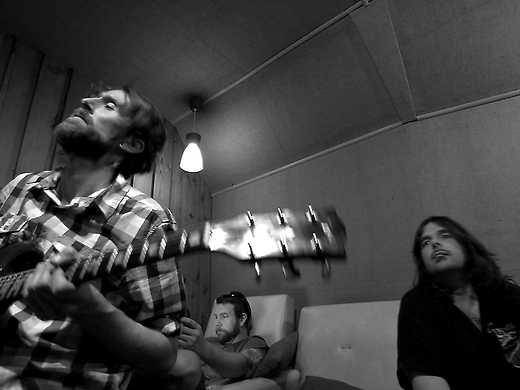 Taking its cue from its subjects, Julian Boshier's all-access portrait of Head Like a Hole's Nigel 'Booga' Beazley and Nigel Regan at home, on the road and in full roar on stage tells it like no other NZ music doco ever dared.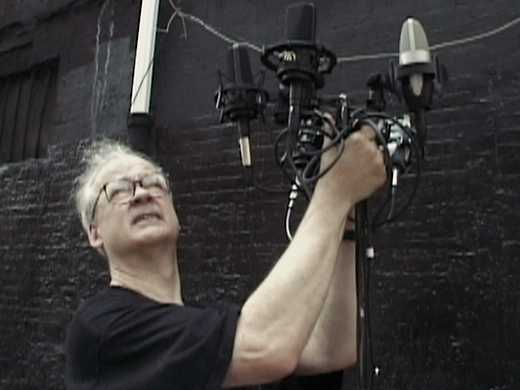 A joyful exploration of the unconventional art of minimalist musician, avant-garde filmmaker and conceptual performer Tony Conrad, whose innovative work always challenged the status quo.