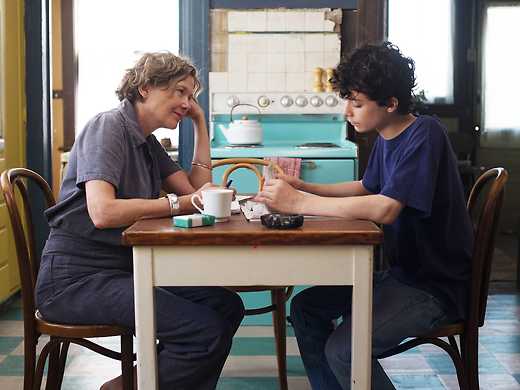 Annette Bening captivates as a single mother enlisting Greta Gerwig and Elle Fanning to help raise her 15-year-old son in this funny, nuanced memoir of late-70s lifestyles from director Mike Mills (Beginners).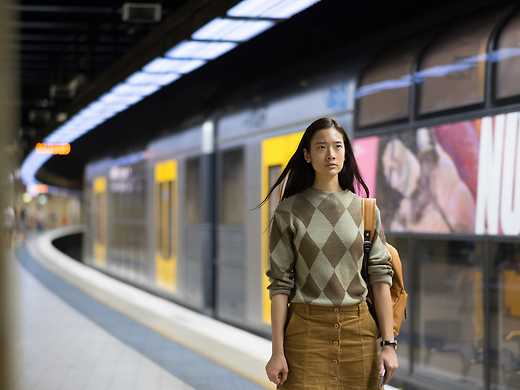 Chalard Games Goeng
A group of school friends scheme to rake in mega bucks by helping others cheat on their exams in this stylish and super-smart Thai suspense thriller, which has been a box office sensation on its home turf.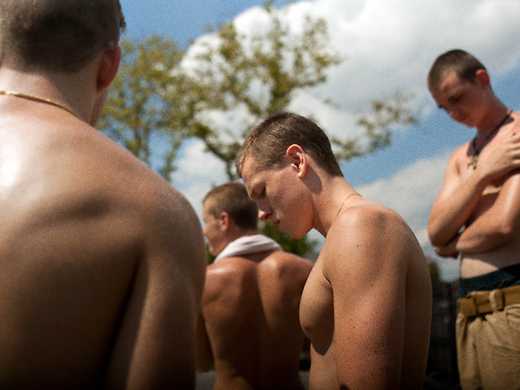 In Eliza Hittman's startlingly sensual study of conflicted masculinity, a Brooklyn teenager leads a perilous double life, cruising older men online while playing super straight to his homophobic homies.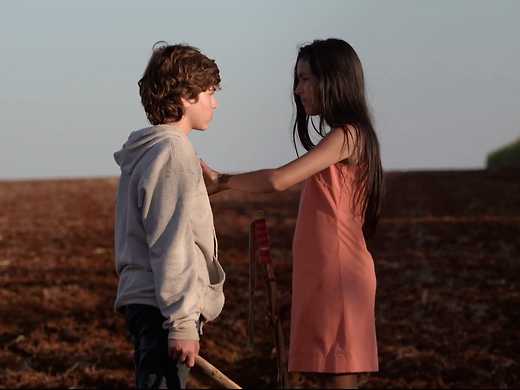 Não devore meu coração!
A twisted tale of star-crossed lovers set amongst rival motorcycle gangs roaming a remote border region. Felipe Bragança's neon-drenched, synth-laden film could be a biker Drive as reimagined by David Lynch.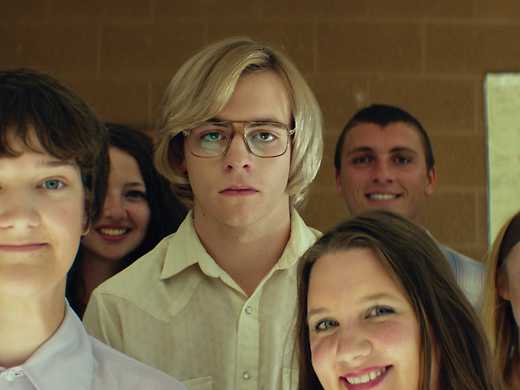 The origins of Jeffrey Dahmer as an infamous serial killer are sharply explored in this unusual and insightful teen movie, based on the recollections of one of Dahmer's high school classmates.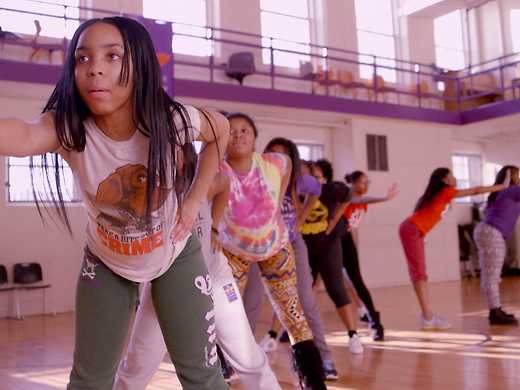 Fighting the tough realities of their disadvantaged neighbourhood, Step follows three irrepressible young women in an enlightened Baltimore school as they prepare for college – and rehearse for step dance glory.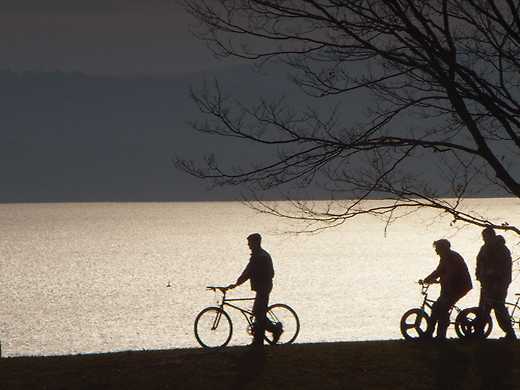 The bond between two best friends drifting through adolescence is shattered by a violent tragedy in this striking, horror-tinged portrait of feckless suburban youth.