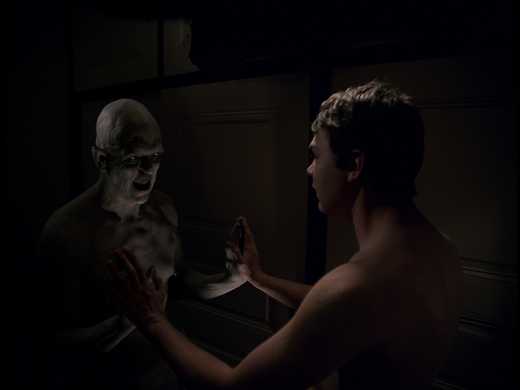 A demon appears in an antique mirror and manipulates a mentally ill young man, urging him to murder the ones he loves in this nightmarish horror, the bonkers cinematic brainchild of the late oil heir Andrew Getty.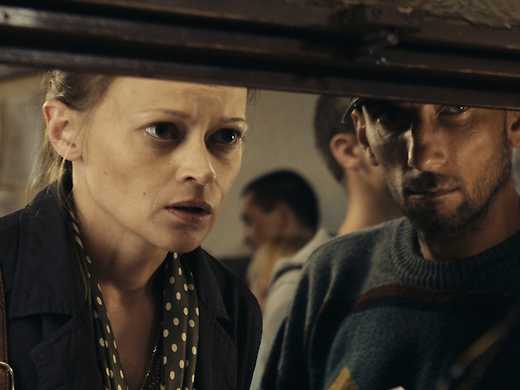 Krotkaya
Ukrainian feature and documentary maker Sergei Loznitsa's new dramatic film is a glowering state-of-the-nation fable, a bitter mix of tragedy, farce and road movie soaked in the sardonic spirit of Gogol and Dostoyevsky.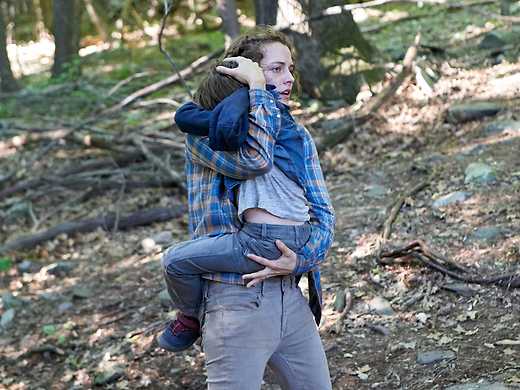 In this nerve-shredding post-apocalyptic thriller plague stalks the land and water is scarce. Joel Edgerton, along with his wife and teenage son, fight for survival, barricaded into an abandoned lodge in the woods.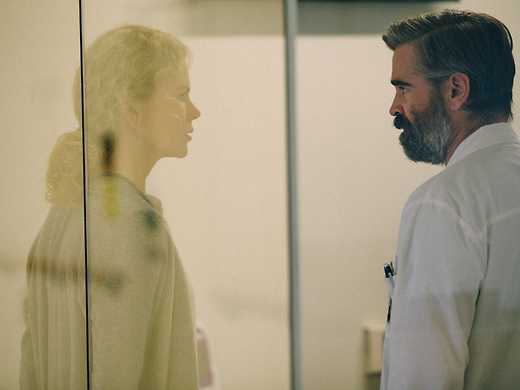 Reuniting with his Lobster director, Colin Farrell plays a surgeon, husband and father of two whose placid domestic life is slowly, insidiously disrupted by the persistent demands of a teenage stalker.
Who likes being kept in the dark? Introducing our first ever secret screening – and we can't wait to see it unfold before unsuspecting audiences.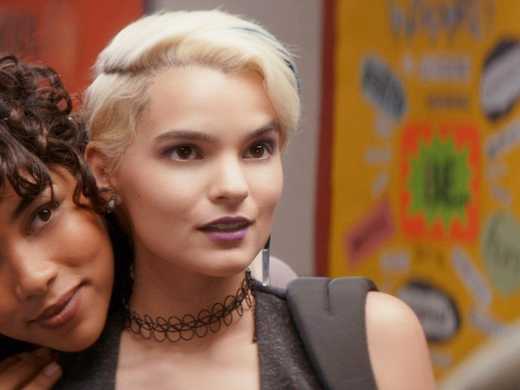 At once giddily postmodern and subtly disturbing, this hilarious Gen Y splatter-farce finds two social media-obsessed high school girls fixated on becoming famous when a serial killer moves into town.