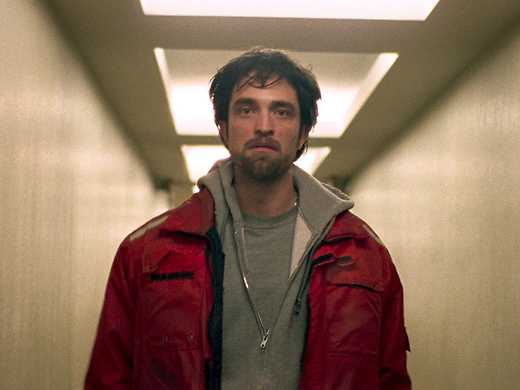 In this adrenalised Cannes sensation from guerrilla-filmmaker siblings Josh and Benny Safdie, Robert Pattinson is riveting as a small-time criminal on a frantic nocturnal odyssey to break his brother out of custody.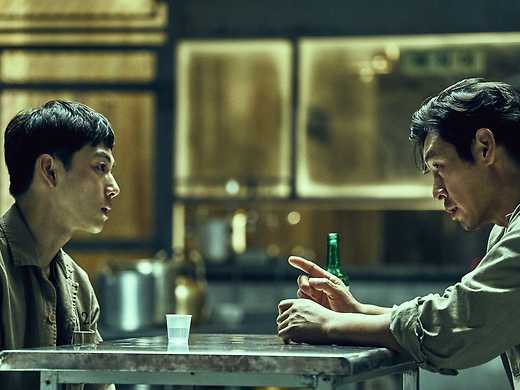 Bulhandang
An undercover cop and a notorious gangster become blood brothers in Byun Sung-hyun's big-budget noir-tinged crime thriller, a sleek South Korean cousin to Scorsese's The Departed.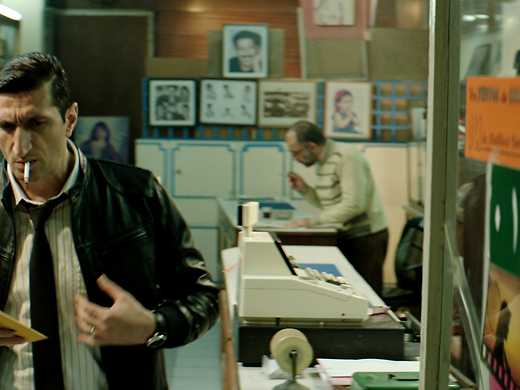 Egypt's 2011 revolution provides the backdrop for a classic police thriller, which trails its corrupted detective anti-hero from the grimy back streets of Cairo to the highest levels of government.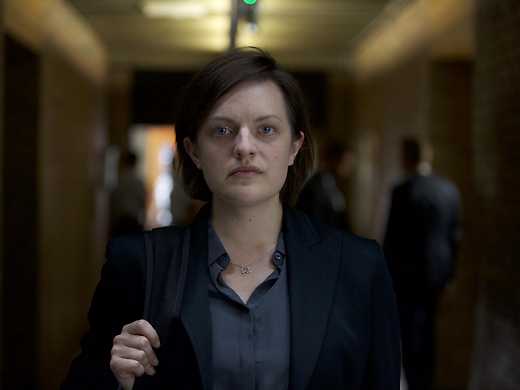 Join us for a very special screening of the much-anticipated new instalment of Jane Campion's award-winning series, starring Elisabeth Moss, Game of Thrones' Gwendoline Christie and Nicole Kidman.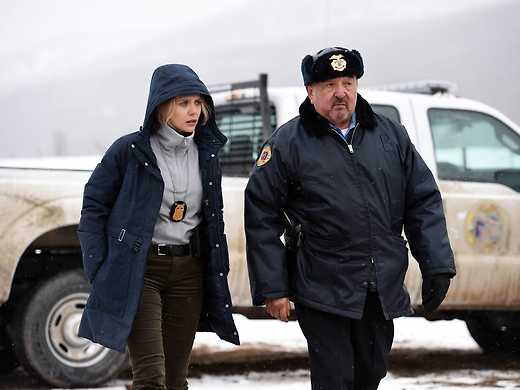 Rookie FBI agent Elizabeth Olsen teams with her Avengers co-star Jeremy Renner to investigate a mysterious death on an Indian reservation in this atmospheric western thriller directed by gun screenwriter Taylor Sheridan.