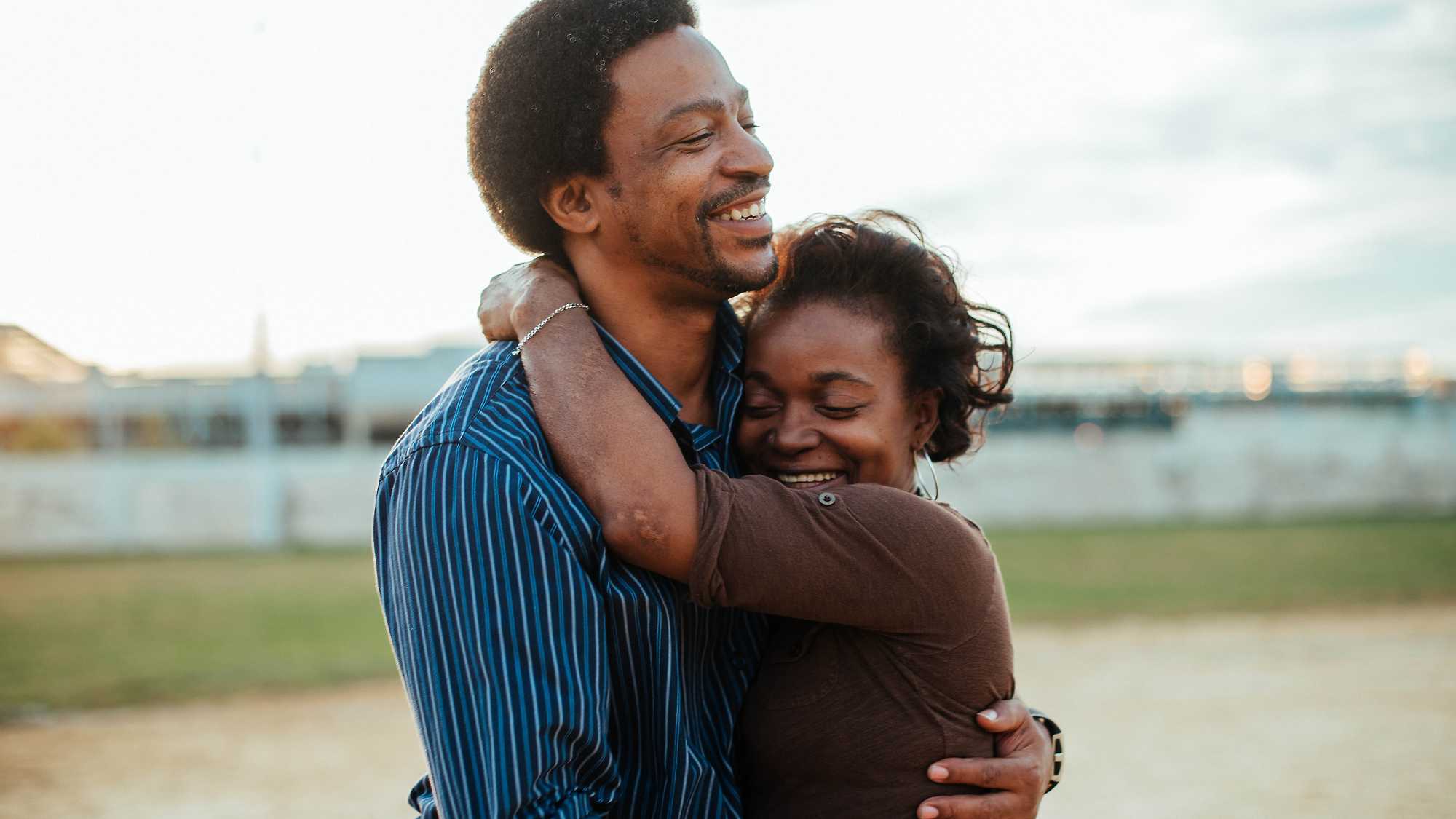 Quest brings us a vital and disarmingly intimate picture of American life through the Obama years as experienced by a young black family living on Philadelphia's rough north side. The director Jonathan Olshefski set out to make a film about his friend Christopher 'Quest' Rainey's home recording studio and the community that gathered there. He soon extended his frame to include Christine'a (aka Ma Quest), their young daughter Patricia, and Christine'a's grown-up son from an earlier marriage.
When we meet him, Quest is mobilising the neighbourhood to vote for the first black president. The film ends a decade later with the election of the white billionaire who told black voters their lives were already so bad they had nothing to lose. The passage of time is marked by news events – successive elections, Hurricane Sandy, the Newtown shooting – and Patricia's growth from sparky child to spikey young woman. (Like a non-fictional Boyhood, the film witnesses children growing up and parents growing older in mesmerising condensed form.)
It's a warm and engrossing picture of smart people making the most of what they've got, helping others and weathering the ordinary storms of life – ill health, bad luck, occasional crossed purposes. But the Raineys endure troubles that are painfully specific to their colour and class and moment in history. Though Olshefski never beats a drum, he leaves no doubt how much the world might gain by showing Quest and his crew the same generosity they extend to the world.