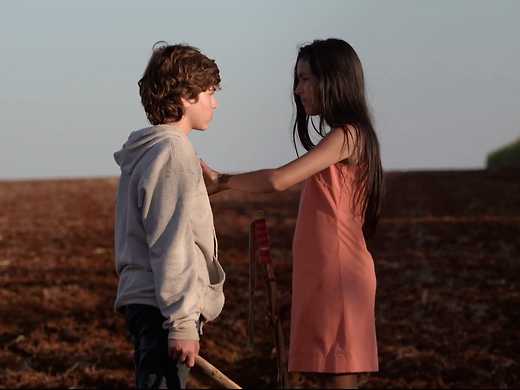 Não devore meu coração!
A twisted tale of star-crossed lovers set amongst rival motorcycle gangs roaming a remote border region. Felipe Bragança's neon-drenched, synth-laden film could be a biker Drive as reimagined by David Lynch.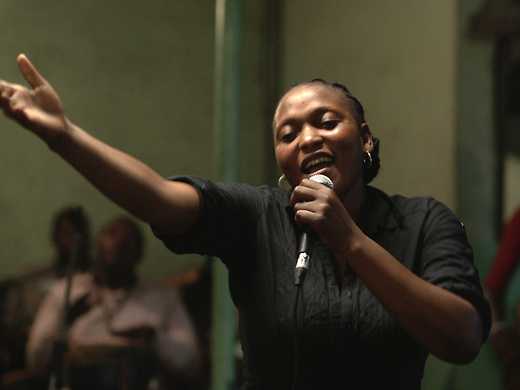 A singer living in the Congo city of Kinshasa, Félicité looks the world in the eye every time she sets foot on a bar stage. When her son is involved in a motorbike accident her defiant stance as a single woman is on the line.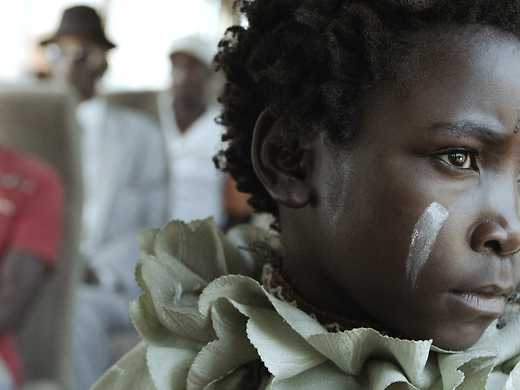 Set in Zambia, the birthplace of writer-director Rungano Nyoni, this strange, engrossing feature addresses the continuing marginalisation of 'witches' and revolves around a nine-year-old girl accused of witchcraft.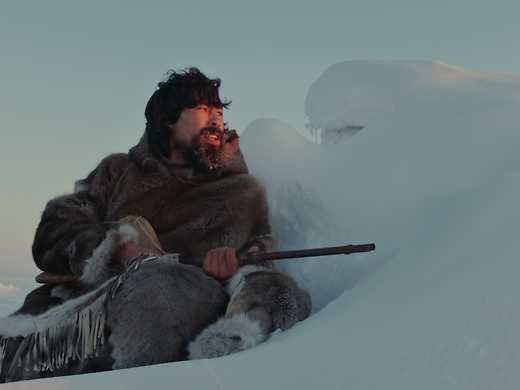 Inuk filmmaker Zacharias Kunuk (Atanarjuat: The Fast Runner) returns with this Arctic epic about a vengeful husband who sets off in pursuit of the violent men who kidnapped his wife and destroyed his home.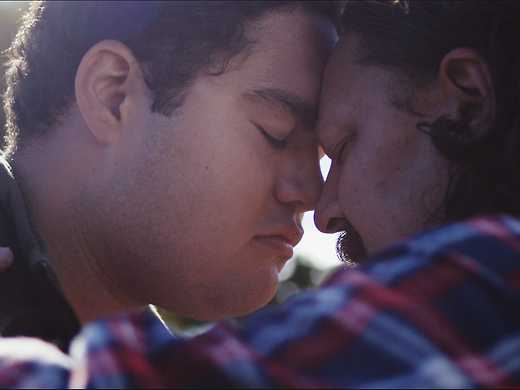 Check out the latest and best Māori and Pasifika short films as selected for NZIFF by Leo Koziol, Director of the Wairoa Māori Film Festival, and Craig Fasi, Director of the Pollywood Film Festival.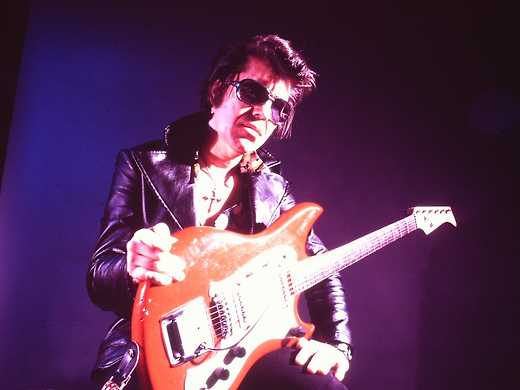 This revealing tribute to Native American musicians, crammed with concert footage, celebrates their little credited contributions to popular contemporary music from blues to jazz, from Hendrix to Metallica.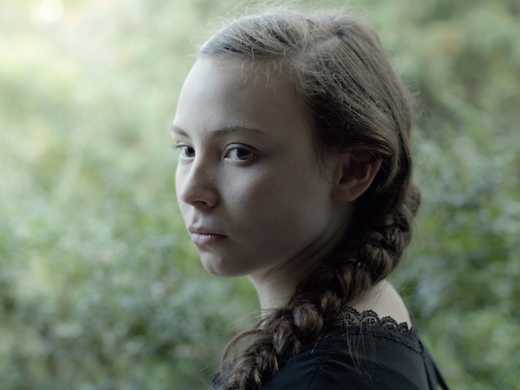 Sameblod
This clear-eyed coming-of-age tale follows a headstrong Sami teenager who attempts to abandon her indigenous heritage and pass as Swedish in a 1930s society rife with prejudice and discrimination.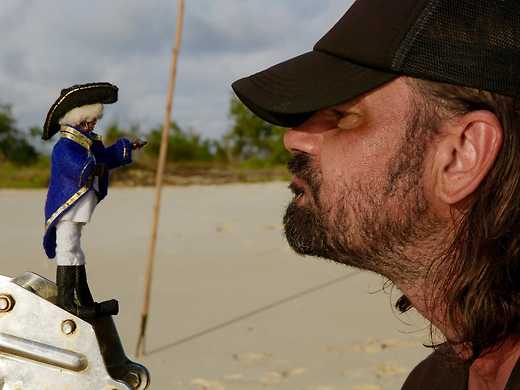 Filmmaker Warwick Thornton (Samson and Delilah) investigates his country's ownership of the Southern Cross, in a genial film essay that surveys the heavens from the cultural and political perspectives of Australia now.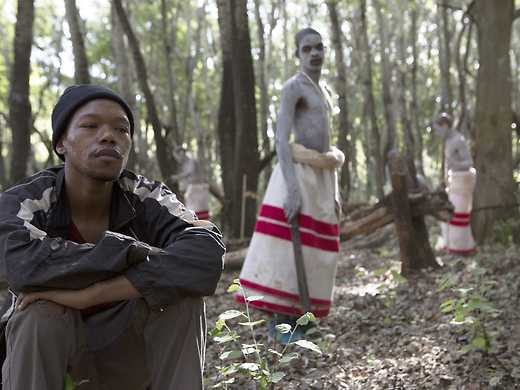 Inxeba
What happens when ancient beliefs and modern life come into conflict? John Trengove's suspenseful drama explores this dynamic when a 'soft' city boy is forced by his father to undergo the traditional rites of passage.