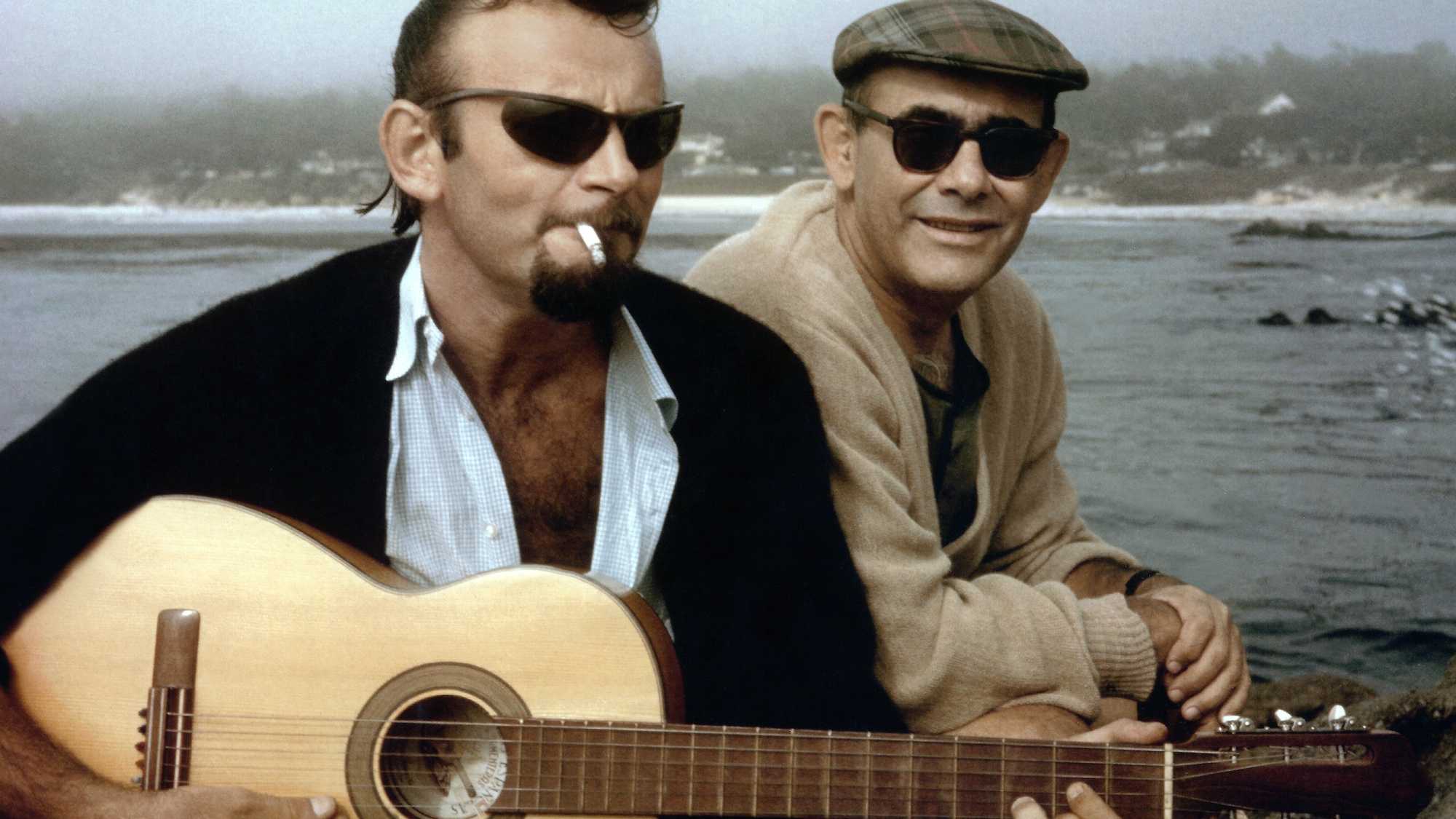 BANG! The Bert Berns Story
2016
Bert Berns created some of the most gloriously soulful pop records of the 1960s. This Bronx-born son of Russian Jewish immigrants wrote such immortal songs as 'Twist and Shout' and 'Piece of My Heart', brought Cuban rhythms into R&B and produced the hits that kick-started Van Morrison' s career. He cavorted in Cuba before the revolution and crossed the Atlantic to capitalise on the British invasion. He also "walked with gangsters – and exalted them," according to his biographer Joel Selvin. Berns, who died in 1967, age 38, lived as though he was on borrowed time. As it turned out, he was. The movie parallels the punchy pace of his brief but dramatic life.
Steven Van Zandt (from Springsteen's E Street Band) narrates. The interviewees are mostly straight-shooting New Yorkers, including Berns' widow Ilene (a former nightclub go-go dancer), and a record industry hustler and standover man known as 'Wassel' . In such company, Van Morrison – widely regarded as the surliest man in rock – seems positively benign.
Berns had friendships and partnerships with colourfully unsavoury characters, and vicious showdowns with colleagues and rivals. And yet the word that keeps recurring in this documentary is 'soul'.
Everyone attests that Berns had it, from Morrison to black soul giants like Ben E. King and Cissy Houston. BANG! The Bert Berns Story helps us understand that soul, its origins and its torments. —Nick Bollinger