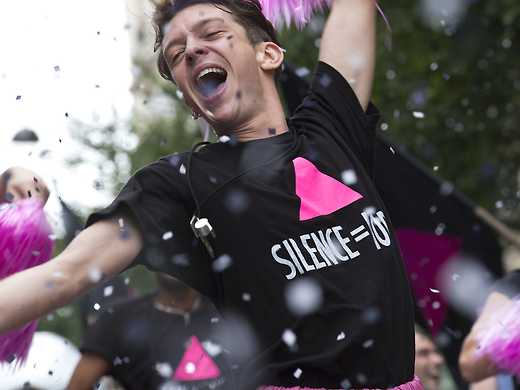 120 battements par minute
A wary newcomer to the radical activist life risks his heart with one of its firecracker stars in this stirring and moving exploration of the ACT UP movement that protested government inaction on AIDS in the 90s.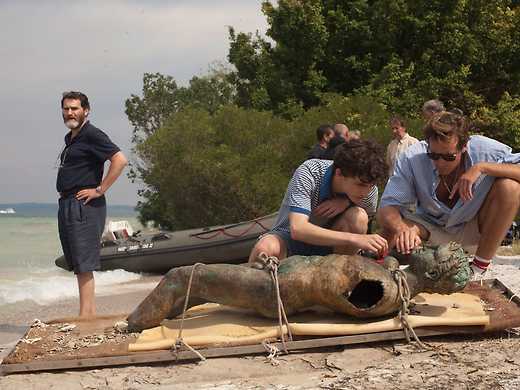 This gorgeous and moving adaptation of André Aciman's acclaimed novel, directed by Luca Guadagnino (I Am Love), stars Armie Hammer and Timothée Chalamet as lovers in sun-kissed northern Italy.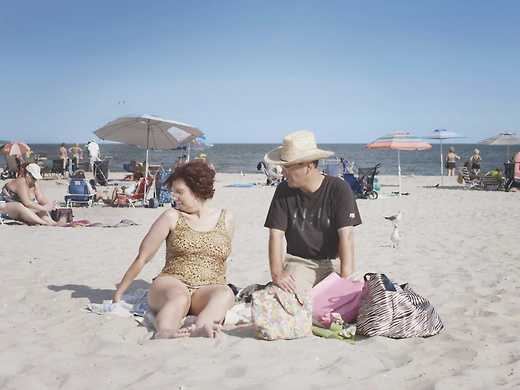 This affecting Sundance-winning documentary trains an empathetic gaze on forthright Dina and her romantic, touch-shy boyfriend Scott as they approach marriage and navigate one another's considerable foibles.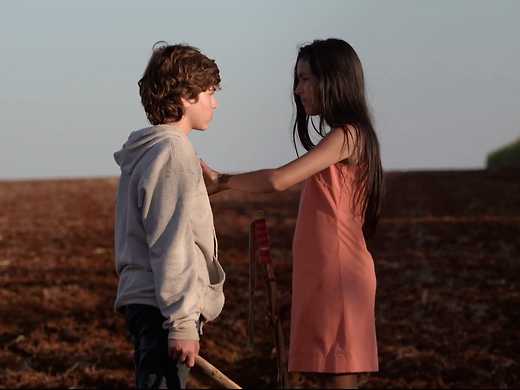 Não devore meu coração!
A twisted tale of star-crossed lovers set amongst rival motorcycle gangs roaming a remote border region. Felipe Bragança's neon-drenched, synth-laden film could be a biker Drive as reimagined by David Lynch.
The 30-year career of prolific Belgian fashion designer Dries Van Noten is celebrated in this doco, which visits the designer's atelier and home while following his production of four collections a year.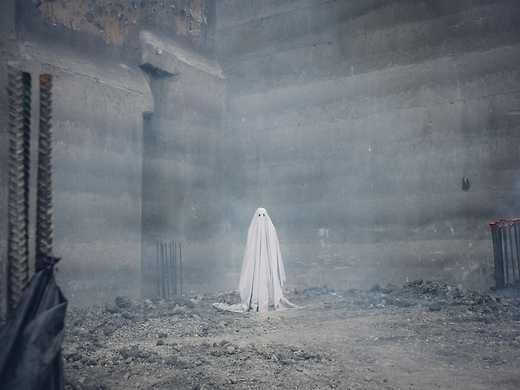 A simple story told with the simplest means, A Ghost Story tracks the progress of a ghost who can't let go of the woman he loved and the house they shared, evoking a profoundly moving sense of existential disquiet.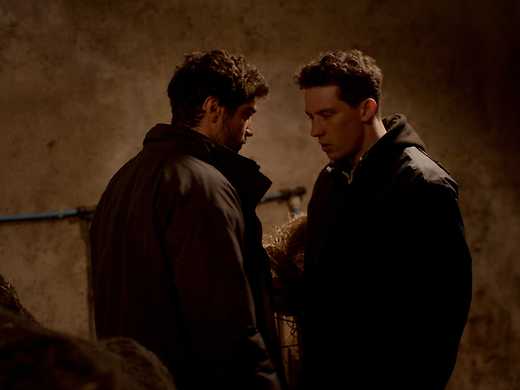 Filmed on the Yorkshire Dales where he grew up, Francis Lee's debut tells the poignant story of a hard-drinking lad who keeps his emotions in check until a handsome Romanian immigrant comes to work on the family farm.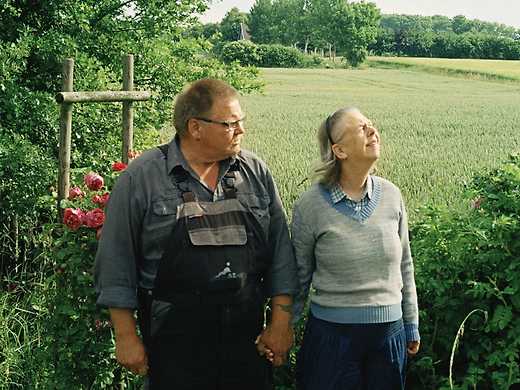 At Elske Pia
This gentle second feature by New Zealand-born Daniel Borgman (The Weight of Elephants) tells a story of country life, inspired by the life of its lead actress, 60-year-old Pia, an intellectually handicapped woman looking for romance.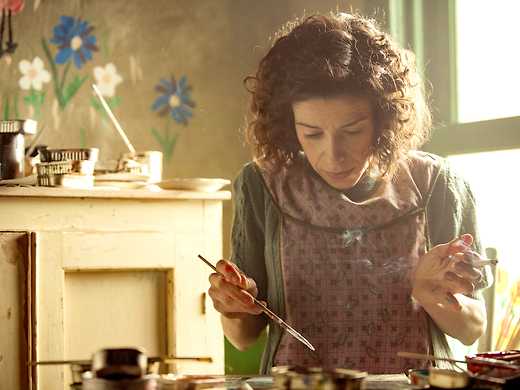 Sally Hawkins delivers an unforgettable performance as Nova Scotian folk artist Maud Lewis, irrepressible despite arthritis and a churlish husband (Ethan Hawke), in this gently flowing biopic set in the 1930s.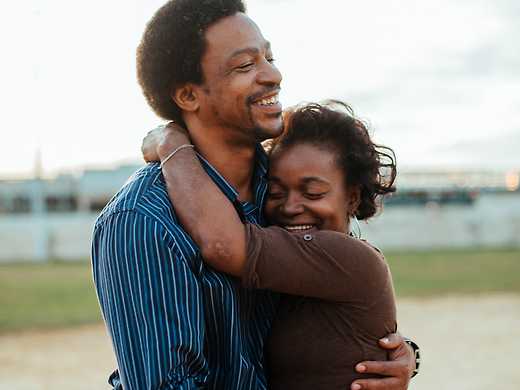 Condensing a decade's worth of filming into an engrossing 105 minutes, Jonathan Olshefski's documentary follows a buoyant young African American family and their working-class neighbourhood through the Obama years.