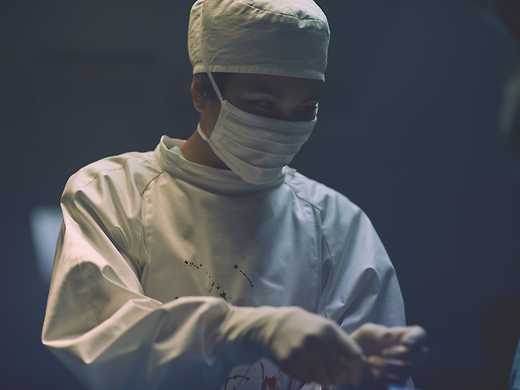 Check out the year's best New Zealand short films as chosen by this year's guest selector Gaylene Preston, from a shortlist drawn up by NZIFF programmers from a total of 83 entries.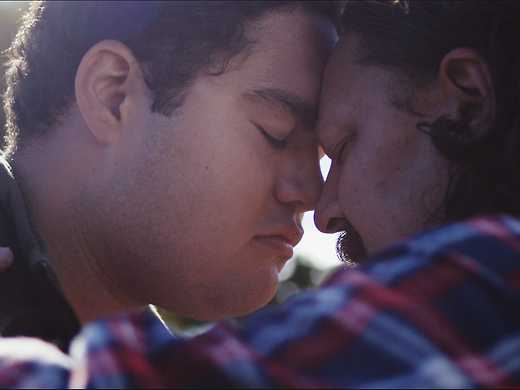 Check out the latest and best Māori and Pasifika short films as selected for NZIFF by Leo Koziol, Director of the Wairoa Māori Film Festival, and Craig Fasi, Director of the Pollywood Film Festival.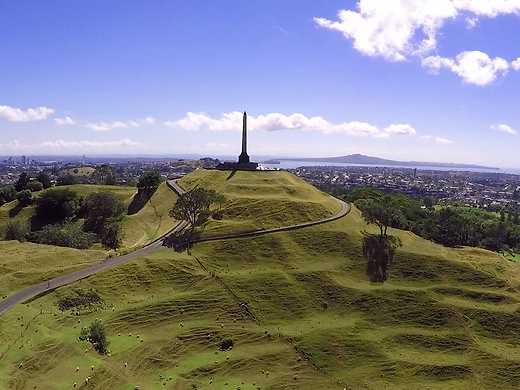 This short documentary explores the significance One Tree Hill/Maungakiekie holds to Aucklanders – and the nation as a whole. Preceded by another short doco which introduces us to Auckland outsider artist Andrew Blythe.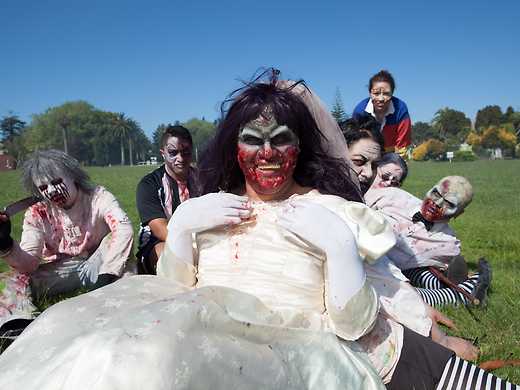 In this funny and improbably charming documentary Florian Habicht looks behind the curtain to show us the real lives of the frighteners at the infamous and hugely popular horror theme park at the old Kingseat Hospital.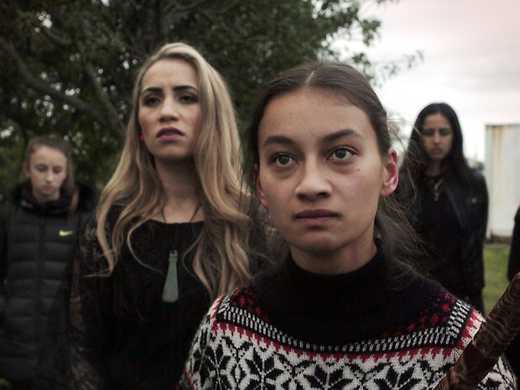 Eight Māori female directors have each contributed a sequence to this powerful and challenging feature which unfolds around the tangi of a small boy who died at the hands of his caregiver.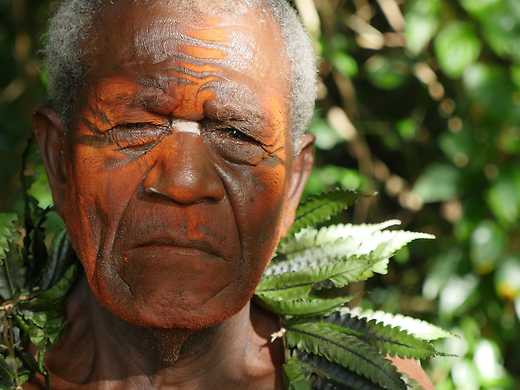 Filmmaker Paul Wolffram immerses himself in the spiritual world of the Lak people in the rainforests of southern New Ireland, Papua New Guinea in this heady combination of ethnography and lyrical expressionism.