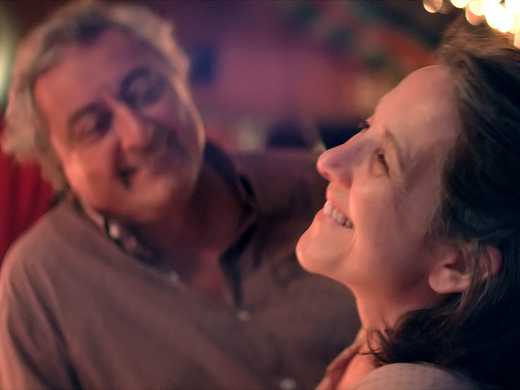 La novia del desierto
Paulina García (Gloria) plays an uprooted woman who stumbles into a new-found freedom with help from Claudio Rissi's friendly stranger in this delicate and charming Argentinean debut feature.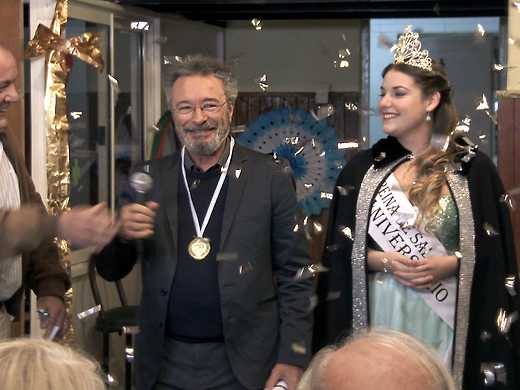 El ciudadano ilustre
In this dark, slyly observed comedy an internationally successful writer is feted by – and confronted with – the people of the small town in Argentina that bred him and informed his life's work.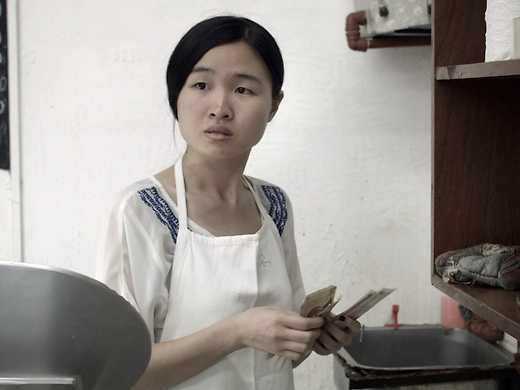 El futuro perfecto
Arriving in Buenos Aires, a young Chinese immigrant embraces the struggle of a new language and surroundings, reimagining herself and her future in the process, in this dry comedy of manners.