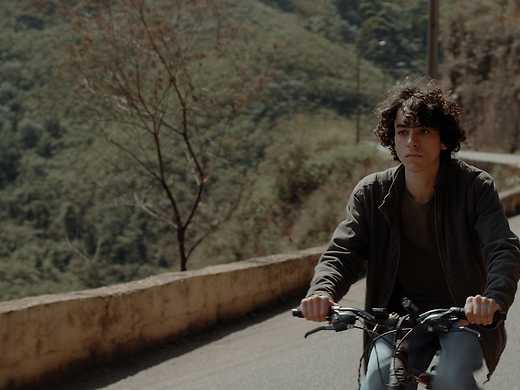 Arábia
This lyrical road movie provides a richly imagined view of lives encountered, friendships made, stories told, songs sung and lovers never forgotten in a lifetime of itinerant labour around Minas Gerais, Brazil.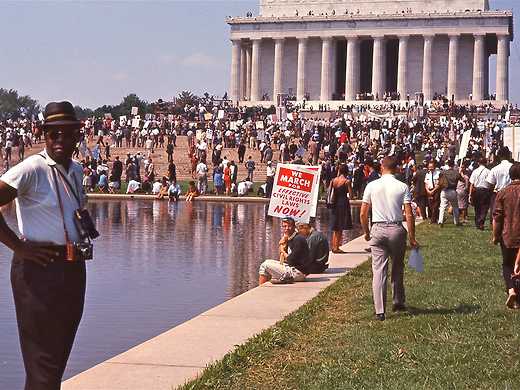 This Oscar-nominated documentary draws an astonishing, challenging and utterly contemporary examination of race in the United States entirely from the writings and interview footage of civil rights icon James Baldwin.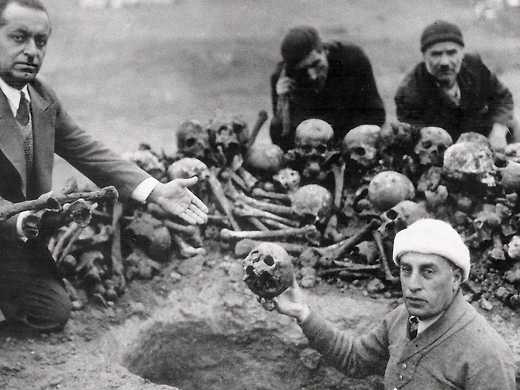 Studying the suppressed Armenian Genocide of 1915 from the set of an epic Hollywood movie, Joe Berlinger makes a powerful and timely case for film as both truth-teller and wound-healer.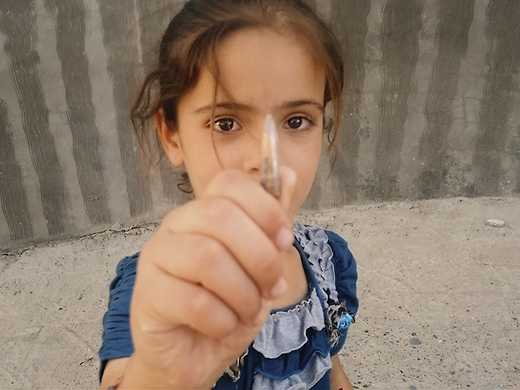 The top prize-winner at the International Documentary Festival Amsterdam: a first-person account of four turbulent years in the life of a resilient medic and his young family living in Iraq's 'triangle of death'.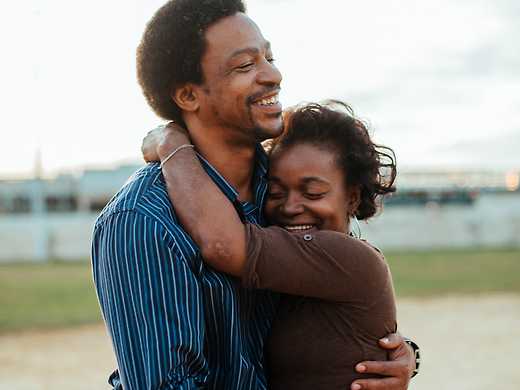 Condensing a decade's worth of filming into an engrossing 105 minutes, Jonathan Olshefski's documentary follows a buoyant young African American family and their working-class neighbourhood through the Obama years.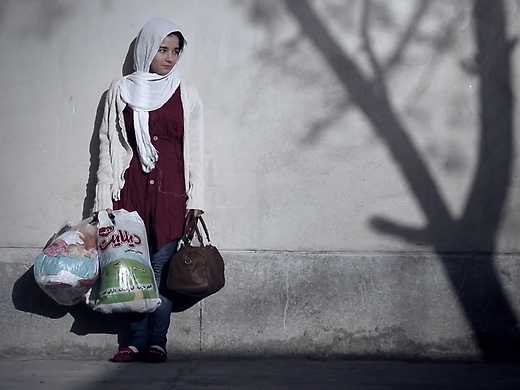 Royahaye dame sobh
Mehrdad Oskouei's lucid, empathetic documentary gives voice and spirit to young women locked up in a Tehran detention facility for murder, theft or simply running away from home – and whose lives were often worse outside.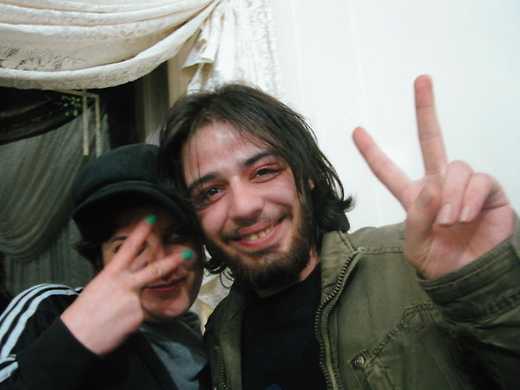 This startling documentary frames life under Assad from the perspective of a radio DJ and her activist friends, whose main weapon – the video camera – seizes both frightening and intimate moments in the Syrian conflict.