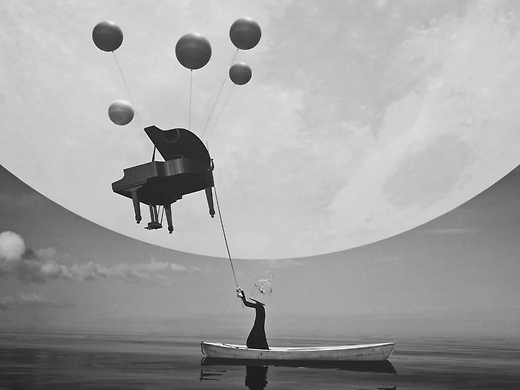 This abundantly varied programme takes a dozen recent animated shorts from ten countries to prove that animators do not always require colour to take us deep into their own worlds – and ours.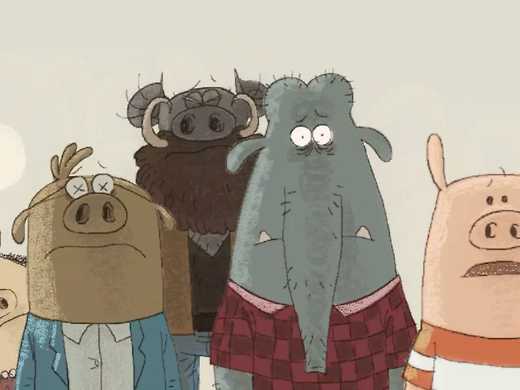 Eye-grabbing animations from China, Japan, South Korea, Taiwan and Singapore make our first ever survey of new work and indie talent in the region an Animation Now! highlight.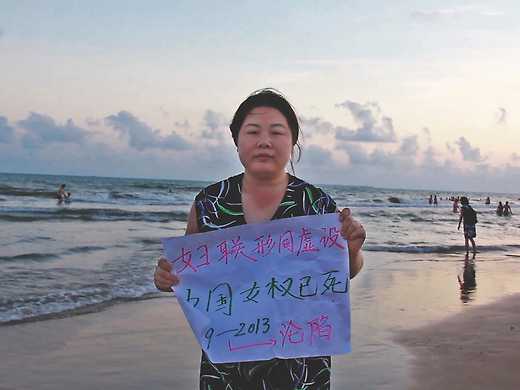 Filmmaker Wang Nanfu shares alarming risks with her subject, accompanying fearless Chinese women's rights activist Ye Haiyan on a mission while facing intimidation at every turn.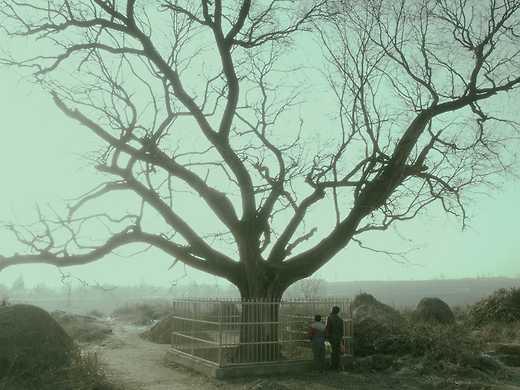 Zhi fan ye mao
The impact of China's industrialisation on rural families simmers in the background of this dry, elegantly composed tale of reincarnation and relocation, produced by leading Chinese auteur Jia Zhang-ke.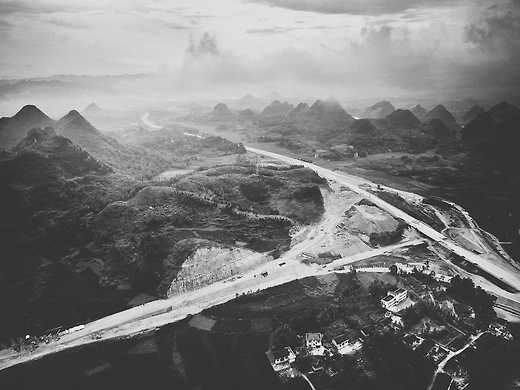 This doco provides an astonishingly revealing picture of the construction of a section of China's massive Xu-Huai Highway, as seen by dislocated locals, exploited migrant workers and the embattled construction company.