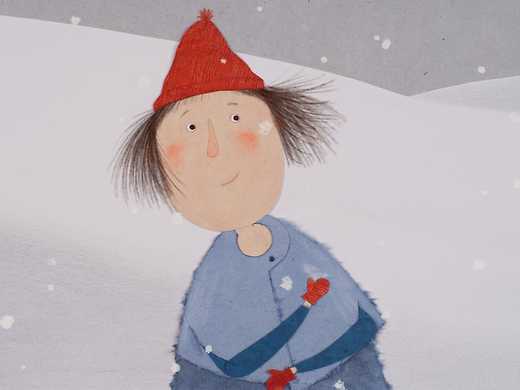 NZIFF recommends this programme for children aged 4+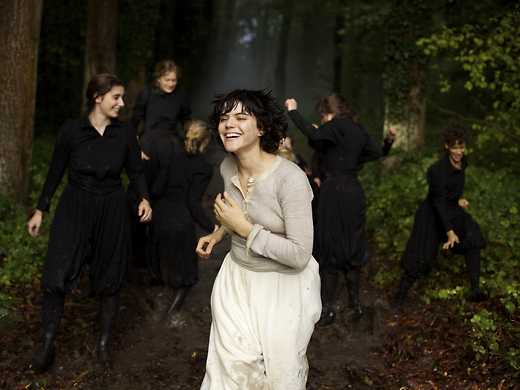 La danseuse
French singer Soko and Lily-Rose Depp star in this exquisitely dressed, spectacularly danced drama inspired by the true story of two rival pioneers of modern dance in late 19th-century Paris.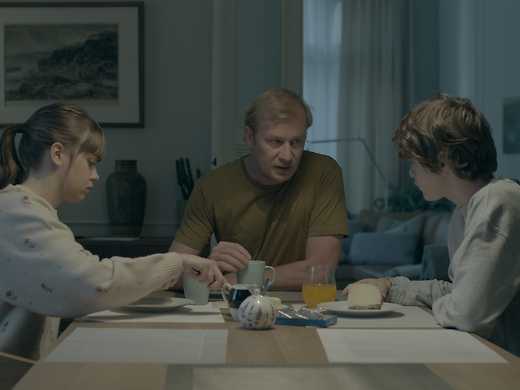 Rodinný film
The modern well-to-do Czech family is skewered in director Olmo Omerzu's mordant drama of free-wheeling parents, unfettered teenagers, and their faithful, long-suffering border collie.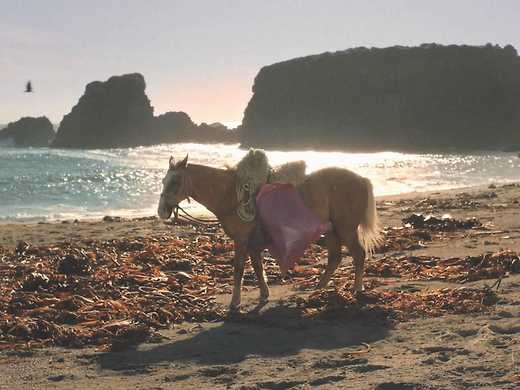 Five unconventional shorts from around the world deliver twisted tales of teenage heartbreak, relationship doom, queer romance, online commodification and a feverish found-footage dream of sex and death.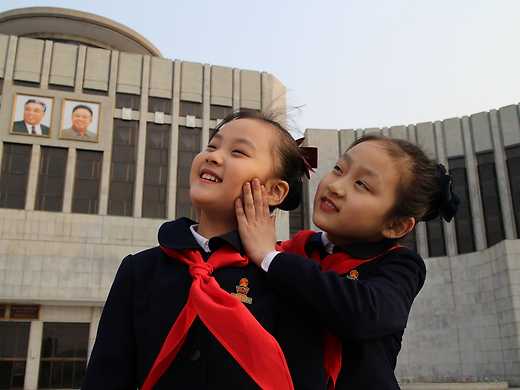 V luchakh solnca
Shot with the permission and supervision of Pyongyang authorities, Under the Sun turns a North Korean propaganda exercise into a deep-cover documentary about life inside one of the world's most repressive nations.