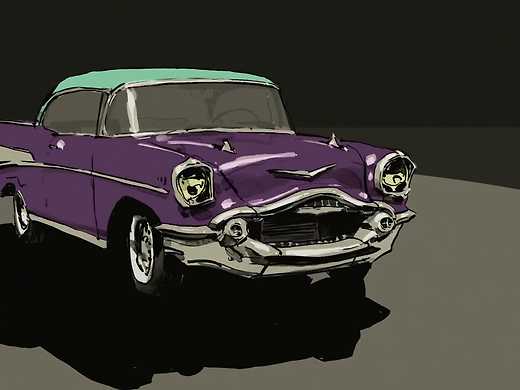 A celebratory showcase of some of the year's best and brightest animated shorts. If you're looking to sample the animation ecosystem in all of its multi-coloured, variously-shaped glories, there's no better place to begin.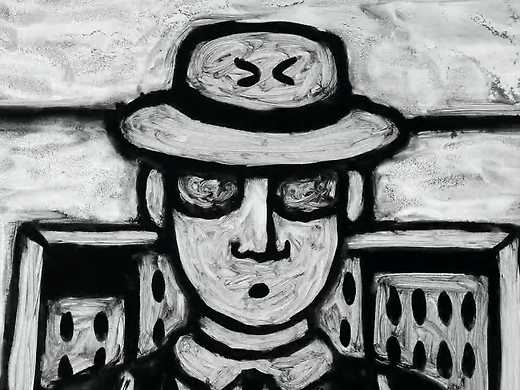 This stunning selection of animated shorts testifies to enduring creative vitality in pre-digital techniques as varied as pixilation, puppet animation, paint on glass, print on film and whirlwind stop-motion.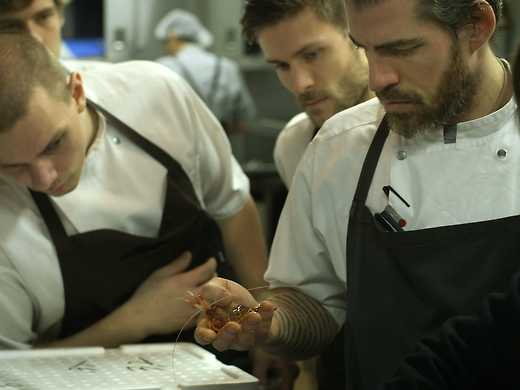 Copenhagen-based Noma and celebrated chef-owner René Redzepi relocate the restaurant and its entire staff to the Mandarin Oriental Hotel in Tokyo for five sold-out weeks of spectacular lunches and dinners with specially created menus.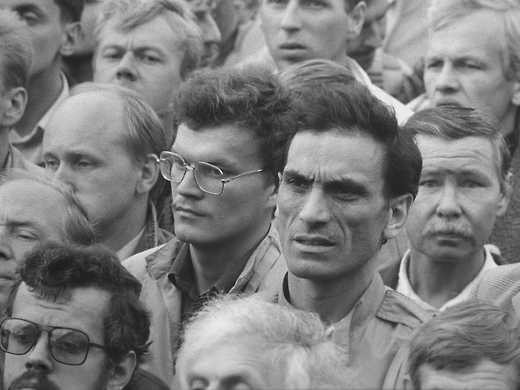 Sobytie
Ukrainian filmmaker Sergei Loznitsa follows his monumental documentary Maïdan with this found-footage epic vividly recalling popular optimism at the failed coup of August 1991 and the fall of the Soviet Union.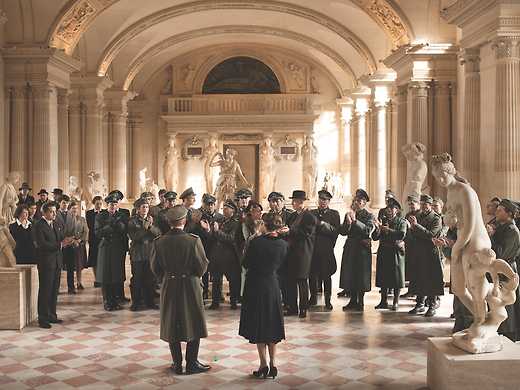 The director of Russian Ark turns his attention to the Louvre in this hauntingly illustrated tribute to the great art museum and its preservation of cultural heritage through the rise and fall of empires.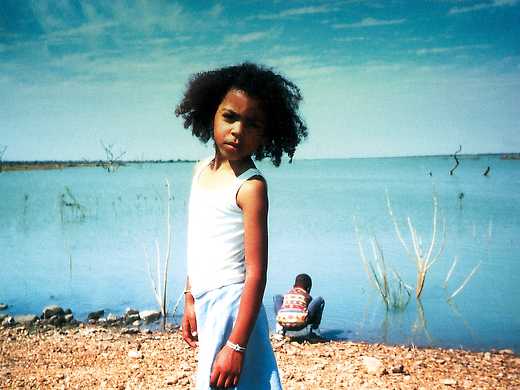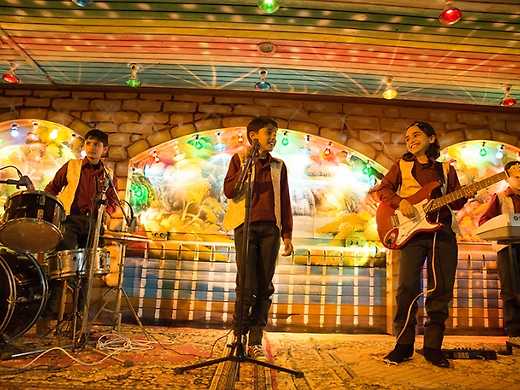 Ya Tayr El Tayer
There's no such thing as instant stardom in this rousing dramatisation of the true story of Mohammed Assaf, a boy from Gaza whose golden voice took the Arab world by storm in 2013.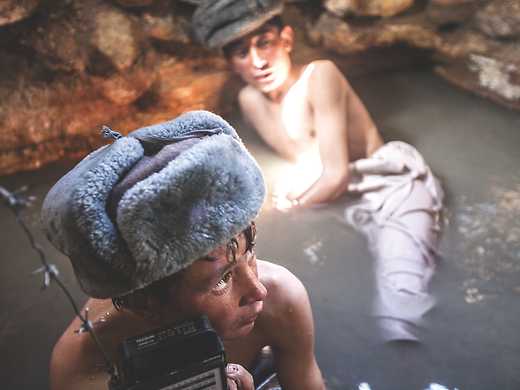 Spectacular cinematography captures the world of bands of children who rove war-torn Afghanistan, scavenging, stealing, trading and surviving with gusto, in a film that artfully combines documentary and re-enactment.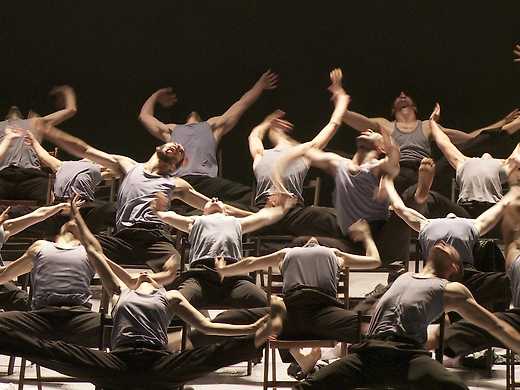 Studded with dazzling dance excerpts, this award-winning portrait also gets up close and personal to its charismatic subject, Israeli dancer, choreographer and, plenty say, genius, Ohad Naharin.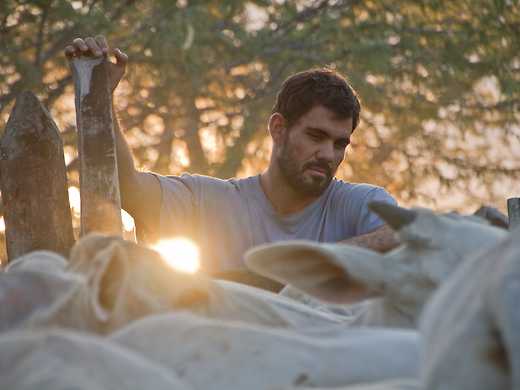 Boi neon
The most erotically charged film of the year offers a wild, sensual look at life behind the scenes on a backcountry Brazilian rodeo circuit where the reality of human desire sidesteps gender stereotypes every time.