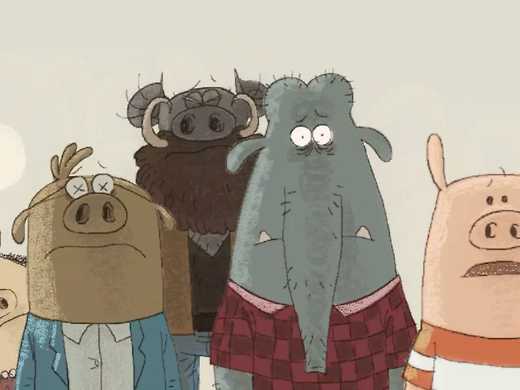 Eye-grabbing animations from China, Japan, South Korea, Taiwan and Singapore make our first ever survey of new work and indie talent in the region an Animation Now! highlight.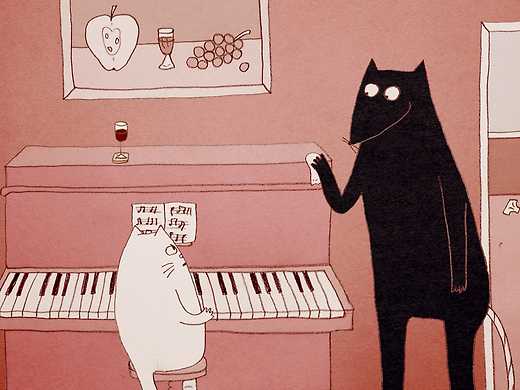 Psychic freak-outs, scuzzy behaviour, inscrutable creepiness and scathing satire are celebrated in this short-film showcase of animation's dark side.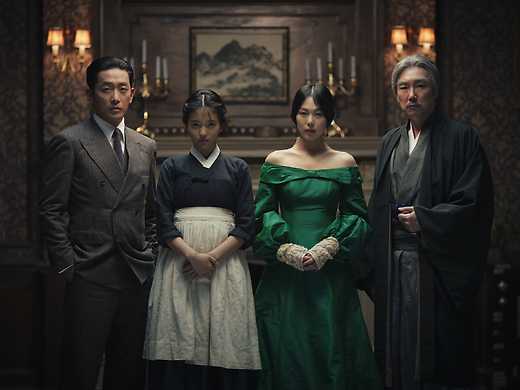 Agassi
Based on Welsh novelist Sarah Waters' Fingersmith, this outrageous and lusciously erotic thriller from the director of Oldboy transposes a Victorian tale of sex, duplicity and madness to 1930s Japanese-occupied Korea.