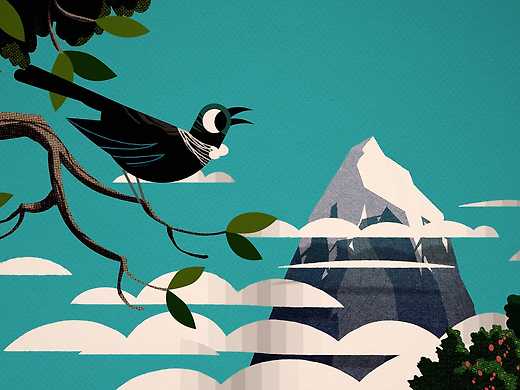 NZIFF recommends this programme for children aged 8+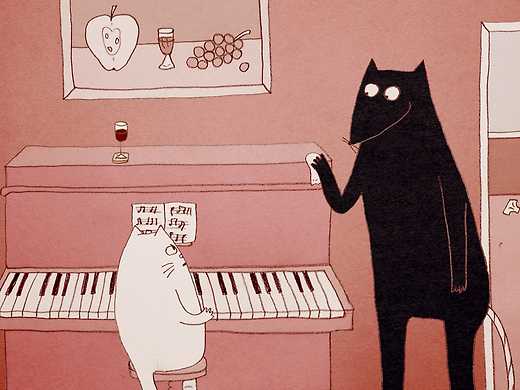 Psychic freak-outs, scuzzy behaviour, inscrutable creepiness and scathing satire are celebrated in this short-film showcase of animation's dark side.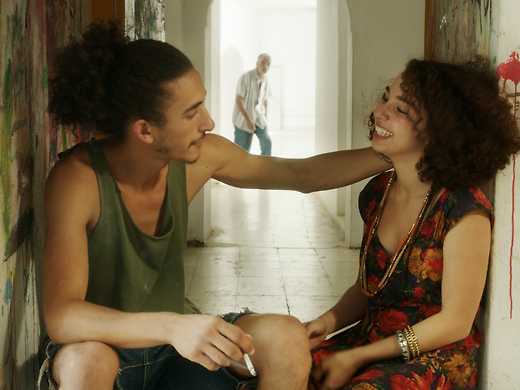 À peine j'ouvre les yeux
Tradition butts up against progress in Leyla Bouzid's debut, a musically charged French-Tunisian film that follows a young woman in a band as she navigates familial and cultural strictures on the eve of the Jasmine Revolution.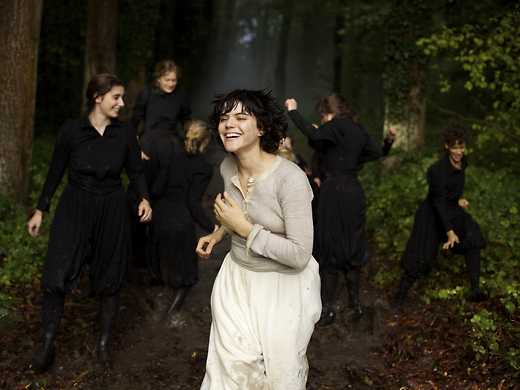 La danseuse
French singer Soko and Lily-Rose Depp star in this exquisitely dressed, spectacularly danced drama inspired by the true story of two rival pioneers of modern dance in late 19th-century Paris.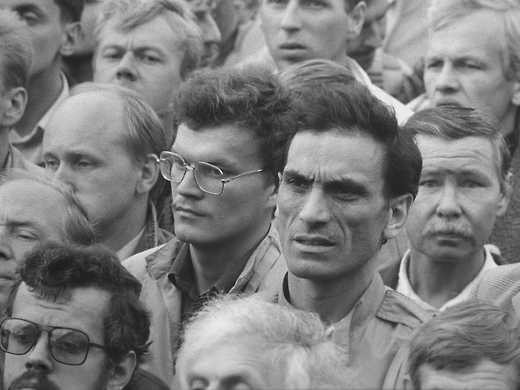 Sobytie
Ukrainian filmmaker Sergei Loznitsa follows his monumental documentary Maïdan with this found-footage epic vividly recalling popular optimism at the failed coup of August 1991 and the fall of the Soviet Union.
Les premiers, les derniers
Two bounty hunters searching the flatlands of Western Europe for a stolen cellphone cross paths with two lovers on the run from the end of the world in this deadpan delight from Belgian actor/director Bouli Lanners.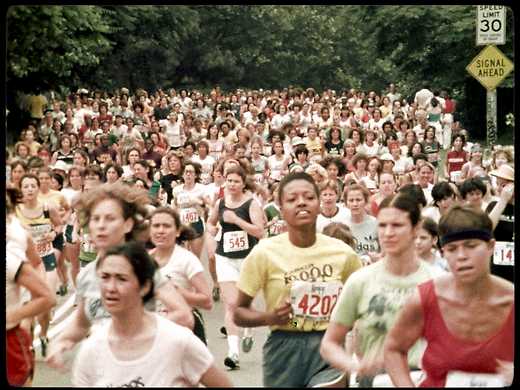 Rich with clips and lively interviews, this doco traces the running movement over the past 50 years – the struggle for the right to run, especially for women, then the explosion of grassroots road races and marathons.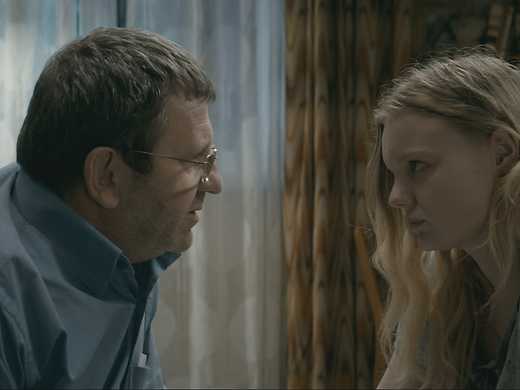 Bacalaureat
Cannes winner Cristian Mungiu (4 Months, 3 Weeks and 2 Days) directs a tense, involving moral thriller centred on an overbearing father keen to get his daughter out of Romania and into a British university at any price.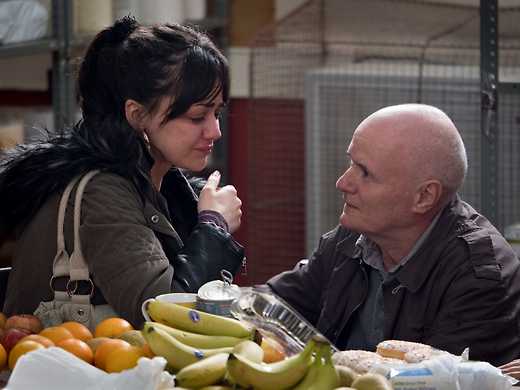 This often funny and ultimately intensely moving tale of the friendship between an out-of-work Newcastle carpenter and a young single mother won for Britain's Ken Loach a second Palme d'Or for Best Film at Cannes this year.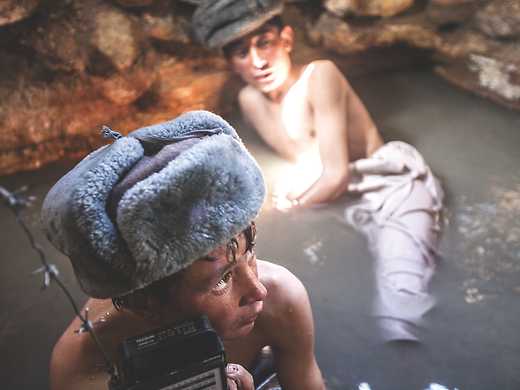 Spectacular cinematography captures the world of bands of children who rove war-torn Afghanistan, scavenging, stealing, trading and surviving with gusto, in a film that artfully combines documentary and re-enactment.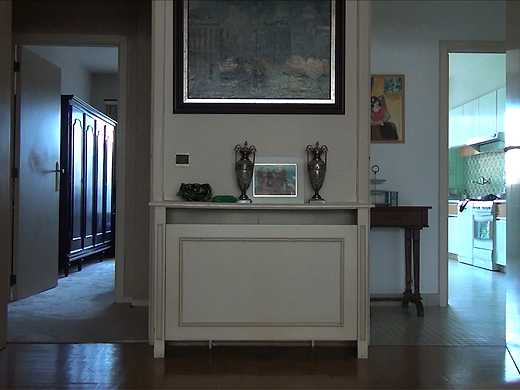 The late, great Belgian filmmaker and cultural nomad Chantal Akerman crafts a moving portrait of her relationship with her housebound mother, an Auschwitz survivor whose chronic anxiety greatly shaped her daughter's art.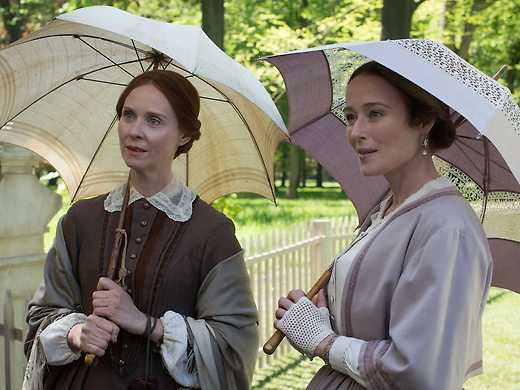 Cynthia Nixon, Jennifer Ehle and Keith Carradine star in Terence Davies' lively, witty and ultimately intensely moving dramatisation of the sheltered life of 19th-century New England poet Emily Dickinson.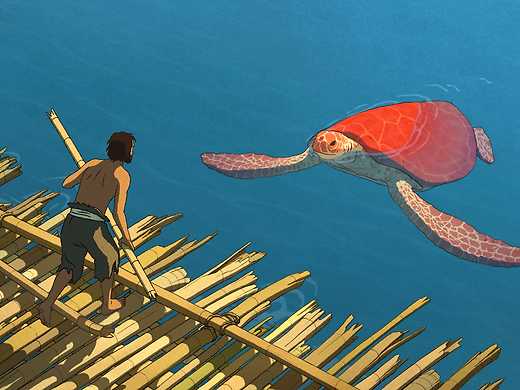 La Tortue rouge
Studio Ghibli's first international co-production is a ravishing castaway fable that combines beauty, mystery, drama and heartbreak – with not a word spoken. It's a triumph for animator Michael Dudok de Wit.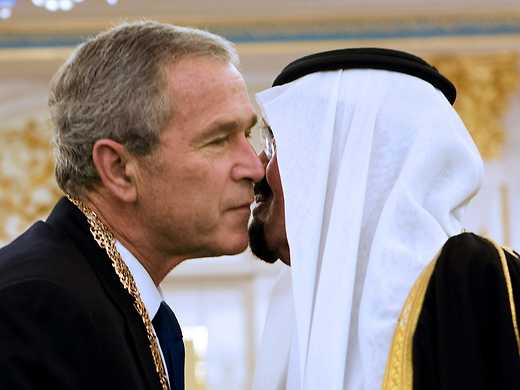 Based on a behind-the-scenes exposé written by former South African politician Andrew Feinstein, this excoriating doco from Johan Grimonprez offers a superb and succinct examination of the global arms trade.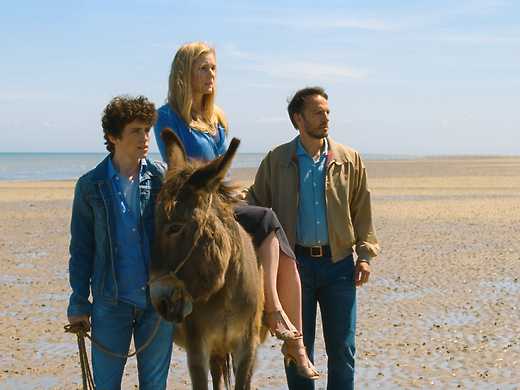 Le fils de Joseph
"Offbeat French formalist Eugène Green delivers his most accessible work to date with this… honey-drizzled, farcically funny fable of an unhappy teenager seeking a father." — Guy Lodge, Variety