Latest News
Wednesday 5 December 2018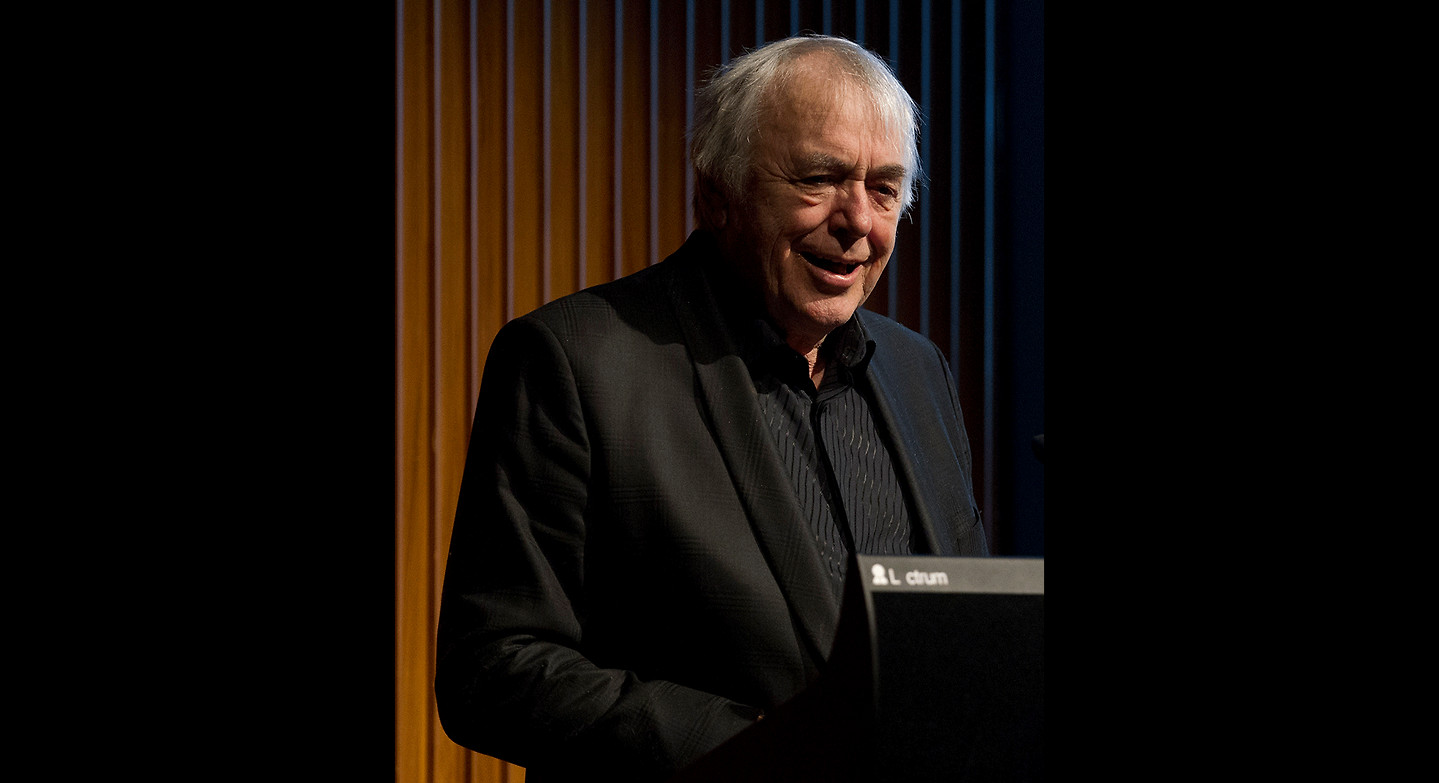 The great liberator of the New Zealand screen has died. Though Goodbye Pork Pie in 1981 was not the first New Zealand feature to hit the screen, nor even the first by Geoff Murphy, it was the first to shrug off the self-consciousness of a fledgling industry and seize the medium to express a whole-hearted, alternative view of New Zealand. The momentum and sheer joy of it were intoxicating – and its success was a balm to a country about to be divided by the Springbok tour.
Murphy and his creative band of brothers dived deeper to follow their crowd-pleaser with something much more ambitious, resonant and beautiful. Utu, especially in its revisited form from 2013, remains the apogee of epic filmmaking in, about and for Aotearoa. While Pork Pie encapsulates a specific time, Utu is a film for the ages, better understood now than when it first appeared.
If Geoff Murphy had authored only these two films his impact on the culture might already be described as indelible. His legacy is so much greater than that, an extended whanau of filmmakers, not least his own sons and daughter. We think of them now, and his wife Dianne, as we mourn
The New Zealand International Film Festival (NZIFF) has achieved a record year of attendance around New Zealand, breaking the national attendance record set in 2004.
There were 263,017 admissions to NZIFF in 2018 superseding the previous record of 262,260 admits. 181 feature films and short film collections from 40 countries made up the complete programme, which opened in Auckland on 19 July. The festival then screened at a further 13 towns and cities around NZ, concluding on 23 September with an extra screening of Celia. Celia, Amanda Millar's personal documentary about her friend and social advocate Celia Lashlie proved to be one of the most popular films on the programme this year.
Attendances in Auckland, Wellington and Timaru were the best-ever and extra days of screenings had to be added to accommodate more screenings of the most popular titles. The Auckland Animation NOW! programme, now in its second year as a dedicated festival of animation, also grew.
"At a time when we're all competing with more distractions than ever we're thrilled that spending time together at the cinema is still an attractive idea for New Zealand audiences. Other popular films screened throughout the country included Cannes Palme d'Or winner Shoplifters;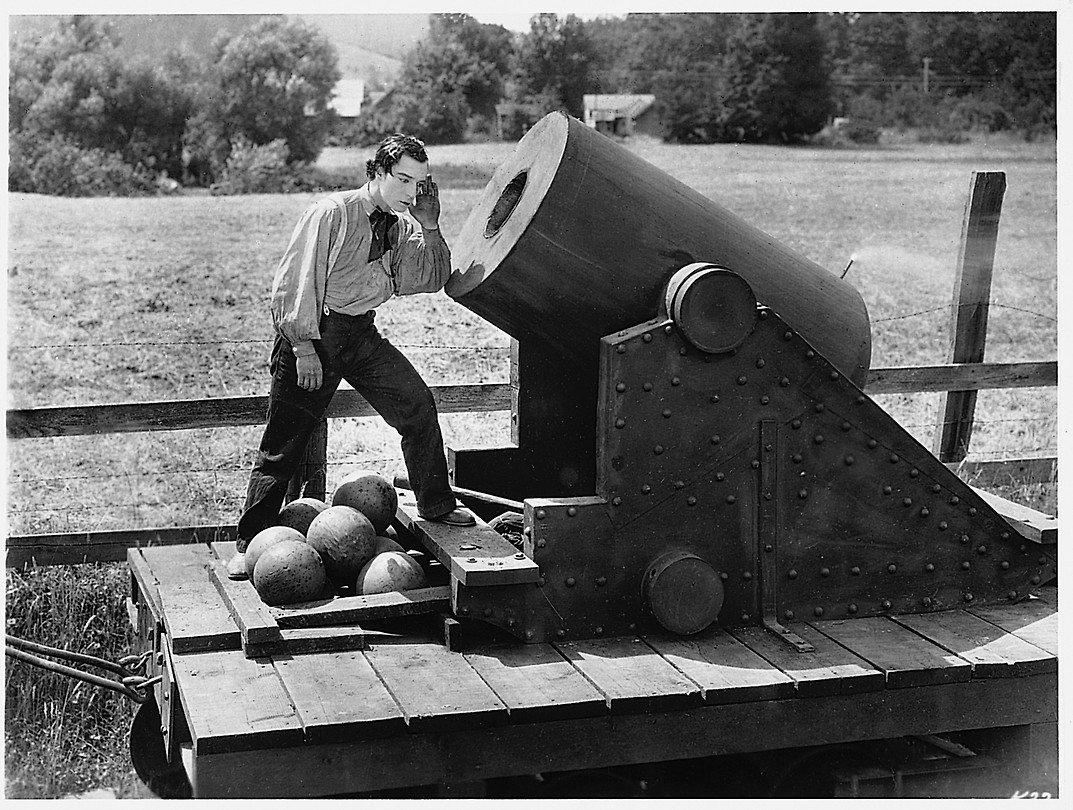 Thank you to the 3790 NZIFF ticket buyers who took the time to answer our annual questionnaire. We've compiled a digest below for your entertainment and edification.
Our work on NZIFF 2019 is bound to incorporate some of the suggestions you have made. The 98% of respondents who indicated the intention to attend again in 2019 have provided all the motivation we could ask for.

Some were extremely complimentary.
Programme: Asked what you liked about NZIFF, the most common reply was the variety and diversity of the films on offer.
Venues: The Civic, The Isaac Theatre Royal, Reading Cinemas, Hoyts Christchurch, The Embassy, The Regent, ASB Waterfront Theatre and the Petone Lighthouse all received multiple great reviews.
Website: the site and its management were both highly praised. What little criticism there was suggested that not all users are finding their way to the wealth of options it offers.
Ticketing: the on-sale date problems in Wellington remain an embarrassment in Wellington, and boy, do some of you love to lecture us about it, but in every other respect the capital's booking system lords it over the rest. It was, after all, custom-designed for our event. NOT being able to select your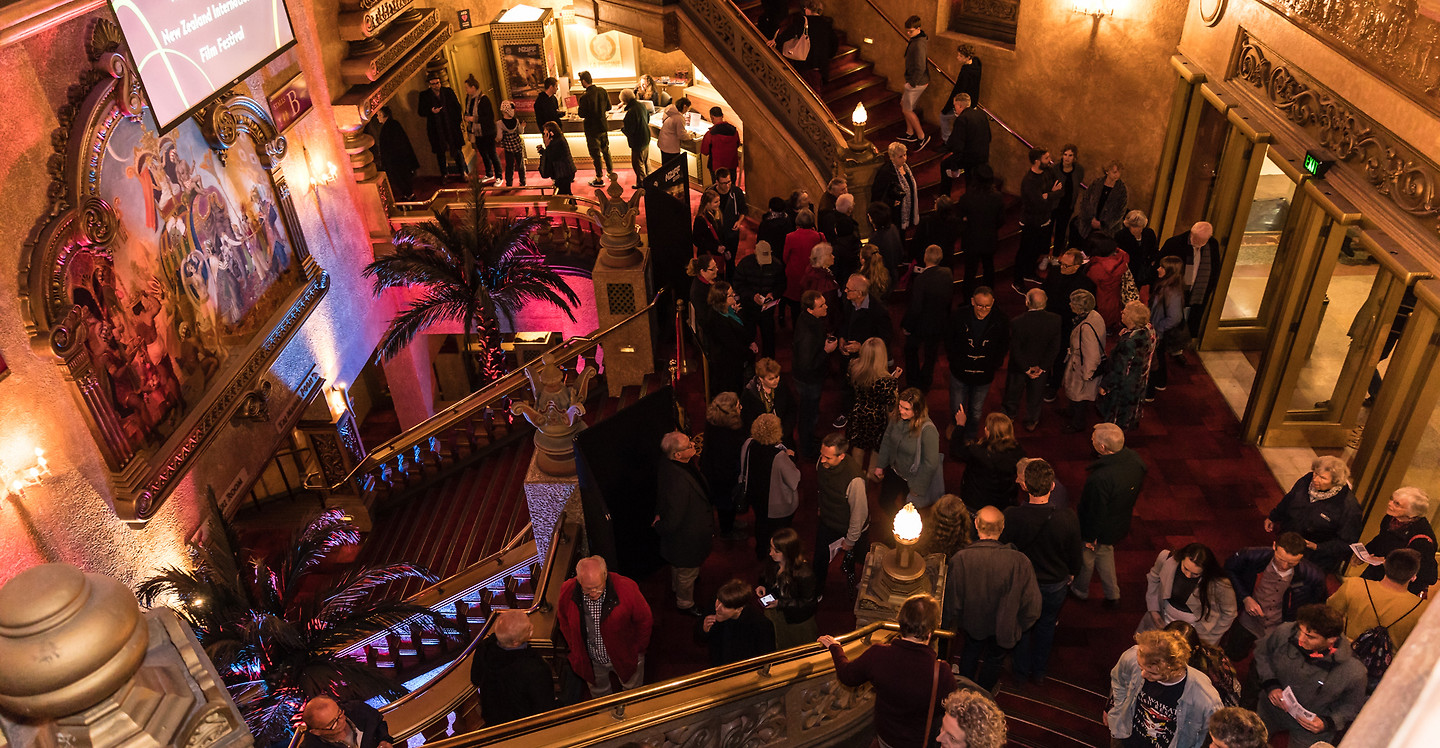 You've done it again, Auckland. NZIFF 2018 has broken records with the biggest ever total attendances for Auckland in its 50th year.
Auckland audiences attended 525 screenings across seven venues over 22 days resulting in a record-breaking 109,560 admissions for NZIFF 2018. The previous record year was in 2015 with 105,406 admissions to the festival.
"To see audiences embrace the film festival experience, when competition for that attention is at an all-time high, is completely gratifying for the NZIFF staff and the NZ Film Festival Trust board. We pride ourselves on presenting a diverse line-up of films to entertain, to inspire, and to show us worlds we might never have the chance to otherwise experience. This endorsement from Auckland audiences, in the year of our 50th birthday, means we're still connecting and entertaining after all these years. We've never felt more energised," says NZIFF Director Bill Gosden.
An extra four days were added to the programme to cater to demand for popular films such as Three Identical Strangers, Celia, Dog's Best Friend, and Burning. Animation NOW!, NZIFF's special animation festival, screens 10 - 12 August at Academy Cinemas.
NZIFF is dependent on ticket sales with 90% of its income coming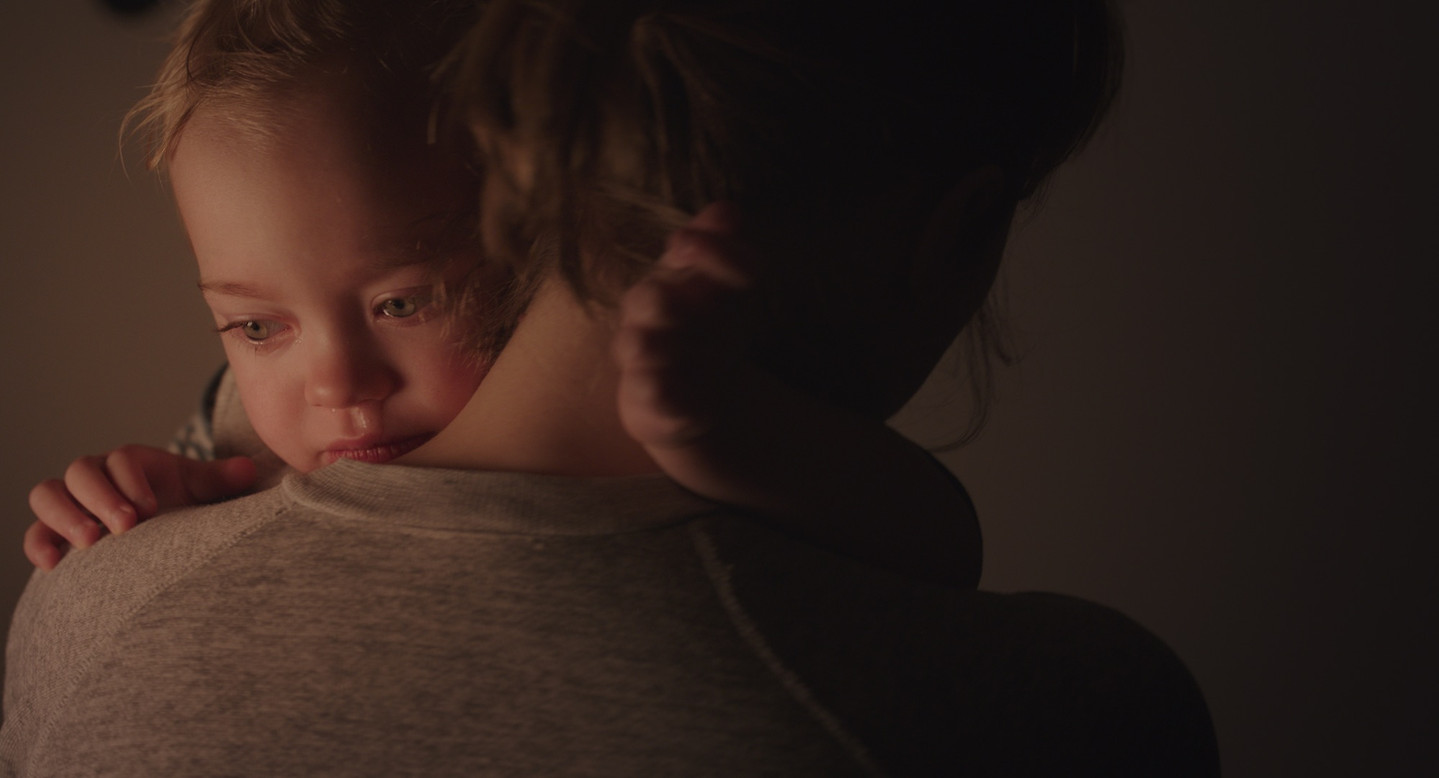 Congratulations to the winners of the seventh annual New Zealand's Best 2018 short film competition. The winning shorts were announced on stage at the Civic Theatre in Auckland on Saturday night.
The Madman Entertainment Jury Prize for the Best New Zealand Short Film at NZIFF 2018 was awarded to Falling Up.
Director Chelsie Preston Crayford received a cash prize of $5,000.
The Jury citation follows:
"It's days later and we're still thinking about Falling Up, a film that effortlessly unravels not only the exhaustion and heartache and grief of being a recently-separated young mum, but the mundane joy, the unending love, and the moments of quiet triumph.
Chelsie Preston Crayford balances roles as mother, writer, director, and performer in a film that captures a rare emotional complexity. Falling Up had us laughing one moment and close to tears the next. A masterful, stand-out film in this year's line-up."
The inaugural Creative New Zealand Emerging Talent Award was awarded to Charmer.
Director Judah Finnigan receives a cash prize of $4,000.
The Jury citation follows:
"It's astounding that Charmer is Judah Finnigan's first foray into film: his direction is assured and his writing is sharp as hell. Matt Henley's cinematography and Chris