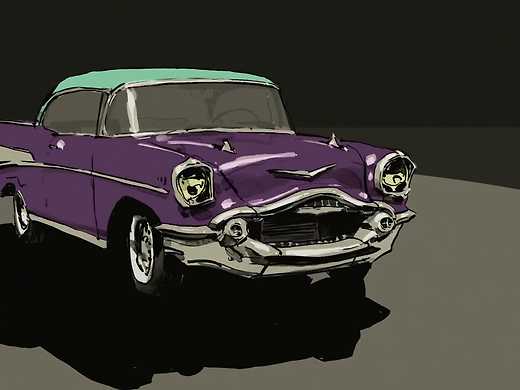 A celebratory showcase of some of the year's best and brightest animated shorts. If you're looking to sample the animation ecosystem in all of its multi-coloured, variously-shaped glories, there's no better place to begin.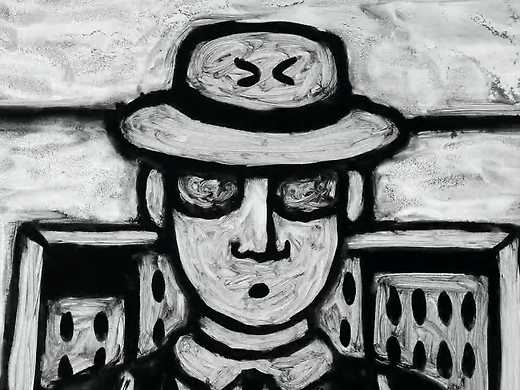 This stunning selection of animated shorts testifies to enduring creative vitality in pre-digital techniques as varied as pixilation, puppet animation, paint on glass, print on film and whirlwind stop-motion.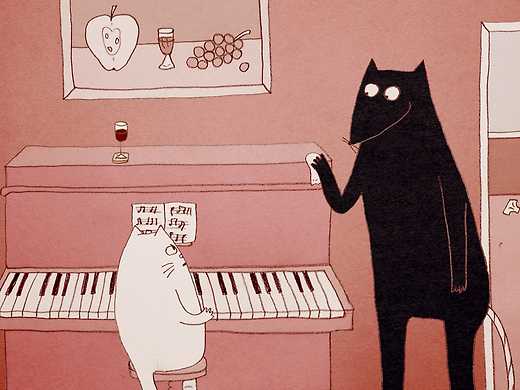 Psychic freak-outs, scuzzy behaviour, inscrutable creepiness and scathing satire are celebrated in this short-film showcase of animation's dark side.
Winner of the 2016 César for Best Film, Fatima is a beautifully nuanced portrait of an immigrant single mother giving everything to better the lives of her two very different teenage daughters.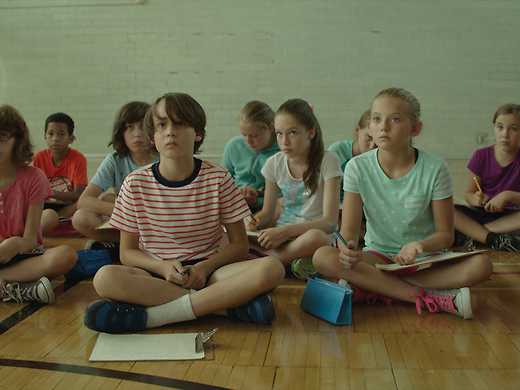 The fears that trouble a ten-year-old boy in 80s Montreal are evoked with humour, sensitivity and singular power in this amazing autobiographical portrait of childish innocence and vulnerability.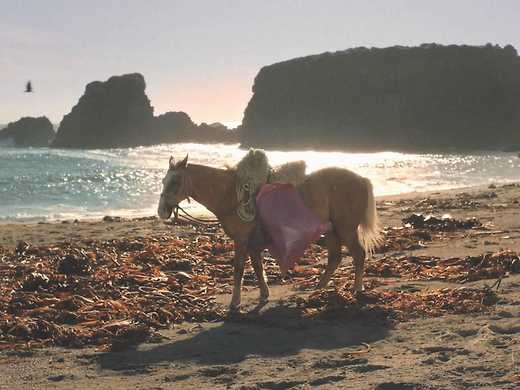 Five unconventional shorts from around the world deliver twisted tales of teenage heartbreak, relationship doom, queer romance, online commodification and a feverish found-footage dream of sex and death.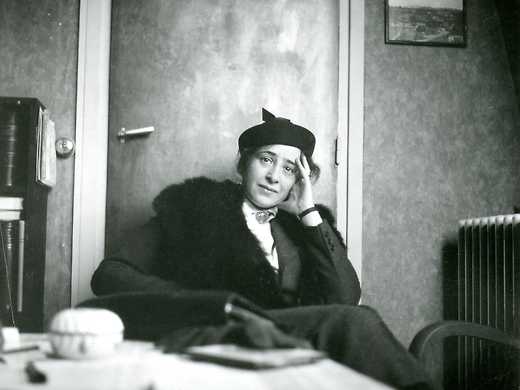 This new documentary provides insight and historical perspective on the life and work of philosopher Hannah Arendt, illuminating her relevance to some of the most troubling phenomena of our own times.