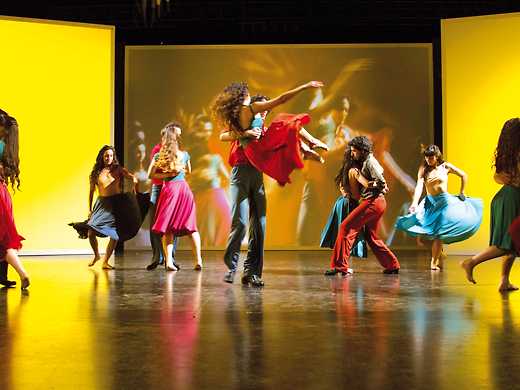 Zonda: folclore argentino
Carlos Saura, the Spanish director of such classics as Flamenco, Tango and Blood Wedding, mounts a dazzling showcase for the leading contemporary performers of traditional Argentinian music and dance.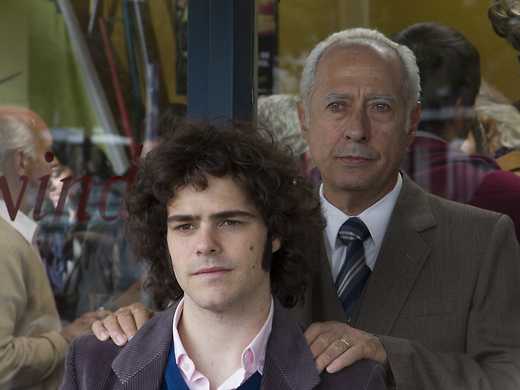 El Clan
Delivered with muscularity and verve, Pablo Trapero's 80s true crime drama unravels the exploits of a well-connected Buenos Aires businessman and his rugby-star son and their ruthless kidnapping and ransom operation.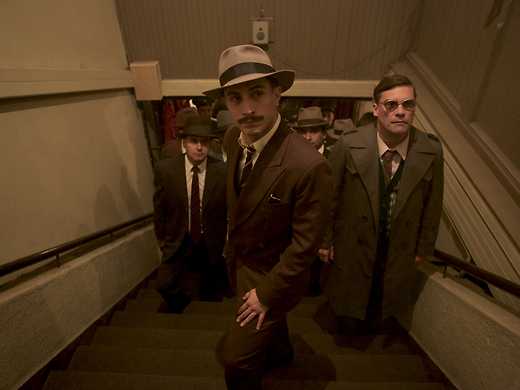 Not your conventional biopic, this enthralling dramatic exploration of the legacy of Chilean poet Pablo Neruda conjures up a fiction in which he is pursued into political exile by an incompetent detective played by Gael García Bernal.
Un tango más
In their heyday, Buenos Aires octogenarians María Nieves Rego and Juan Carlos Copes were the Ginger and Fred of tango. In this dance-filled doco they recall their 50-year career and their often stormy personal life.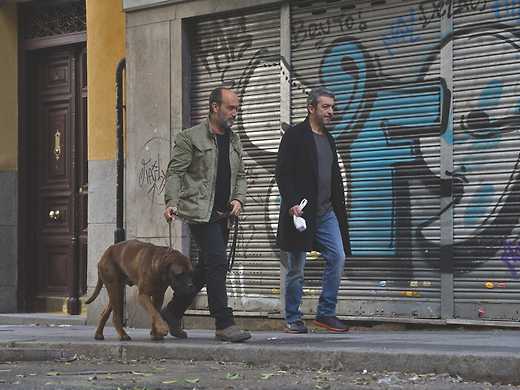 Argentine Ricardo Darín and Spaniard Javier Cámara are beautifully paired in the most garlanded Spanish film of the year, a warm and humorous drama of male friendship shaded with imminent mortality.