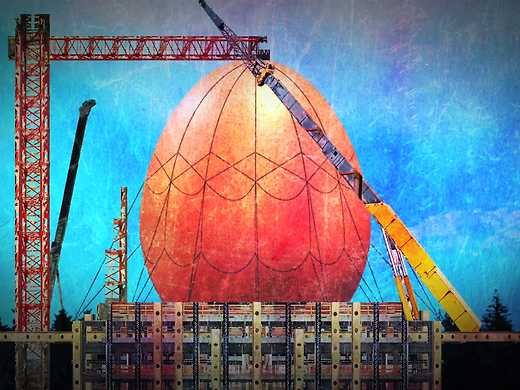 Los Angeles plays itself in this bracing compilation of animated shorts by the city's best independent practitioners of the form.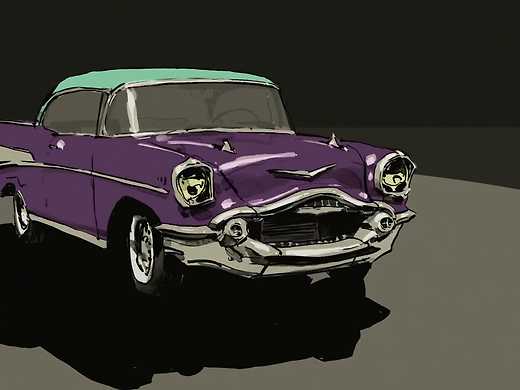 A celebratory showcase of some of the year's best and brightest animated shorts. If you're looking to sample the animation ecosystem in all of its multi-coloured, variously-shaped glories, there's no better place to begin.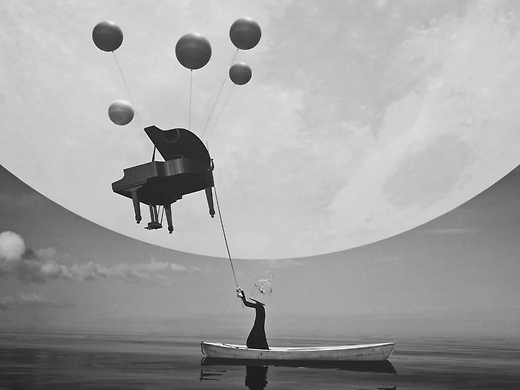 This abundantly varied programme takes a dozen recent animated shorts from ten countries to prove that animators do not always require colour to take us deep into their own worlds – and ours.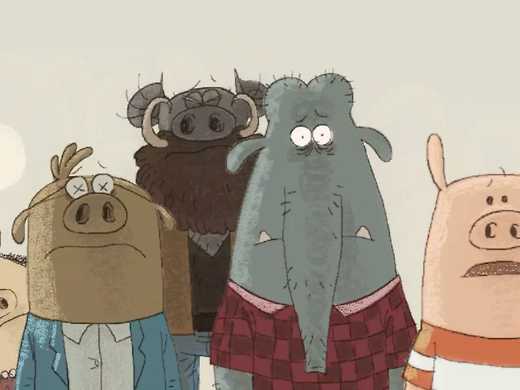 Eye-grabbing animations from China, Japan, South Korea, Taiwan and Singapore make our first ever survey of new work and indie talent in the region an Animation Now! highlight.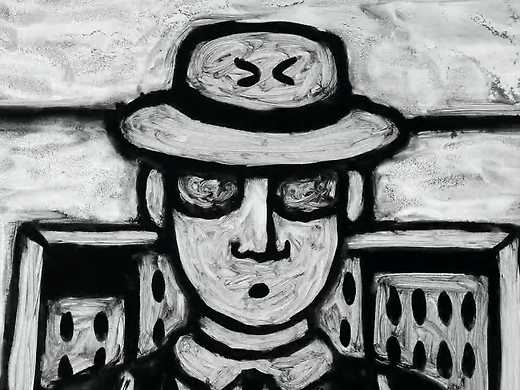 This stunning selection of animated shorts testifies to enduring creative vitality in pre-digital techniques as varied as pixilation, puppet animation, paint on glass, print on film and whirlwind stop-motion.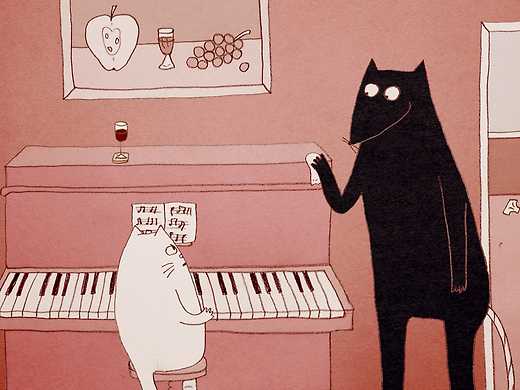 Psychic freak-outs, scuzzy behaviour, inscrutable creepiness and scathing satire are celebrated in this short-film showcase of animation's dark side.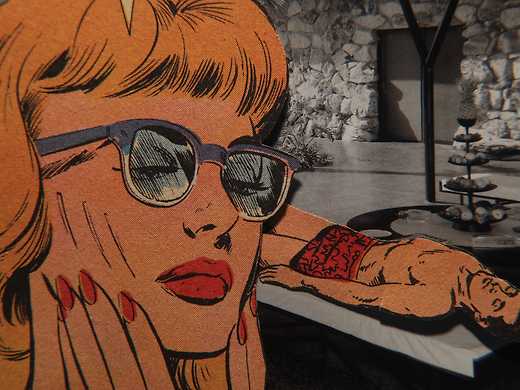 Bringing the work of master collagist Lewis Klahr to New Zealand for the first time, this new collection of short films offers a terrific introduction to his eye-zapping assemblages of 60s pop culture ephemera.