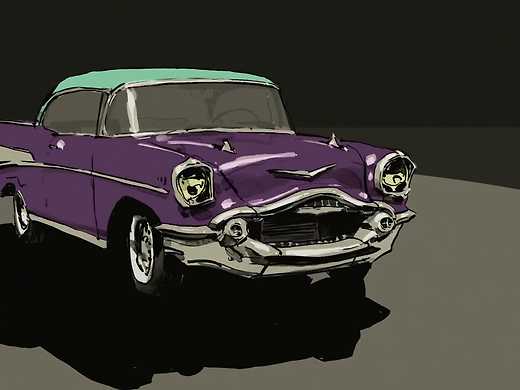 A celebratory showcase of some of the year's best and brightest animated shorts. If you're looking to sample the animation ecosystem in all of its multi-coloured, variously-shaped glories, there's no better place to begin.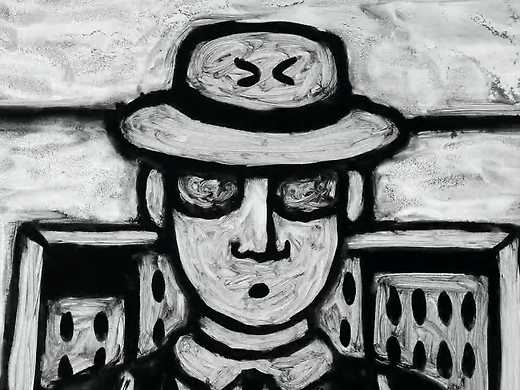 This stunning selection of animated shorts testifies to enduring creative vitality in pre-digital techniques as varied as pixilation, puppet animation, paint on glass, print on film and whirlwind stop-motion.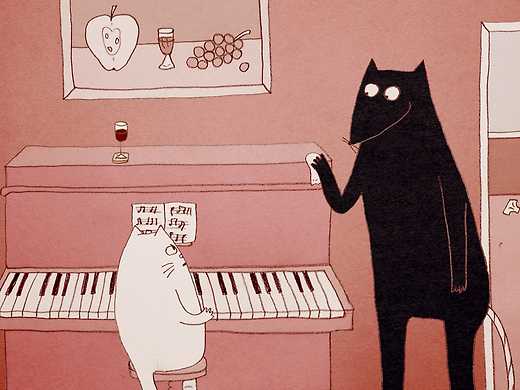 Psychic freak-outs, scuzzy behaviour, inscrutable creepiness and scathing satire are celebrated in this short-film showcase of animation's dark side.