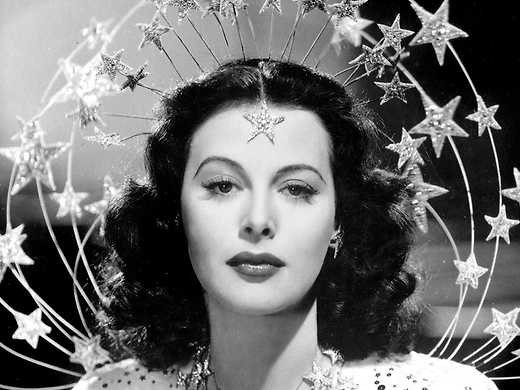 Alexandra Dean's debut documentary is a revelatory and entertaining portrait of an adventurous woman and talented inventor better known to the world as the embodiment of Hollywood sex and glamour.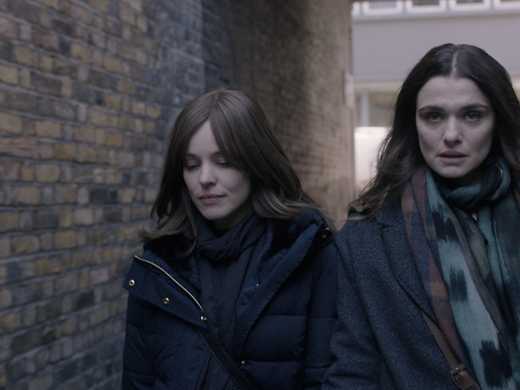 Rachel Weisz stars as a black sheep drawn back to her London Orthodox Jewish home, rekindling sparks with a childhood friend (Rachel McAdams) in the English-language debut of the director of Gloria and A Fantastic Woman.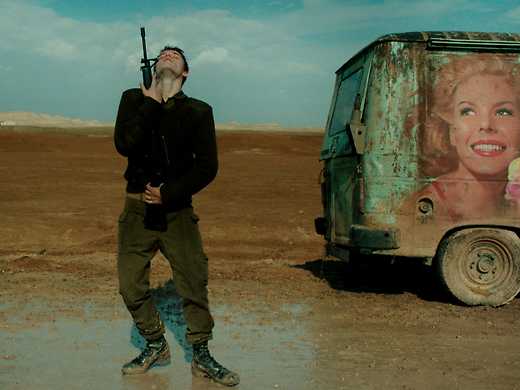 An Israeli family wrestles with loss as soldiers at a remote checkpoint battle ennui in this daring, visionary tragidrama from the director of Lebanon. Winner of the Venice Film Festival's Grand Jury Prize.