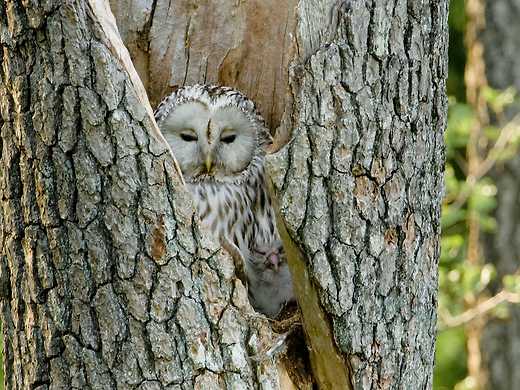 Sengirė
Filmed over ten years by Lithuanian biologist Mindaugas Survila, this beautiful, meditative ode to the growth and abundant wildlife in an ancient, unspoiled Baltic forest contemplates its subjects without ever interpreting them.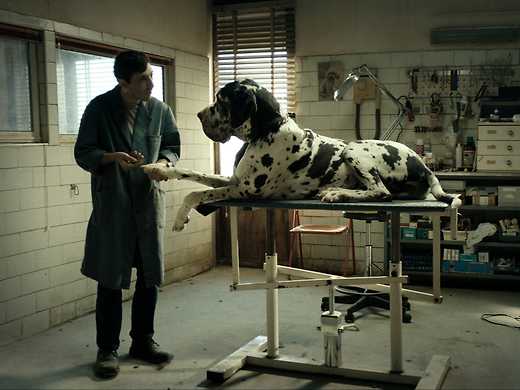 Matteo Garrone (Gomorrah) returns to the scene of the crime with this jaw-dropping, based-on-fact tale of a timid dog lover driven to terrifying extremes when he hitches his star to a human beast he cannot control.
A surefire fix for animal lovers and a valuable sketch for skeptics, this warm doco from Kiwi director Eryn Wilson offers us intimate access to an Aussie rehab centre for troubled dogs.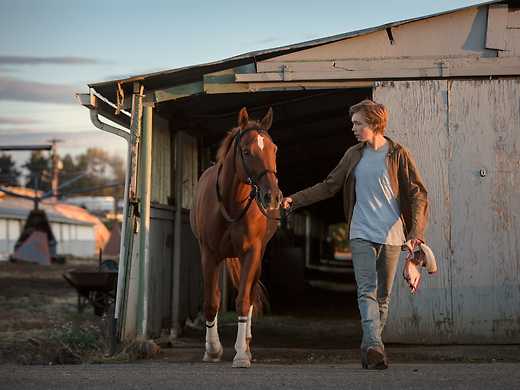 Anchored by deeply lived-in performances from Steve Buscemi, Chloë Sevigny and newcomer Charlie Plummer, Lean on Pete is a profoundly moving account of life on the margins of America.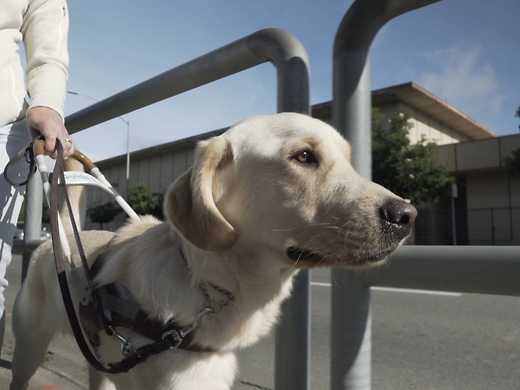 "Puppies rule in Dana Nachman and Don Hardy's seriously cute account of the breeding and training program that prepares service dogs to become guides for the visually impaired." — Justin Lowe, Hollywood Reporter