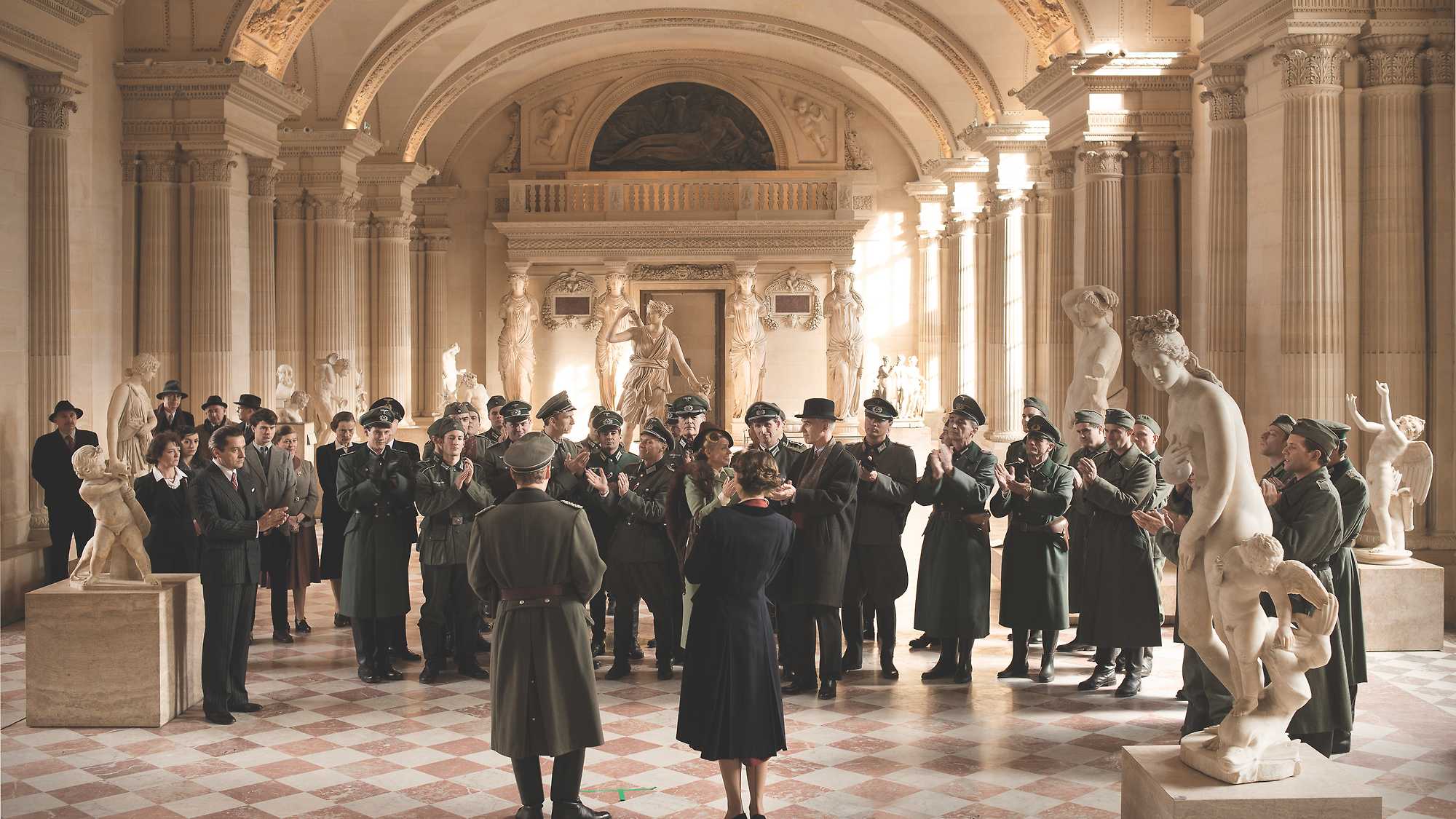 Aleksandr Sokurov, best known for Russian Ark, his historical fantasia shot in the galleries of the Hermitage, moves his cameras now to the Louvre. Produced with the full cooperation of the museum, Francofonia evokes the history of the great Paris art museum and its vast collections, from the Renaissance to the present day. Mythic and historic figures wander the halls, not least Napoleon, whose plundering of the Middle East ironically preserved many great works of art from destruction in subsequent wars. Alert to the vexed role of Western museums in the ebb and flow of conquest and civilisation, Sokurov pays close attention to the remarkable events at the Louvre during the Nazi occupation. Mixing re-enactment and archive footage, the film focuses on Jacques Jaujard, staunch Deputy Director of the French National Museums, one of the few public servants not to flee his post, and the rapport he cultivated with Count Wolff-Metternich, appointed by Hitler to commandeer France's prized art collection.
"The narrative center is occupied by Sokurov himself, whose nocturnal ruminations about the connections between war and peace, art collections and conquest, Western and Eastern Europe fill the soundtrack and provide plenty of food for thought… Sokurov has an alert mind and can be a commendably cantankerous polemicist whose opinions and convictions merit close scrutiny." — Olaf Möller, Film Comment
"Francofonia is a fascinating essay and meditation on art, history and humanity's idea of itself." — Peter Bradshaw, The Guardian
Screening With This Feature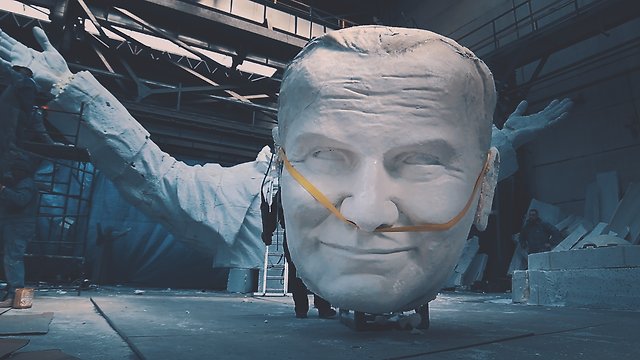 Meet the world's largest sacred miniature park resident. Screening with Francofonia.