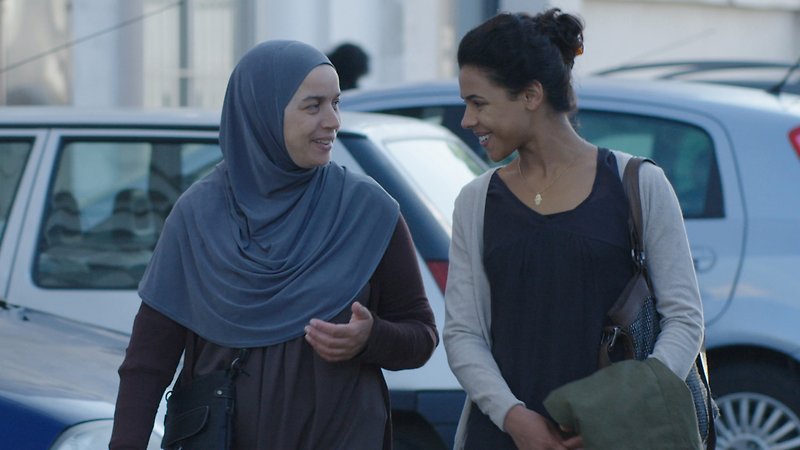 Philippe Faucon's Fatima, the richly deserving winner of this year's César (the French Oscar) for best film, is an acute and moving depiction of mother-daughter relationships. The film is based on the poetry and short prose collections Prayer to the Moon and Finally, I can walk alone by Fatima Elayoubi, published in Arabic in France. Fatima (Soria Zeroual), the apparently unassuming author, is a divorced Algerian woman bringing up two teenage daughters in Lyon, working as a cleaner to pay for their education.
The oldest, 18-year-old Nesrine (Zita Hanrot), is the embodiment of her mother's aspirations, determined to make it to medical school and batting off all potential distractions in the meantime. Souad (Kenza-Noah Aïche), 15, could hardly be more different, resentful of the sacrifices made for her older sister, and contemptuous of their mother's apparent servility. The embattled Fatima finds herself defending both girls against the criticisms of conservative Arab neighbours, fearing the worst for them and hoping for the best. This quiet, modestly realised film accumulates considerable emotional power before leaving us at a moment of exquisitely nuanced satisfaction.
"It is a film that brings clarity and even a sense of exhilaration to the struggle of mother and daughters to succeed on their own terms and for one another. A relatively inexperienced actor, Zeroual brings quiet strength and intelligence to her characterisation of Fatima, taking the film to another level with her reading of a poem by Elayoubi, filled with the longing to speak her experience in her own voice, the voice of Fatima." — Amy Taubin, Sight & Sound
Screening With This Feature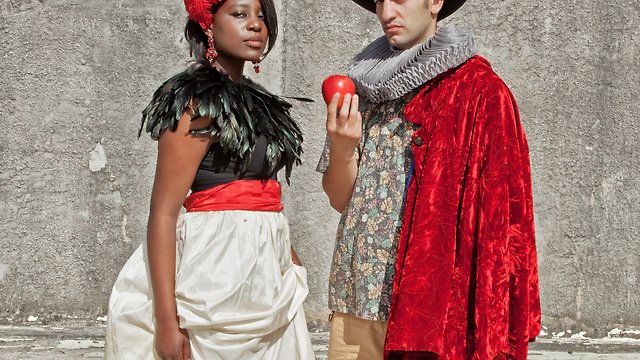 World Premiere
A cast of 23 young actors from refugee and migrant backgrounds devise an original retelling of Shakespeare's Romeo and Juliet. Screening with Fatima.