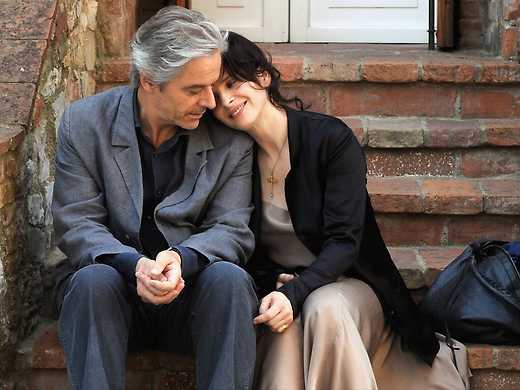 Copie conforme
Best Actress Award Cannes 2010. "An intriguing, not-quite love story featuring French superstar Juliette Binoche, English opera singer William Shimell and the spectacular Tuscan countryside." — Salon.com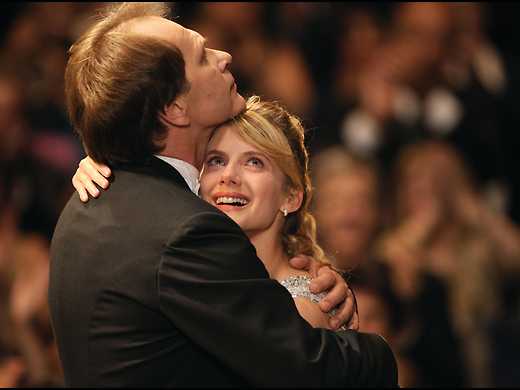 Le Concert
A band of out-of-work Moscow musicians travels to Paris posing as the celebrated Bolshoi Orchestra in this lavish, shamelessly entertaining comedy-drama from the director of Live and Become. With Mélanie Laurent.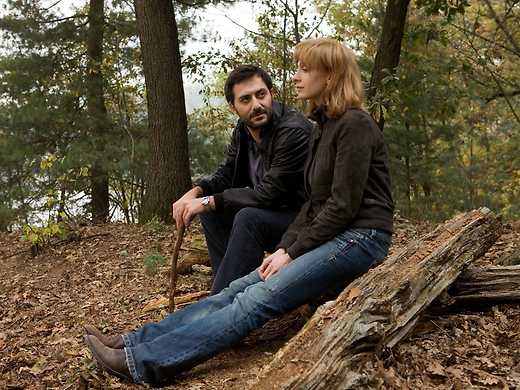 La doppia ora
A pretty Slovenian chambermaid joins a speed-dating club, meets a handsome security guard – and is mysteriously implicated in a crime she can't remember in this cunningly plotted Italian psychological thriller.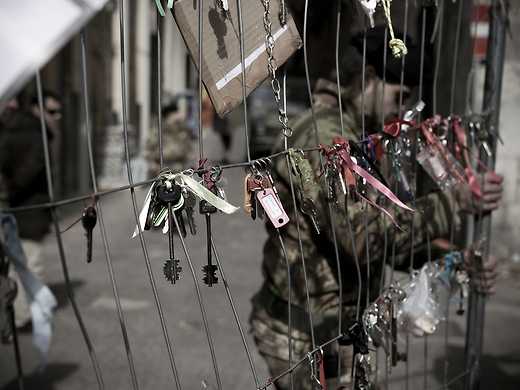 Draquila – L'Italia che trema
Banned from television, Sabina Guzzanti, Italy's answer to Michael Moore, delivers a spectacular indictment of the Berlusconi government's self-serving response to the Aquila earthquake in April last year.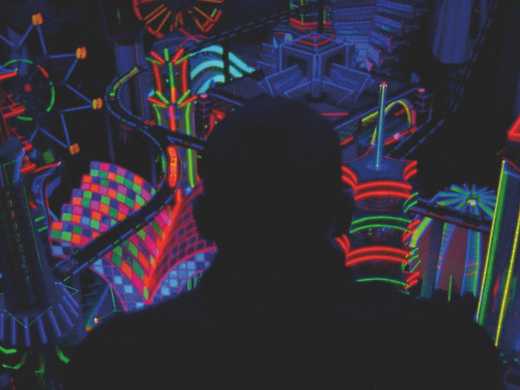 Soudain le vide
France's fearless Gaspar Noé (Irreversible) has created a vast, stupefying vision of life after death, a hallucinatory extravaganza. "An experience equally sublime and infuriating, revelatory and painful, ecstatic and terrifying." — Philadelphia Inquirer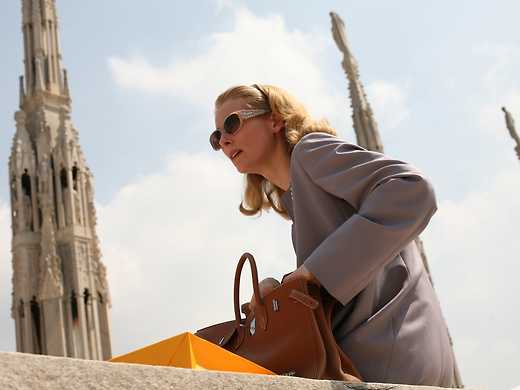 Io sono l'amore
Tilda Swinton in a hyper-stylish drama about a wealthy Milanese clan. "An exquisite, all-enveloping feast of sensual pleasures. It's almost certainly the most elegant piece of cinema you'll see this year." — The Times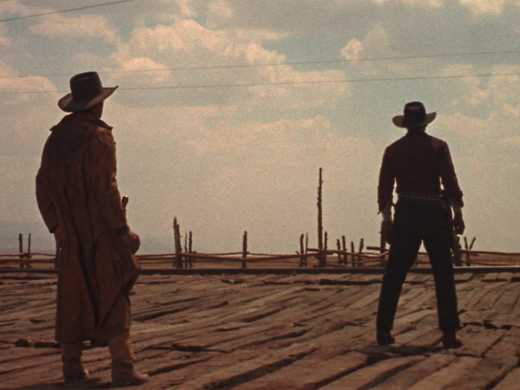 C'era una volta il West
Charles Bronson, Henry Fonda, Claudia Cardinale, and Morricone in the Everest of Italian westerns. Superb new CinemaScope restoration of the 1968 classic. "Magnificent… the antiquated genre's triumphant final masterpiece." — Slant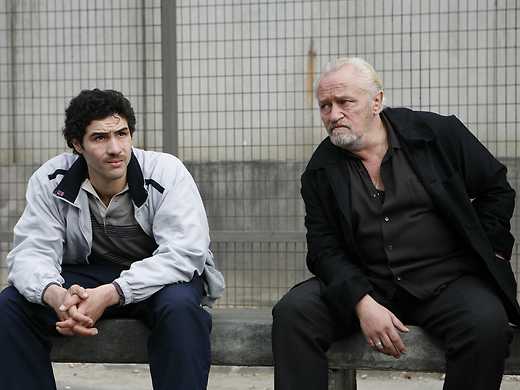 Un prophète
Jacques Audiard's dense, involving, Oscar-nominated crimeworld drama is one of the year's standout films. "Lean, dangerous, urgent… Instantly takes its place among the greats of the prison and crime genres." — The Times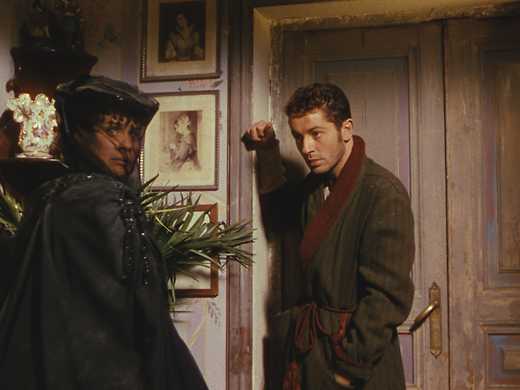 Visconti's lush 19th-century tale of a Venetian countess (Alida Valli) in love with an Austrian officer (Farley Granger) in a sumptuous new restoration presented by The Film Foundation and GUCCI.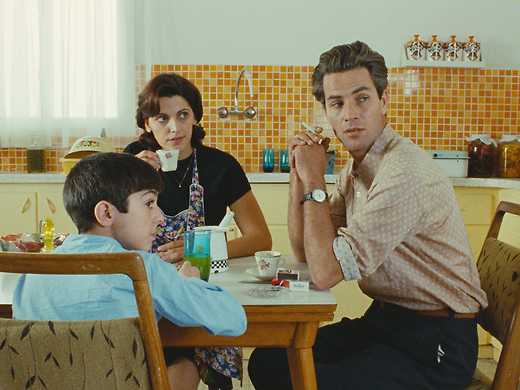 A deadpan black comedy memoir of growing up Palestinian in Israel. "Suleiman is turning the political into something extremely hysterical." — Time Out NY