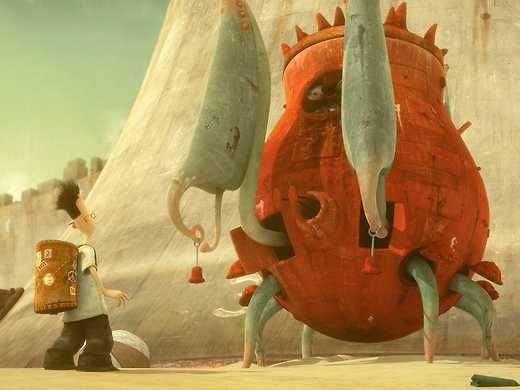 Wild tales, great characters, a colourful sprinkling of laughs, a catchy song or two, different ways to play with your food, and plenty of surprises from the international world of animation. Recommended for ages 5–9.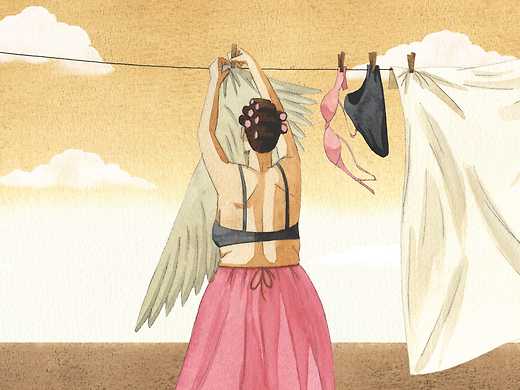 More than 2,000 films from 45 countries covering every conceivable subject and every imaginable technique were previewed to select this programme of the year's most imaginative and beautifully realised animated shorts.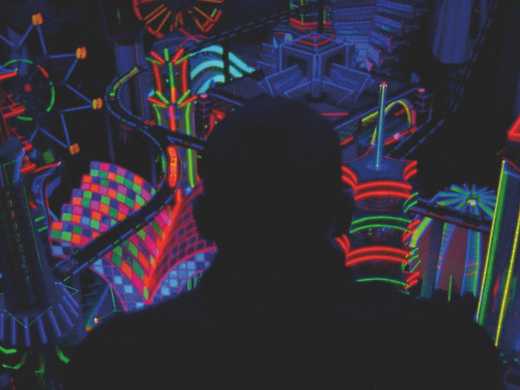 Soudain le vide
France's fearless Gaspar Noé (Irreversible) has created a vast, stupefying vision of life after death, a hallucinatory extravaganza. "An experience equally sublime and infuriating, revelatory and painful, ecstatic and terrifying." — Philadelphia Inquirer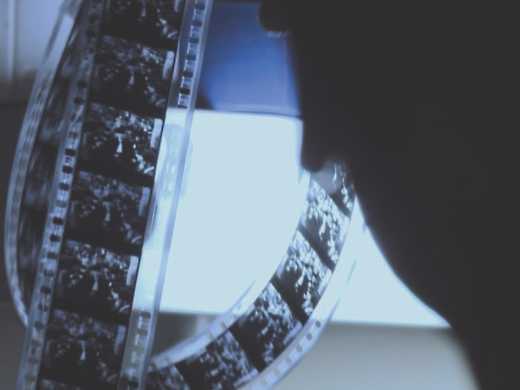 This horrifying indictment reveals the full hour of much-quoted footage shot and subsequently abandoned by SS cameramen in 1942 in the Jewish ghetto in Warsaw – and encourages us to consider exactly why it was ever made.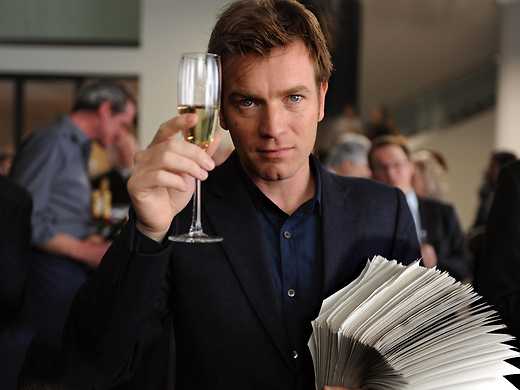 Ewan McGregor and Pierce Brosnan star in Roman Polanski's sharp-witted adaptation of the Robert Harris bestseller. "A gripping conspiracy thriller and scabrous political satire… addictive and outrageous." — The Guardian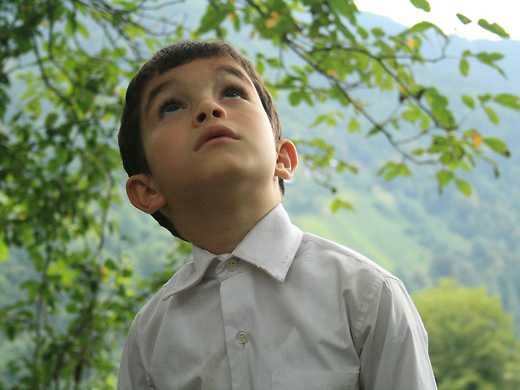 Bal
This beautiful film, set in a Turkish forest, shows remarkable understanding of a small boy's evolving view of the natural world. "Touching, truthful and overpoweringly charming, one of those classic screen turns by a child." — Financial Times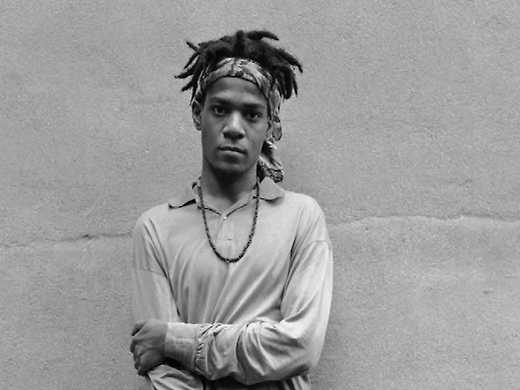 Moving, illuminating portrait of painter Jean-Michel Basquiat, graffiti artist and party boy who became an art world star at 21. Never-before-seen footage. "Definitive." — Moving Pictures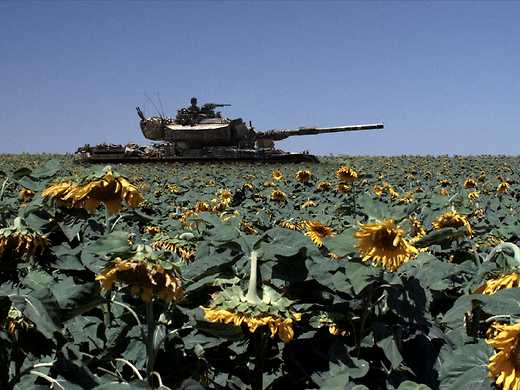 Levanone
Widely dubbed the Das Boot of tank warfare, this visceral, indicting Israeli film was awarded the Golden Lion at last year's Venice Film Festival. "Powerful and original… An astonishing piece of cinema." — NY Times
Lourdes takes viewers deep inside the famous religious shrine while providing a subtle drama about hope, faith and the random nature of miracles. "As magically, richly ambivalent as life itself." — Financial Times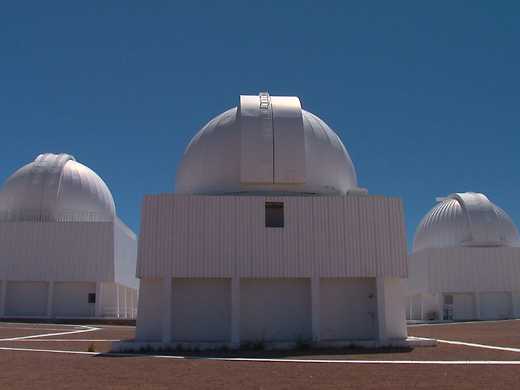 Nostalgia de la luz
Astronomy, archaeology and history are mesmerisingly interwoven and juxtaposed in this visually breathtaking meditation on Chile's far distant and more recent past by the remarkable documentarian Patricio Guzmán.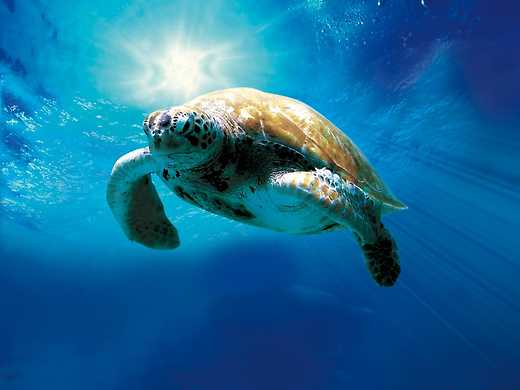 The 25-year journey of the loggerhead turtle, one of the most fascinating and extraordinary migration stories in the animal kingdom, is captured in a stunning natural history film for all ages. Narrated by Miranda Richardson.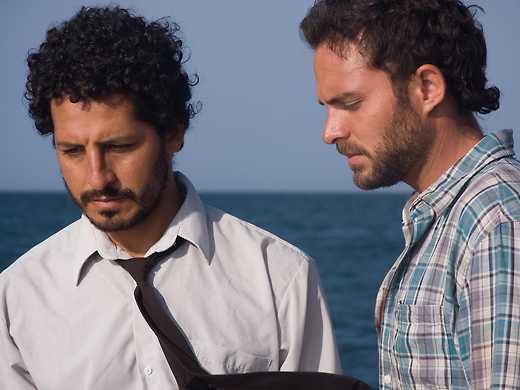 Contracorriente
This sensuous, sun-drenched fable tells of a macho small-town fisherman dividing his attention between his adoring wife and the handsome, bohemian outsider who becomes his lover. Audience Award Sundance 2010.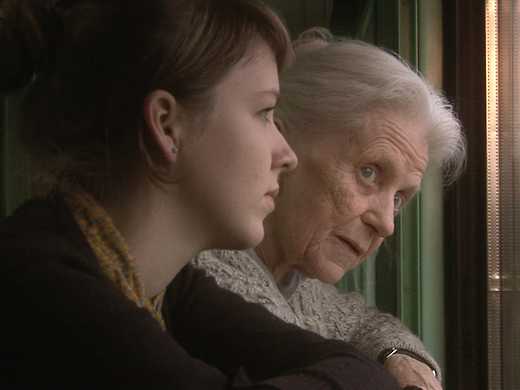 Die Frau mit den 5 Elefanten
Eighty-five-year-old Svetlana Geier is perhaps the greatest translator of Russian literature into German. This erudite, very moving documentary about her passion for literature gracefully unfolds to encompass a great sweep of history.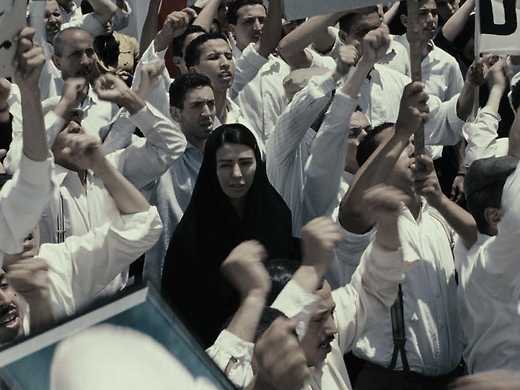 Zanan bedoone mardan
In images of arresting purity and composure, expatriate Iranian photographer and video artist Shirin Neshat elaborates a haunting sense of women's lives and options in Iran in 1953. Best Director, Venice Film Festival.