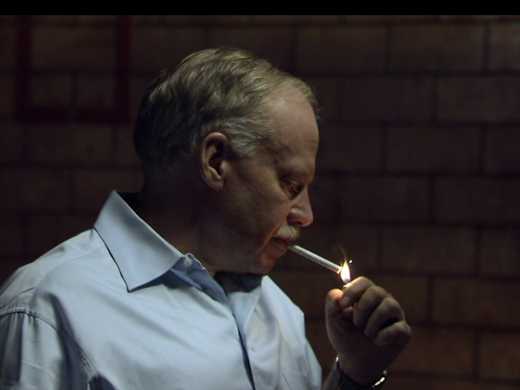 Imminent man-made catastrophe is explained with alarming clarity and conviction by doom theorist Michael Ruppert, who already accurately predicted the economic meltdown. "Shockingly persuasive." — NY Times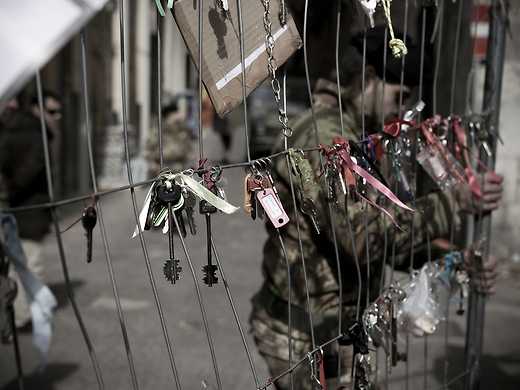 Draquila – L'Italia che trema
Banned from television, Sabina Guzzanti, Italy's answer to Michael Moore, delivers a spectacular indictment of the Berlusconi government's self-serving response to the Aquila earthquake in April last year.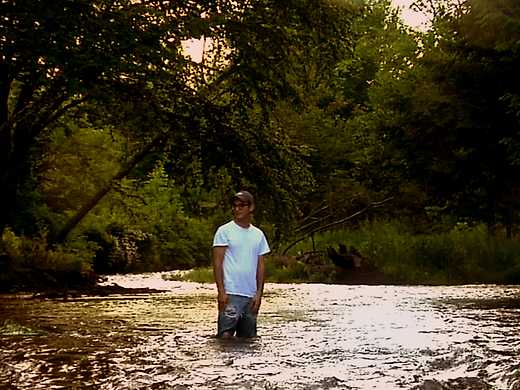 Award-winning doc about the ecological poisoning caused by 'fracking', the mining of 'clean' natural gas. "You haven't experienced environmental dread until you've seen tap water catch fire." — Now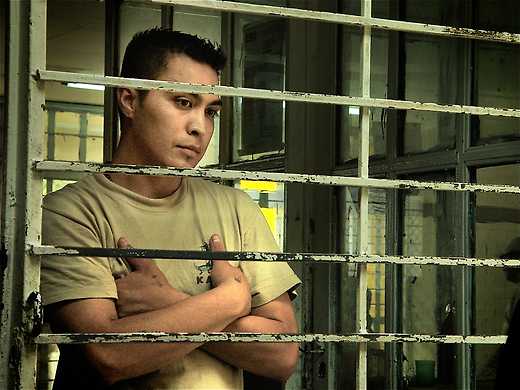 Presunto culpable
Corruption in the Mexican justice system comes into vivid focus in this close-up account of a campaign to free a young breakdancer serving a 20-year sentence for a murder he could not possibly have committed.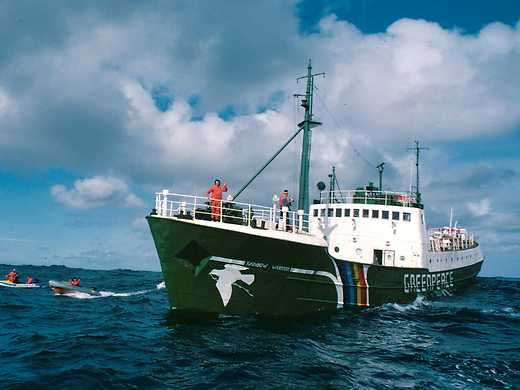 Twenty-five years after the bombing of the Rainbow Warrior, this Dutch documentary recalls the events and examines activism past and present with six of the original crew members now living on Waiheke.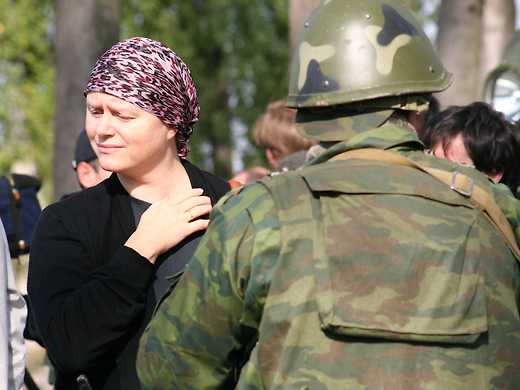 The Russian-Georgian War in August 2008 is captured live from the front lines in astonishing first-hand coverage that counters the official version relayed by Russia and broadcast, unchallenged, by the Western media.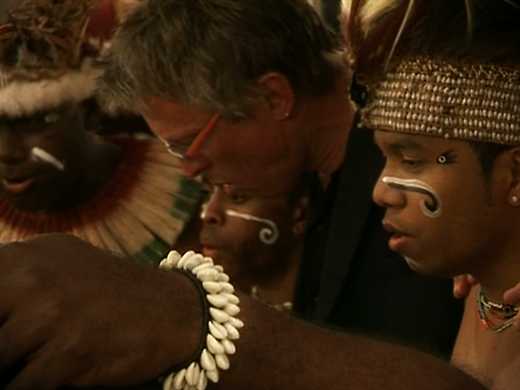 West Papuans speak (and sing) of years of persecution in this potent activist film by a white Australian who first travelled to West Papua as a tourist in 1999 and found himself caught up in the independence cause.