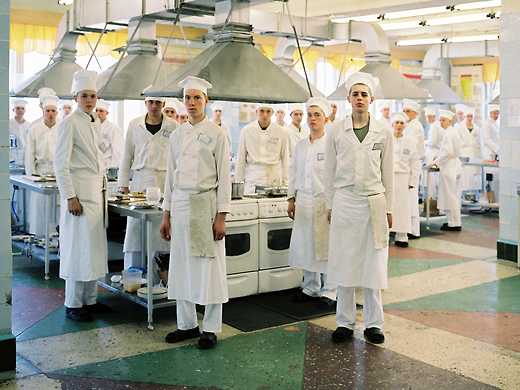 Ako sa varia dejiny
Irreverent and wry, this engrossing documentary hybrid observes 20th-century European upheaval from the field kitchen, casting startling new culinary perspectives on warfare. "Fascinating." — Variety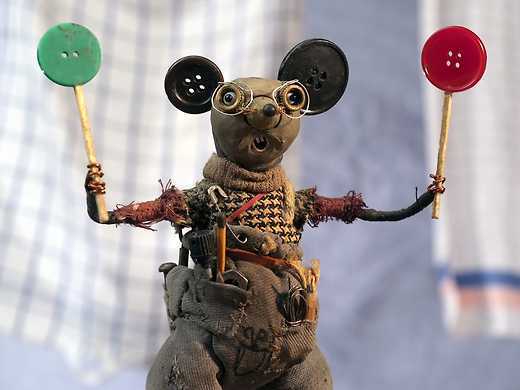 Na pùdì aneb Kdo má dneska narozeniny?
Digital-era geeks, eight and over, stand to be amazed by this ingeniously hand-crafted, fully realised, secret world of toys. "Diabolically inventive… four parts Toy Story and one part David Lynch." — NY Children's Film Festival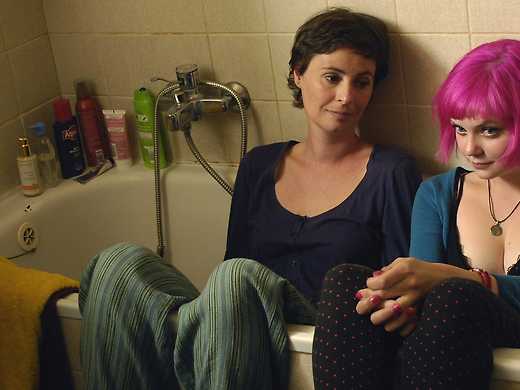 Kawasakiho rùže
Inspired by The Lives of Others, Czech director Jan Hřebejk (Divided We Fall) has created a resonant drama dealing with the complex intersection of personal lives and communist-era state surveillance in his own country.