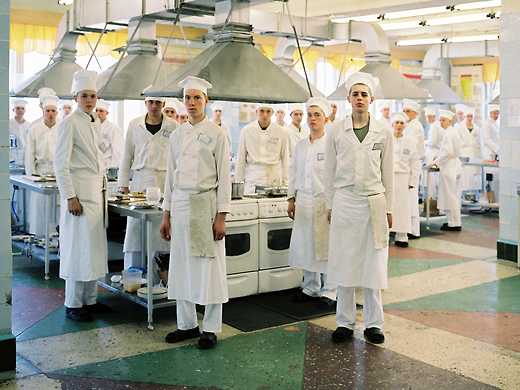 Ako sa varia dejiny
Irreverent and wry, this engrossing documentary hybrid observes 20th-century European upheaval from the field kitchen, casting startling new culinary perspectives on warfare. "Fascinating." — Variety
Lourdes takes viewers deep inside the famous religious shrine while providing a subtle drama about hope, faith and the random nature of miracles. "As magically, richly ambivalent as life itself." — Financial Times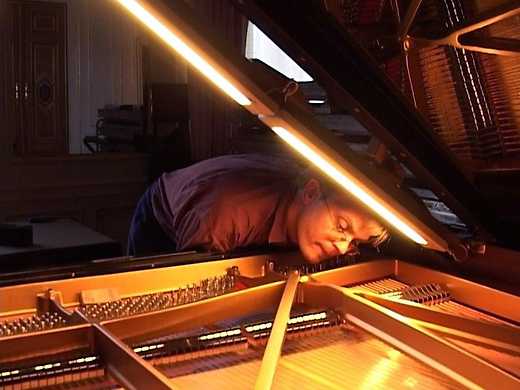 Charming portrait of Stefan Knüpfer, Steinway piano tuner at work with some very famous clients: Lang Lang, Alfred Brendel, Rudolf Buchbinder, Till Fellner and Pierre-Laurent Aimard.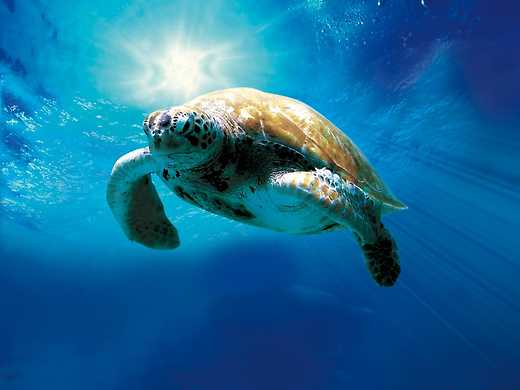 The 25-year journey of the loggerhead turtle, one of the most fascinating and extraordinary migration stories in the animal kingdom, is captured in a stunning natural history film for all ages. Narrated by Miranda Richardson.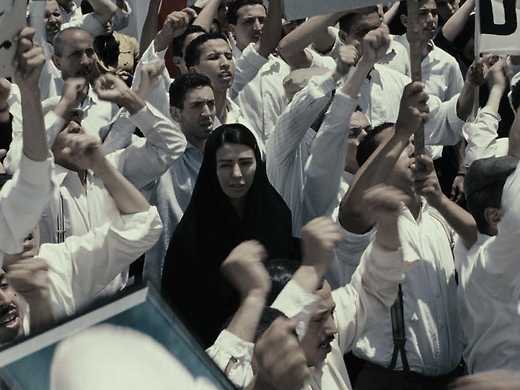 Zanan bedoone mardan
In images of arresting purity and composure, expatriate Iranian photographer and video artist Shirin Neshat elaborates a haunting sense of women's lives and options in Iran in 1953. Best Director, Venice Film Festival.