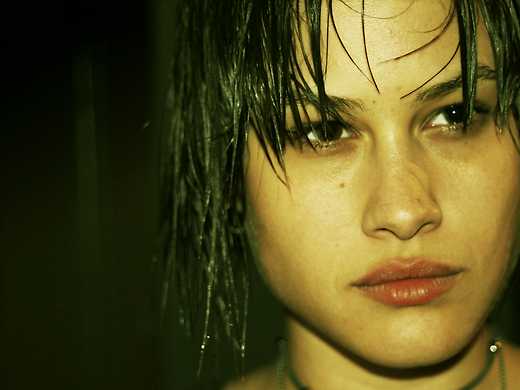 25 kilates
A gritty romantic thriller set on the mean streets and alleys of Barcelona, 25 Carat delivers classic, character-driven pulp fiction. "The real thing… down-to-earth, wiry and taut." — Variety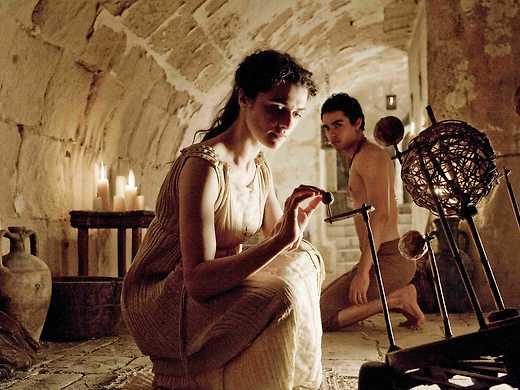 Rachel Weisz is Hypatia, history's first recorded female philosopher, in Alejandro Amenábar's extravagantly mounted epic of the declining Roman Empire. "Fascinating… crammed with both stirring images and ideas." — LA Times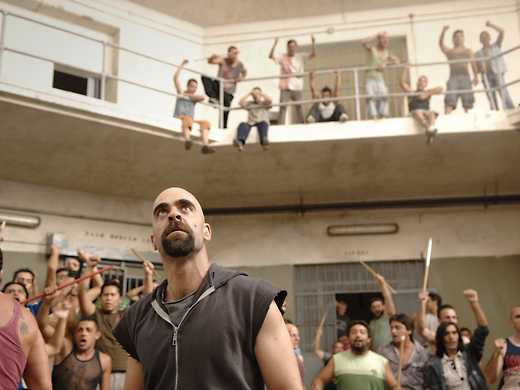 Celda 211
A rookie prison guard finds himself trapped on the wrong side of a riot in this powerhouse prison drama that cleaned up at the Spanish Academy Awards. "Satisfyingly intense and suitably incendiary." — Variety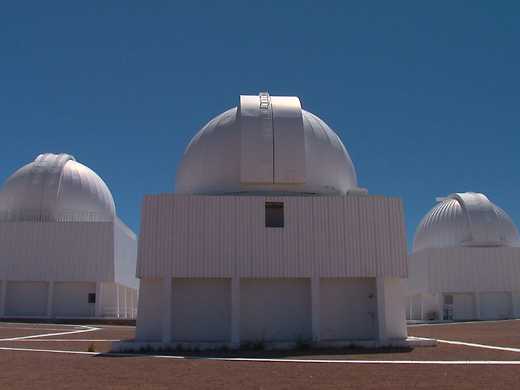 Nostalgia de la luz
Astronomy, archaeology and history are mesmerisingly interwoven and juxtaposed in this visually breathtaking meditation on Chile's far distant and more recent past by the remarkable documentarian Patricio Guzmán.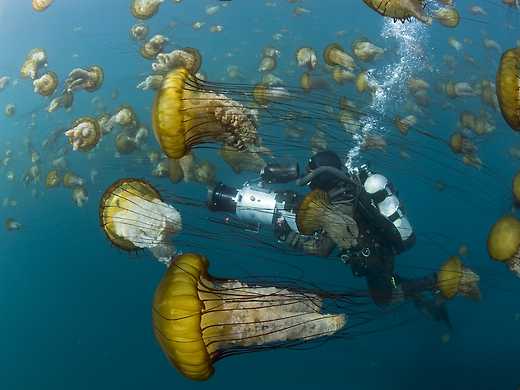 Océans
A miraculously photographed showcase of some of the sea's least seen and most incredible specimens, this is an immersive cinema experience to be relished while you have the chance on the big screen.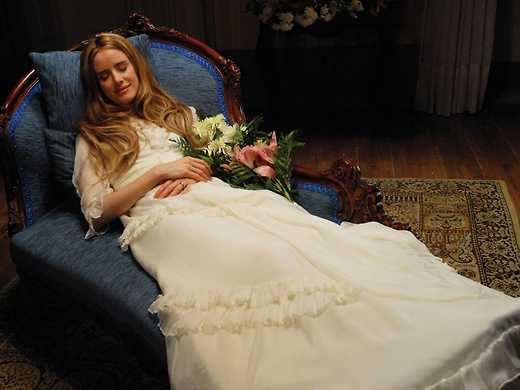 O estranho caso de Angélica
At 101 Manoel de Oliveira, the world's oldest filmmaker, mixes up antique formality and the high visual style of the pre-sound era to rich and strange effect in a surreal tale of perverse love.