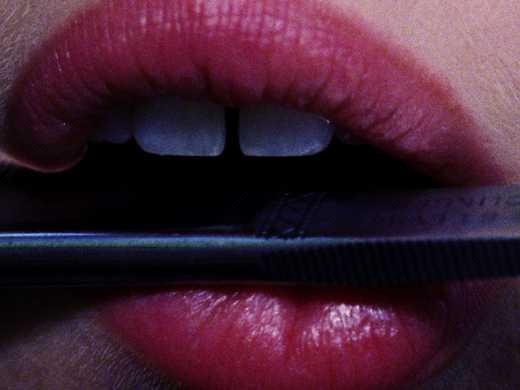 Amazing, abstracted, razor-sharp homage to 70s Italian horror movies. "A delirious, enigmatic, almost wordless death-dance of fear and desire… An outrageous and intoxicating cinematic head-trip." — New Directors/New Films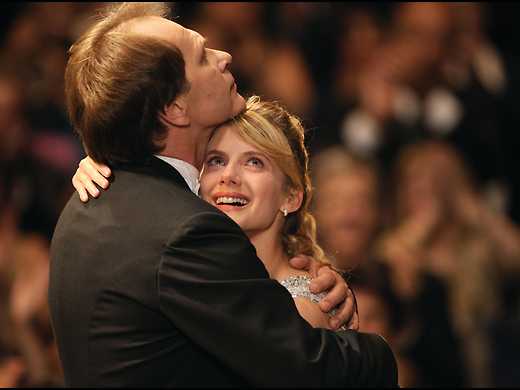 Le Concert
A band of out-of-work Moscow musicians travels to Paris posing as the celebrated Bolshoi Orchestra in this lavish, shamelessly entertaining comedy-drama from the director of Live and Become. With Mélanie Laurent.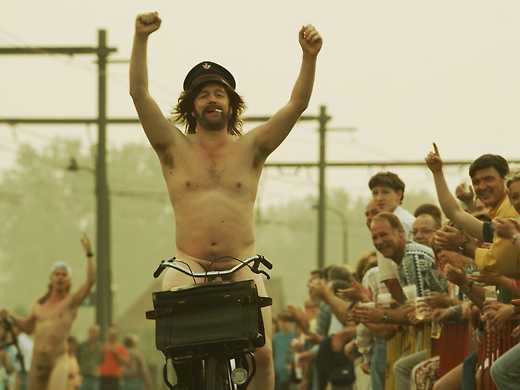 De helaasheid der dingen
A bawdy, boisterous, but heartfelt comedy about the perils of growing up in a proudly dysfunctional Belgian family. "Full of hilarity, horror and heartbreak." — Time Out NY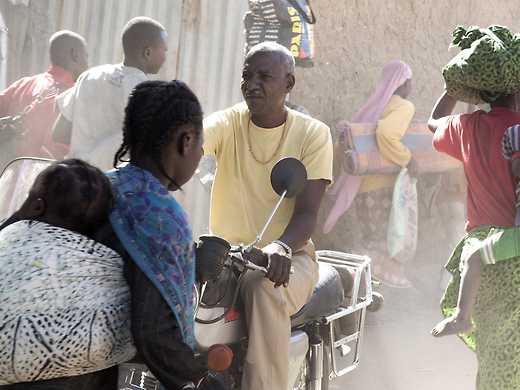 Un homme qui crie
A father's world collapses when he loses his job as a pool attendant to his son, while his central African country is torn apart by civil war. Winner Jury Prize, Cannes Film Festival.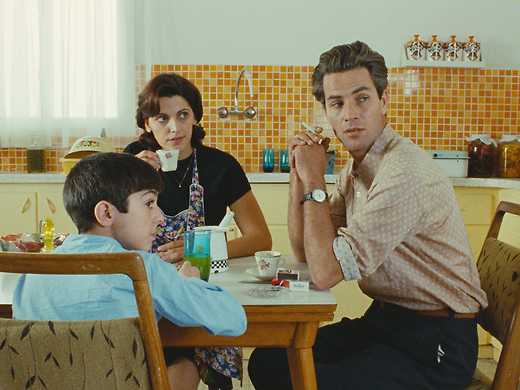 A deadpan black comedy memoir of growing up Palestinian in Israel. "Suleiman is turning the political into something extremely hysterical." — Time Out NY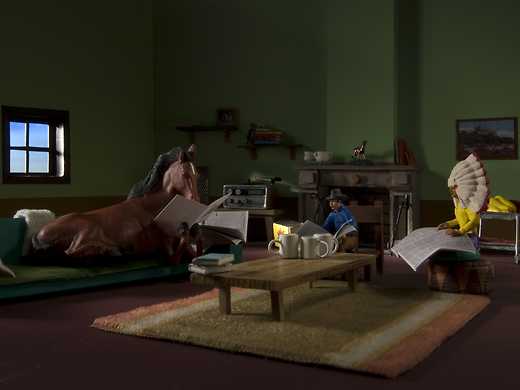 Panique au village
Based on a cult Belgian TV series that centres around three plastic toys named Cowboy, Indian and Horse, this anarchic, crudely animated stop-motion flight of surreal lunacy is the nuttiest film in our programme.