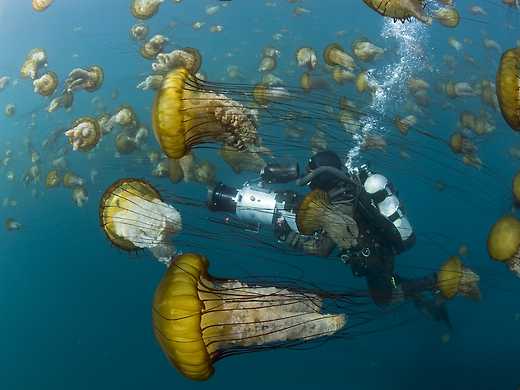 Océans
A miraculously photographed showcase of some of the sea's least seen and most incredible specimens, this is an immersive cinema experience to be relished while you have the chance on the big screen.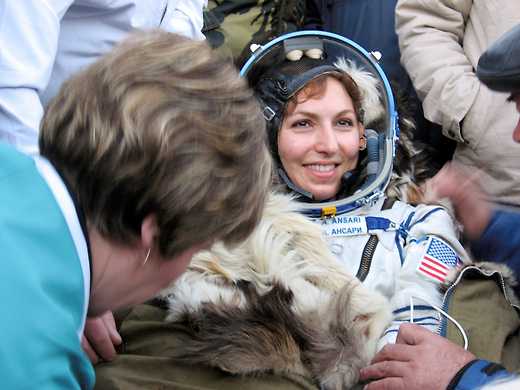 This enlightening, visually stunning film takes us on a journey into privatised space travel and the 21st-century legacy of the Soviet space programme.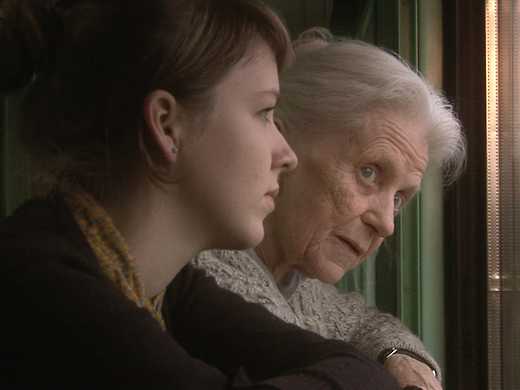 Die Frau mit den 5 Elefanten
Eighty-five-year-old Svetlana Geier is perhaps the greatest translator of Russian literature into German. This erudite, very moving documentary about her passion for literature gracefully unfolds to encompass a great sweep of history.