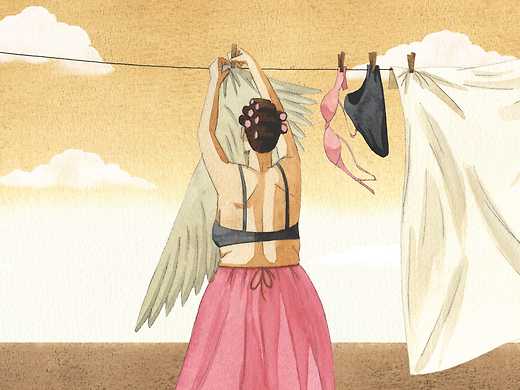 More than 2,000 films from 45 countries covering every conceivable subject and every imaginable technique were previewed to select this programme of the year's most imaginative and beautifully realised animated shorts.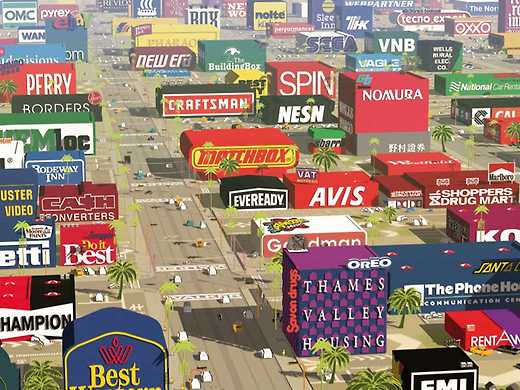 An action-packed sampler from Autour de Minuit, one of the most dynamic animation production houses in Europe whose eclectic stable of animators include the crew who put together this year's Academy Award-winner, Logorama.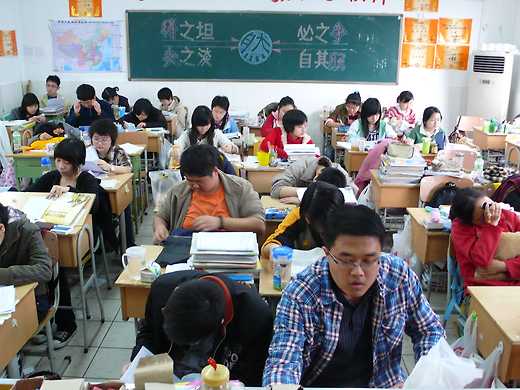 Following the fortunes of several Chinese high school students through their final, high-stress year, this documentary offers compelling insight into the China of tomorrow.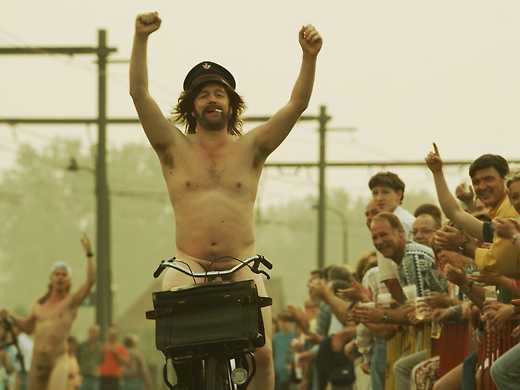 De helaasheid der dingen
A bawdy, boisterous, but heartfelt comedy about the perils of growing up in a proudly dysfunctional Belgian family. "Full of hilarity, horror and heartbreak." — Time Out NY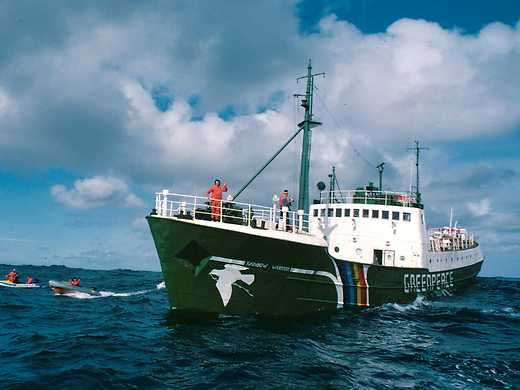 Twenty-five years after the bombing of the Rainbow Warrior, this Dutch documentary recalls the events and examines activism past and present with six of the original crew members now living on Waiheke.