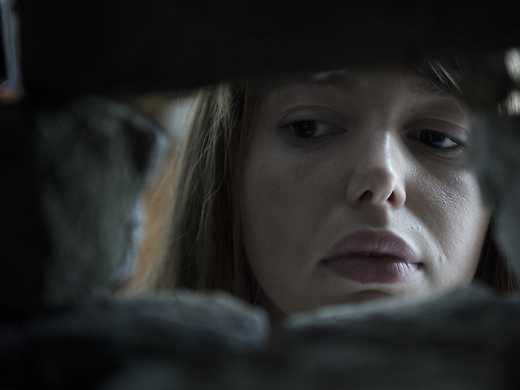 Paranoia takes hold of a single mother after her son, feared missing in the woods near an ominous sinkhole, returns unharmed yet with a disturbingly changed demeanour.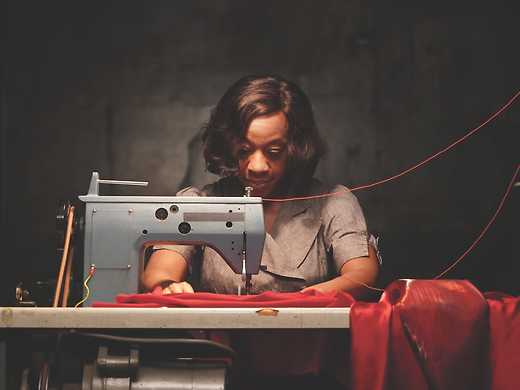 A cross between Suspiria and an old Farmers catalogue, the latest from retro genre stylist Peter Strickland, centring on a demonic dress at a posh department store, gleefully satirises fashion and consumerism.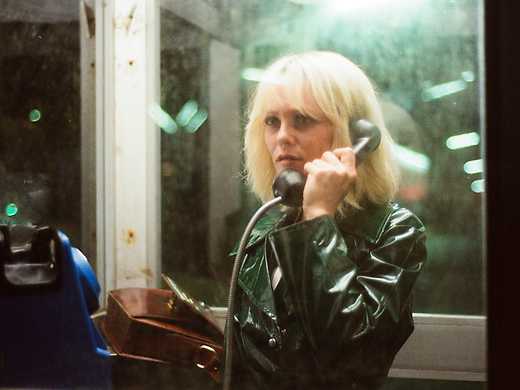 Un couteau dans le coeur
A third-rate porn producer's most ambitious film yet may also be her most costly in this murderously kitschy homage to giallo, Grand Guignol and old school slasher movies.
Ari Aster's buzzworthy follow-up to the terrifying Hereditary centres on an American couple whose festive encounter with Swedish pagan cultists slowly but surely descends into madness. Late confirmation.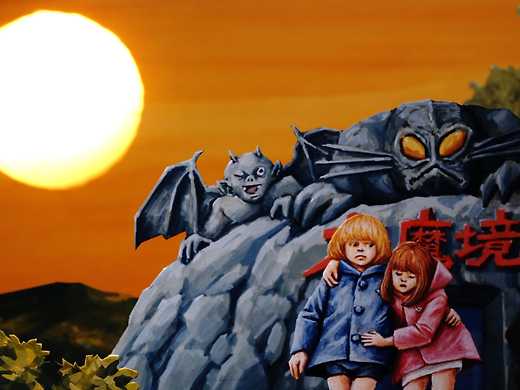 Baiorensu boija
Twisted visions of childhood don't come more unhinged than Ujicha's delightfully macabre animated misadventure. Inventive genre thrills and spills abound: who knew cardboard viscera could be so disturbing?