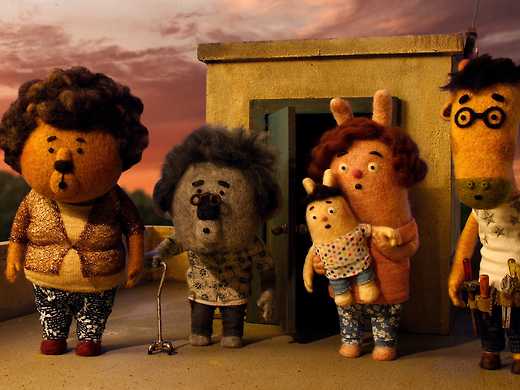 Animation is such an engaging art form – perfect for inspiring the wide-open imaginations of our youngest NZIFF audience members. Not that the inspiration stops there – these eclectic and entertaining films are sure to appeal to both the young and young at heart. — NM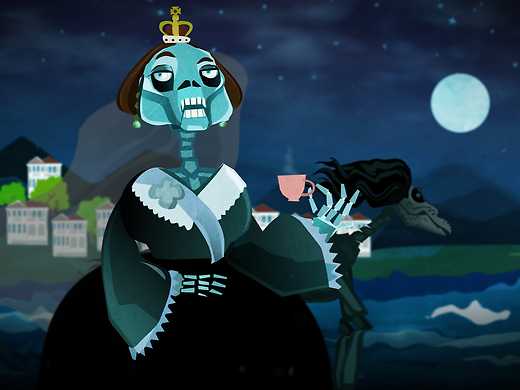 We again alternate big themes and existential musings with essential hilarity, showcasing 12 terrific short films from all corners of our big wide world. Certain to stimulate and charm both sharp young minds and indie animation-loving grown-ups. — NM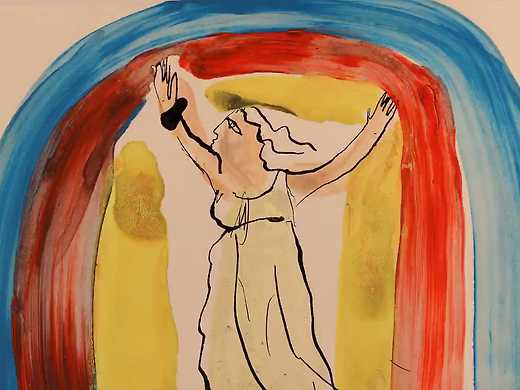 Our longstanding animation programmer Malcolm Turner, also head honcho at the Melbourne International Animation Festival, offers a selection of the best and brightest from this year's Animation NOW! Festival.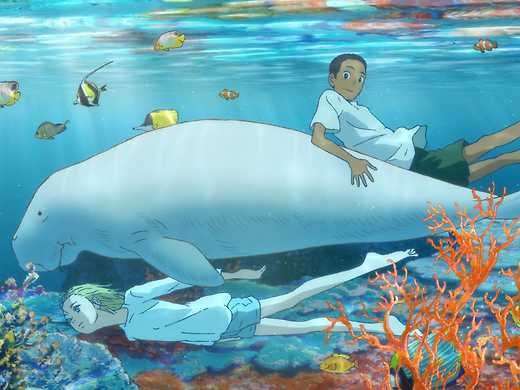 Kaijou no kodomo
With an enchanting attention to oceanic detail and the mysteries of the deep blue sea, this blissfully moody anime follows the journey of a teenage girl spirited away on a fantastic aquatic adventure.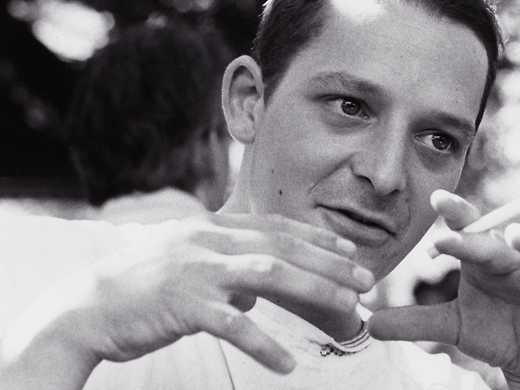 Recalling the work of Marjane Satrapi and Ari Folman, Anja Kofmel recreates the strange life and death of her war reporter cousin in a bold, moody hybrid of docu-portrait and animation.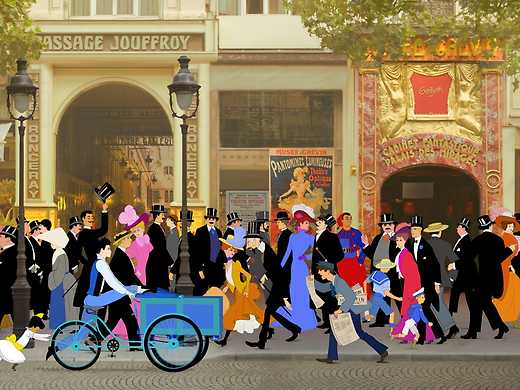 Dilili à Paris
The great master of French animation, Michel Ocelot (Kirikou and the Sorceress, Kirikou and the Wild Beasts), returns with this enchanting new tale of brave young heroes, set in Paris during the Belle Epoque.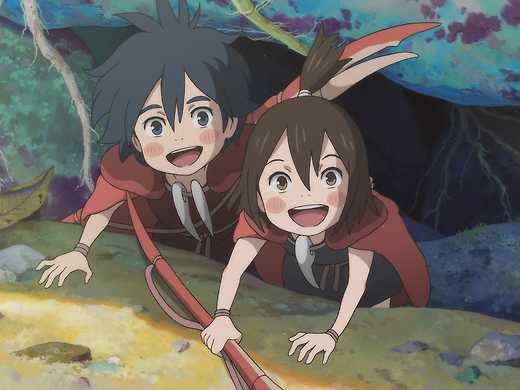 Chisana eiyu: Kani to tamago to tomei ningen
Good things come in small packages in this impressive three film anthology from Studio Ponoc, highlighting the creative power of short-form animation – and showcasing Japan's finest animators at work.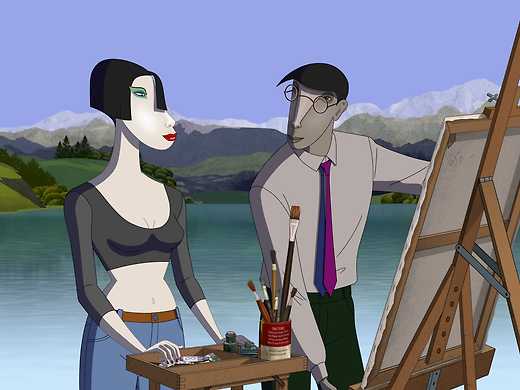 Ruben Brandt, a gyűjtő
Boasting batshit surreal imagery, fist-pumping action sequences and a wall-to-wall shrine of art and cinema references, Ruben Brandt, Collector is a new milestone for animated invention.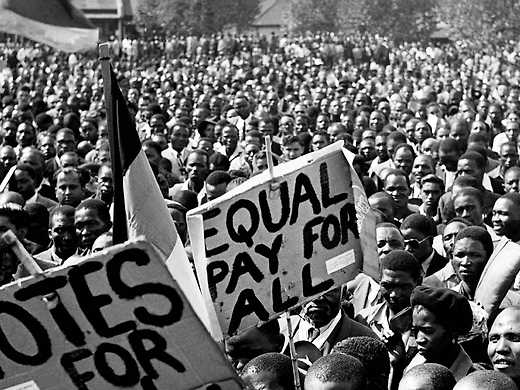 L'État contre Mandela et les autres
Rare audio recordings alongside animated courtroom sketches bring to life the Rivonia trial in this enthralling snapshot of a pivotal chapter in Mandela and his co-defendants' fight against apartheid.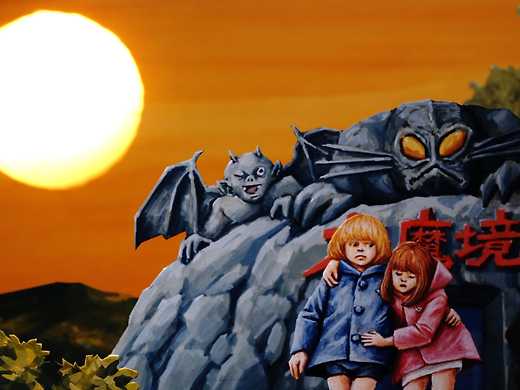 Baiorensu boija
Twisted visions of childhood don't come more unhinged than Ujicha's delightfully macabre animated misadventure. Inventive genre thrills and spills abound: who knew cardboard viscera could be so disturbing?