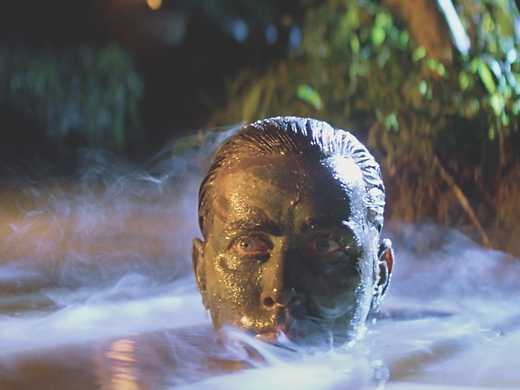 Welcome back to the jungle with Brando, Duvall, Fishburne and Hopper for Francis Ford Coppola's final – and finest – version of the ultimate Vietnam War epic.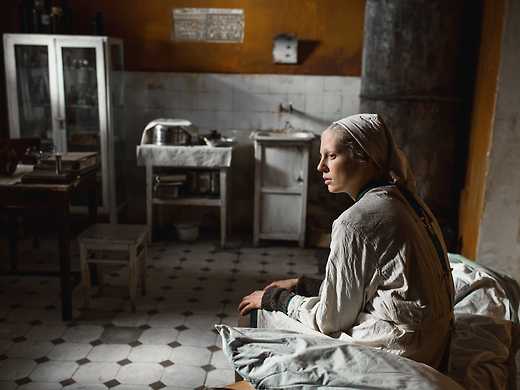 Dylda
Talented Russian filmmaker Kantemir Balagov won Best Director at Cannes (Un Certain Regard) for this hugely impressive account of post-war Leningrad, and the friendship of two women at its devastated centre.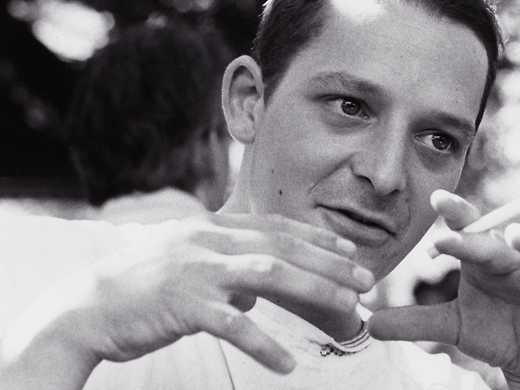 Recalling the work of Marjane Satrapi and Ari Folman, Anja Kofmel recreates the strange life and death of her war reporter cousin in a bold, moody hybrid of docu-portrait and animation.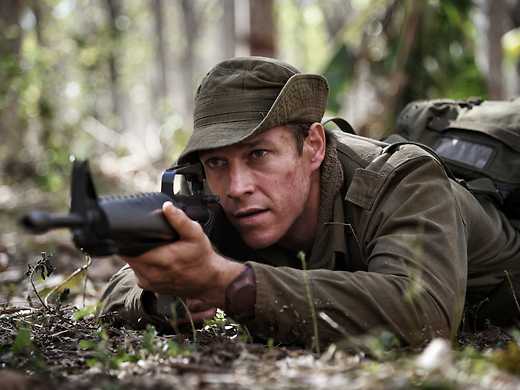 In this powerful war film, Vietnam, the forgotten conflict in ANZAC history, is remembered through the heroic deeds of Australian and New Zealand troops engaged in the brutal fight for Long Tan.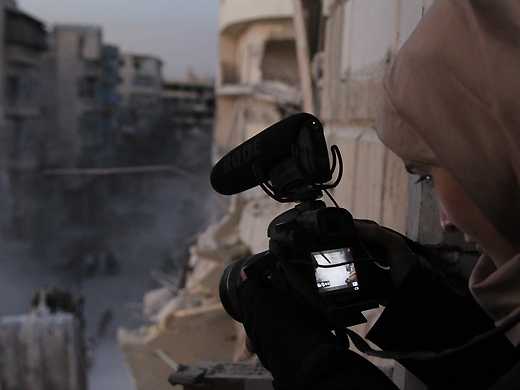 Shot over five years, Waad al-Kateab's intimate, Cannes award-winning film addresses her baby daughter and delivers a harrowing account of the war in Aleppo, the devastation wrought on the city, its people and children.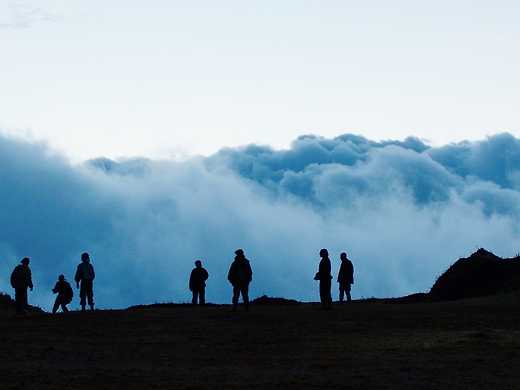 Like Lord of the Flies by way of Yorgos Lanthimos, this bold, bizarro Sundance sensation takes the feral power struggles of youth gone wild to the misty mountains and lush jungles of Colombia.