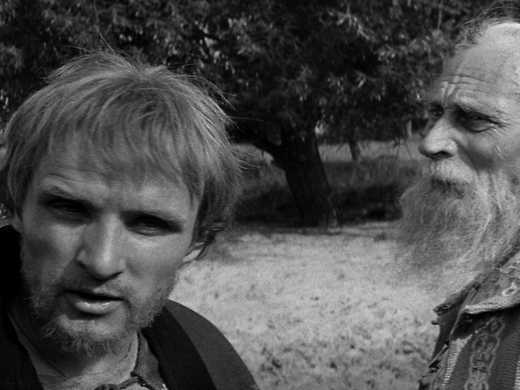 Once censored, now revered, Stalker and Solaris director Andrei Tarkovsky's medieval Russian epic demands – and commands – the big screen in this unmissable restoration.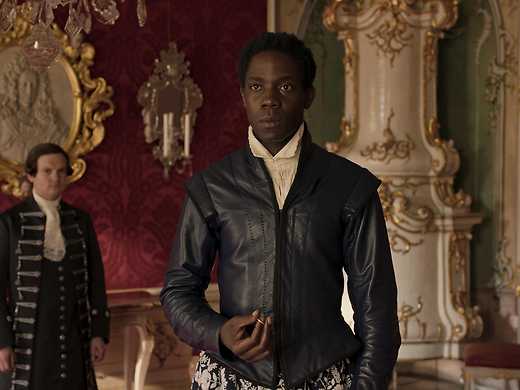 An arresting, crisply detailed period drama examining the legacy – and tainted freedom – of an African slave integrated into Viennese high society. Based on a true story.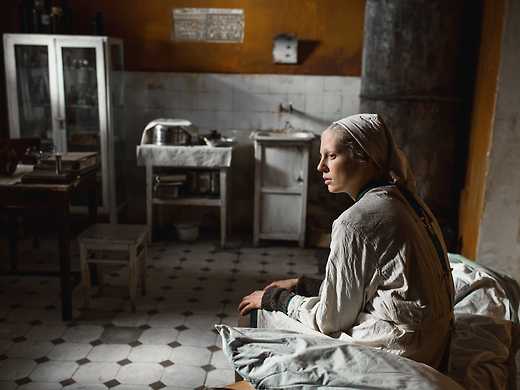 Dylda
Talented Russian filmmaker Kantemir Balagov won Best Director at Cannes (Un Certain Regard) for this hugely impressive account of post-war Leningrad, and the friendship of two women at its devastated centre.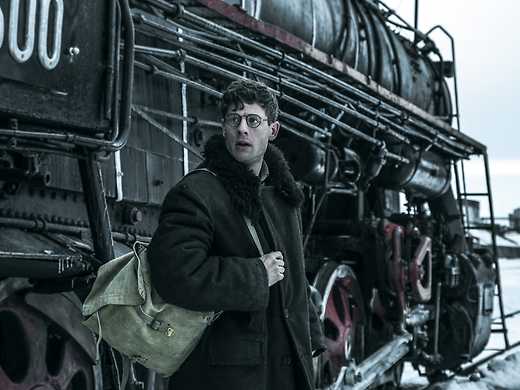 Soaring across Poland, Scotland and the Ukraine, Agnieszka Holland's absorbing biopic illuminates the exploits of unsung Welsh journalist Gareth Jones, who bravely investigated the Soviet famine of 1932–33.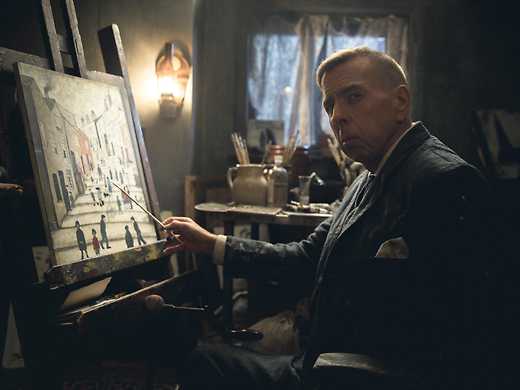 Timothy Spall plays English painter L.S. Lowry – here a frustrated artist in 1930s Lancashire – and Vanessa Redgrave his bed-ridden, domineering mother, in this popular play-turned-biopic.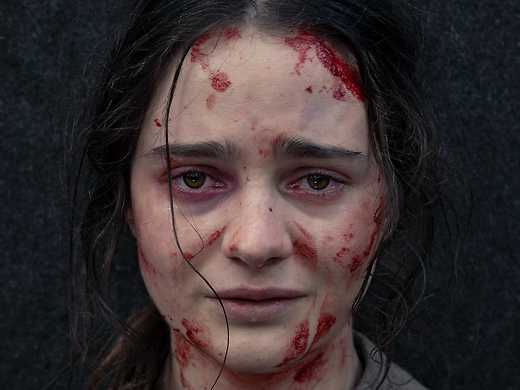 Winner of the Special Jury Prize at the Venice Film Festival, Jennifer Kent's brutal revenge saga is an unrelenting reckoning with white male oppression – and not for the faint of heart.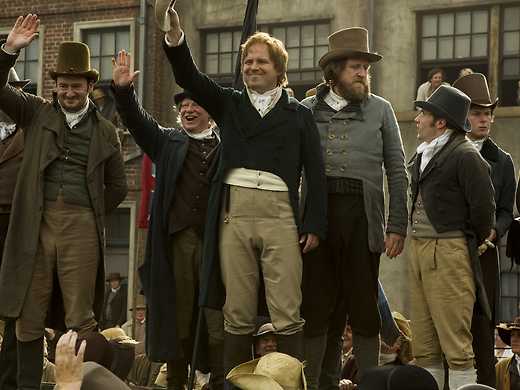 Four years after Waterloo a different kind of battle was fought on British soil, Mike Leigh delivers a passionate and forceful historical drama about the time when the working class began to fight for their rights.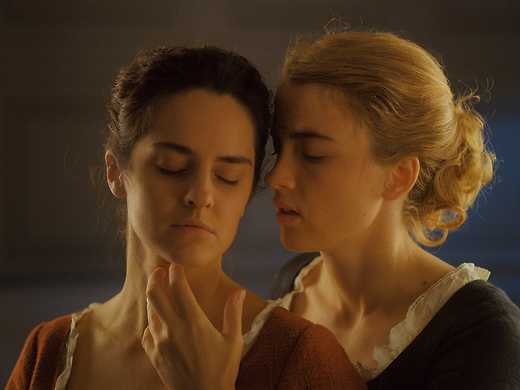 Portrait de la jeune fille en feu
Winner of Best Screenplay and the Queer Palm at Cannes, Céline Sciamma's striking 18th-century tale of romantic obsession burns bright with female desire and the craft of a masterful filmmaker.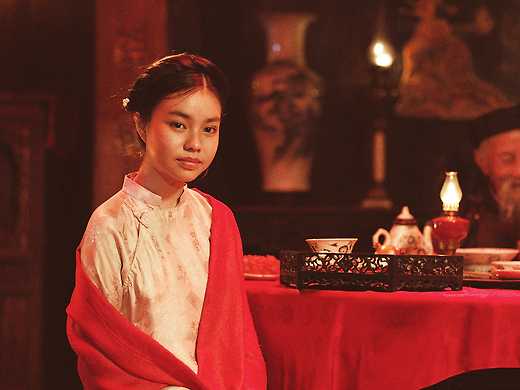 Inspired by her family history, Ash Mayfield's directorial debut is a delicate and sensuous journey of a young Vietnamese girl torn between duty to her much older husband and her blossoming sexuality.