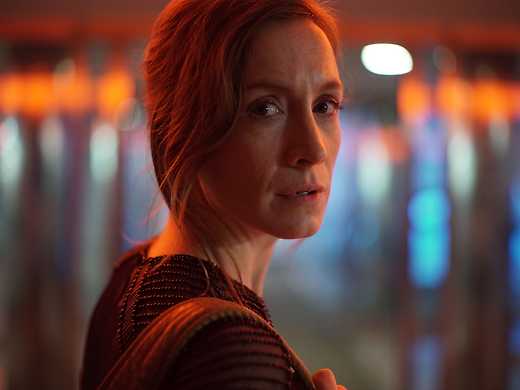 Darkly poetic and visually arresting, Swedish duo Pella Kågerman and Hugo Lilja's sci-fi film follows the fate of a marooned colony vessel and its doomed passengers.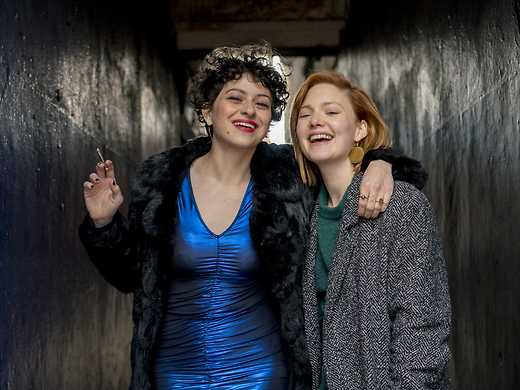 Holliday Grainger and Alia Shawkat (Arrested Development) are thirty-something best friends in Dublin, where partying hard is still their way to have fun, but the reality of getting older is getting harder to ignore.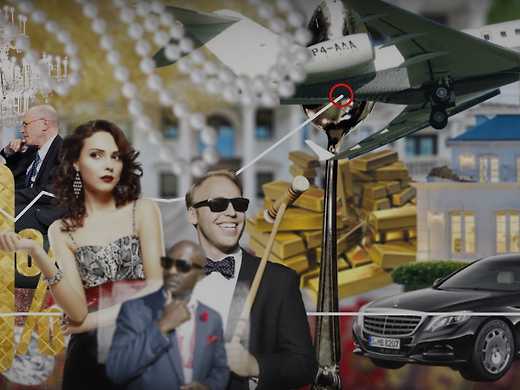 A sweeping – and sobering – account of the way that concentrated wealth has both shaped our past and is creating a deeply unequal future. Based on economist Thomas Piketty's bestselling book.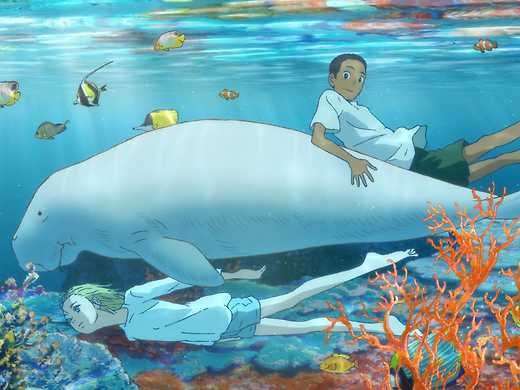 Kaijou no kodomo
With an enchanting attention to oceanic detail and the mysteries of the deep blue sea, this blissfully moody anime follows the journey of a teenage girl spirited away on a fantastic aquatic adventure.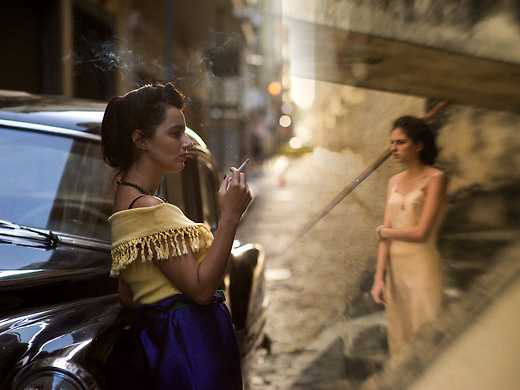 A vida invisível de Eurídice Gusmão
A saga of sisterhood for the ages, Madame Sata director Karim Aïnouz's sensual 'tropical melodrama' won top prize at this year's Cannes Un Certain Regard section.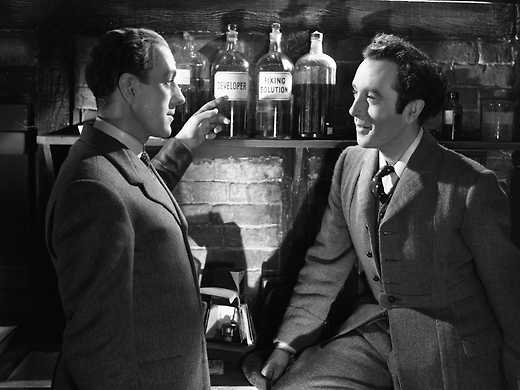 The classic, quintessentially British comedy of bad manners returns in a superb digital restoration. With Dennis Price as the most elegantly murderous of social climbers and Alec Guinness as all eight of his victims.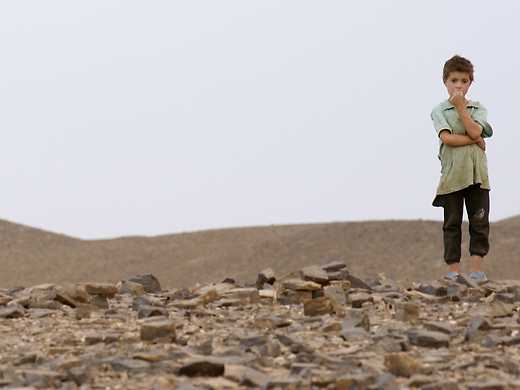 Het Wonder van Le Petit Prince
The Miracle of the Little Prince profiles dedicated translators who use Antoine de Saint-Exupéry's timeless and overwhelmingly emotional novella to help keep dying, frequently less spoken and documented languages alive.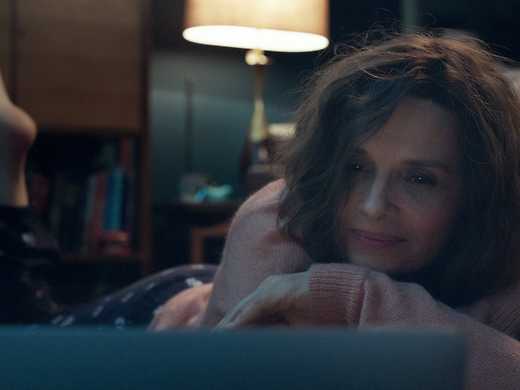 Celle que vous croyez
Juliette Binoche is terrific in director Safy Nebbou's intriguing cautionary tale about a divorced university professor who reinvents herself as a younger, more desirable woman online.
Moving between fiction and reality, and harnessing the power of both drama and dance, Cuban ballet dancer and choreographer Carlos Acosta shares his life story, from a barely interested kid to one of the greats.