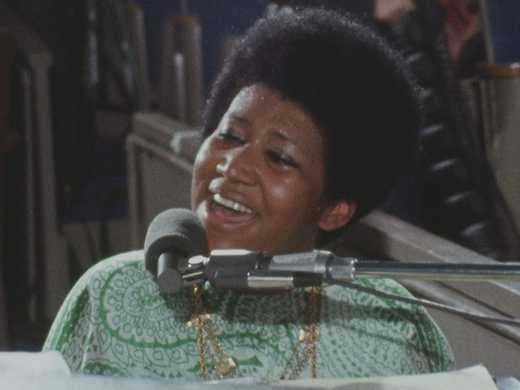 Rescued from 45 years in legal and technical limbo, this extraordinary music film capturing Aretha Franklin in full flight deserves your respect – and the biggest screen and sound system possible.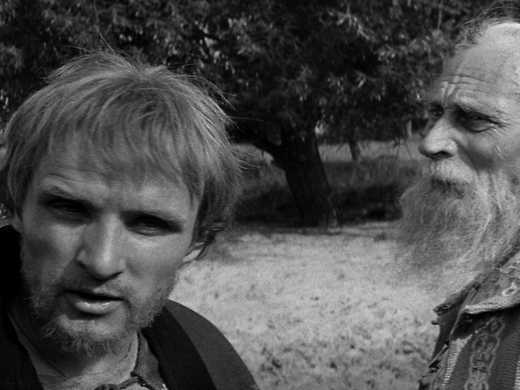 Once censored, now revered, Stalker and Solaris director Andrei Tarkovsky's medieval Russian epic demands – and commands – the big screen in this unmissable restoration.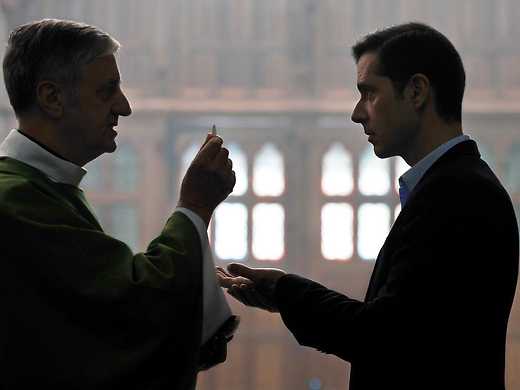 Grâce à Dieu
Shining his spotlight on a recent French paedophile-priest case, François Ozon's poignant, award-winning drama illuminates the brave struggle of victims in the face of institutional complicity, eschewing salacious exposé.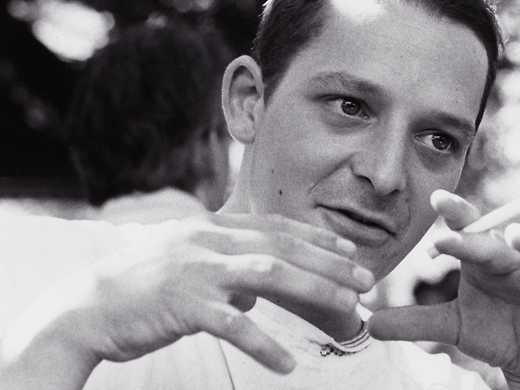 Recalling the work of Marjane Satrapi and Ari Folman, Anja Kofmel recreates the strange life and death of her war reporter cousin in a bold, moody hybrid of docu-portrait and animation.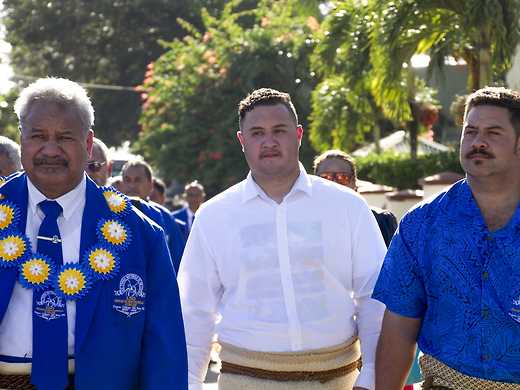 Pasifika filmmakers Vea Mafile'o and Jeremiah Tauamiti direct this intimate, clear-eyed documentary centred on the faith, love and fatherhood of Saia Mafile'o, and his four children.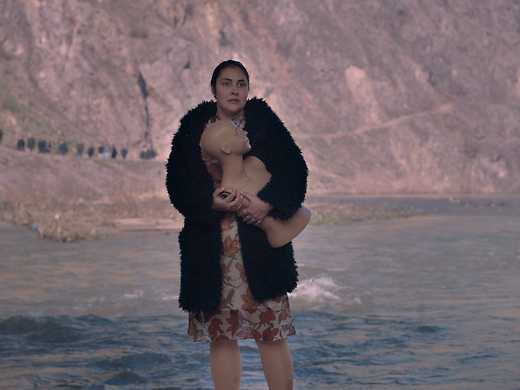 Gospod postoi, imeto i' e Petrunija
Teona Strugar Mitevska's Macedonia-set satire charts the empowering, thought-provoking journey of a woman who challenges patriarchy and gender equality while finding herself in the process.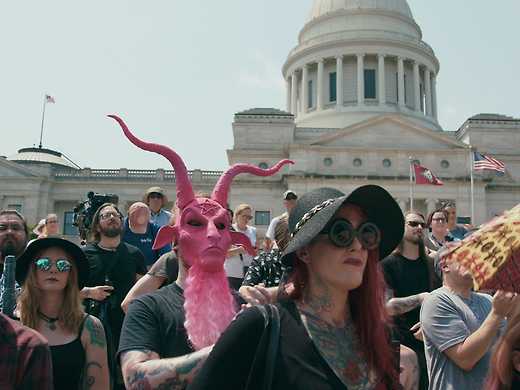 From America's satanic panic to the battle of the Baphomet monument, Hail Satan? is an eye-opening comedic romp exploring the good – and sometimes not so good – work of The Satanic Temple.