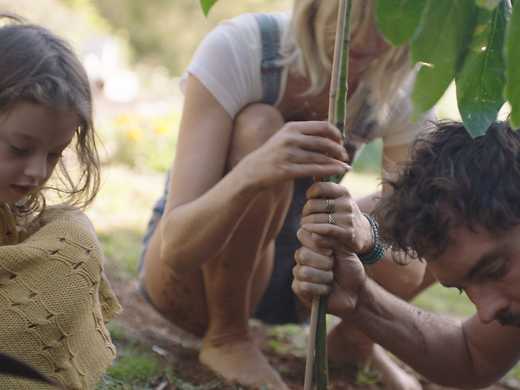 In this inspiring vision of the future, That Sugar Film director Damon Gameau travels the world in search of technologies and practices that will reduce our dependence on carbon, pull people out of poverty and help create a better 2040.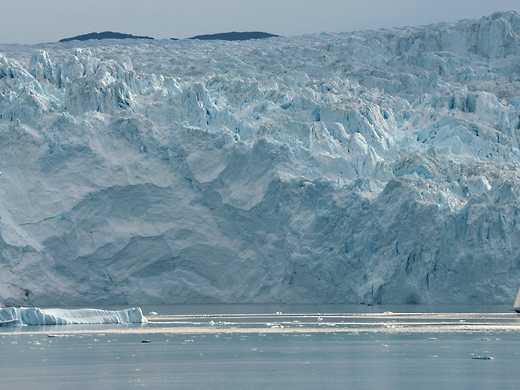 The elemental power and glory of water is captured with high frame rate, ultra-definition cameras in film artist Victor Kossakovsky's spectacular visual documentary.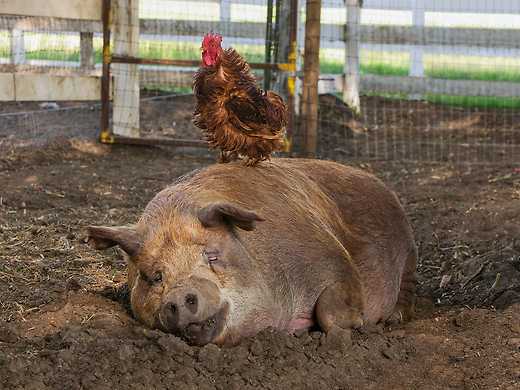 A city slicker couple turned progressive eco-farmers transform a barren orchard into a thriving landscape in this inspirational sustainability documentary.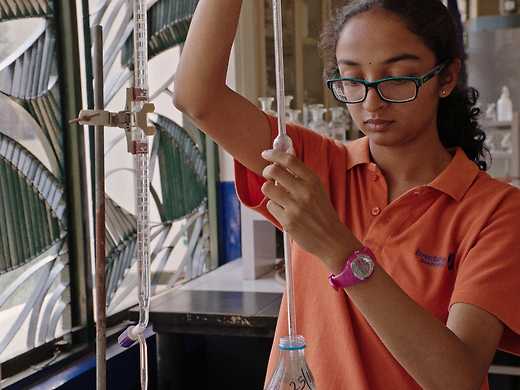 An empowering celebration of young thinkers channelling their energy, passion, creativity and super smarts towards serious environmental change, while navigating the inevitable doubts and insecurities of teenhood.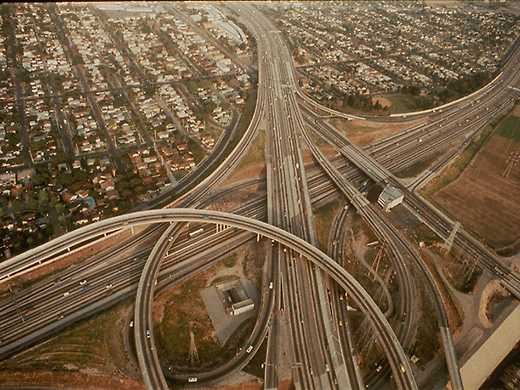 As big as big-screen experiences get, Godfrey Reggio's dialogue-free epic meditation on nature and man showcases a phenomenal Philip Glass score and stunning time-lapse photography from across the globe.