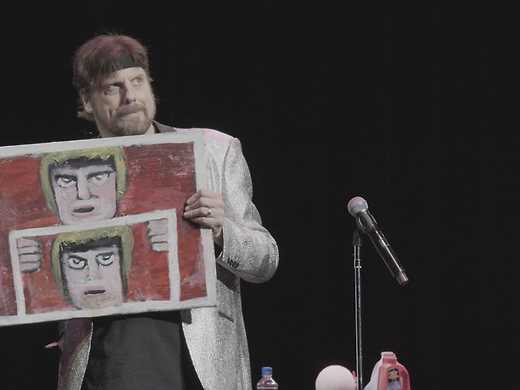 In the world of magic, nothing is what it seems as a terminally ill magician prepares for his swansong – and the ultimate trick on the maker of this bizarre documentary.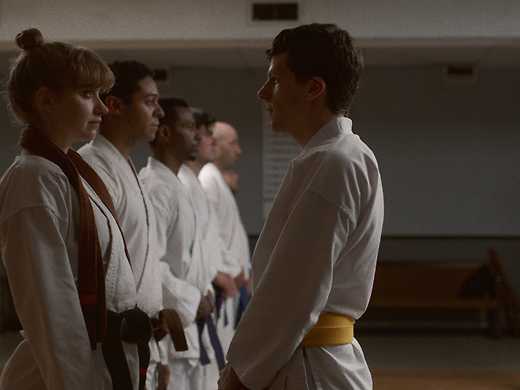 One of the most buzzed titles from this year's SXSW fest, this jet-black deadpan comedy deploys a killer ensemble of Jesse Eisenberg, Alessandro Nivola and Imogen Poots to deadly effect.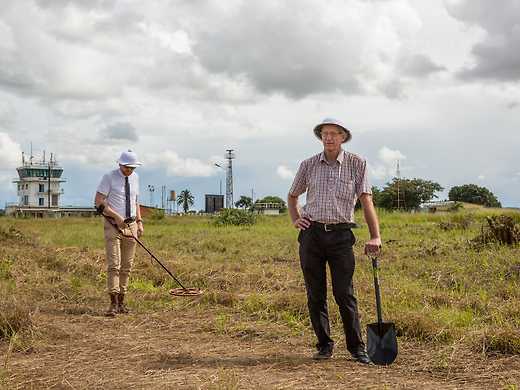 What starts out as an investigation into the plane crash that killed UN Secretary-General Dag Hammarskjöld in 1961 soon spirals into something even darker under the direction of Danish provocateur Mads Brügger.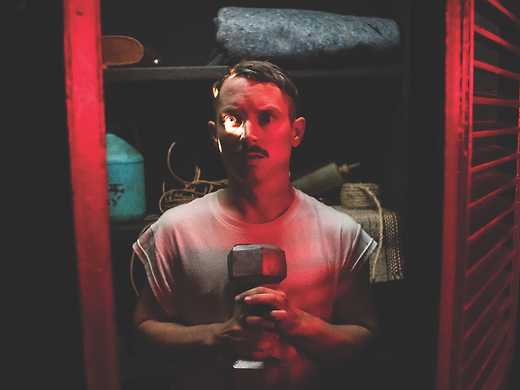 Elijah Wood, Stephen McHattie and Madeleine Sami lead Kiwi director (and NZIFF/Incredibly Strange programmer) Ant Timpson's deranged comic thriller about a father-son reunion that goes very, very south.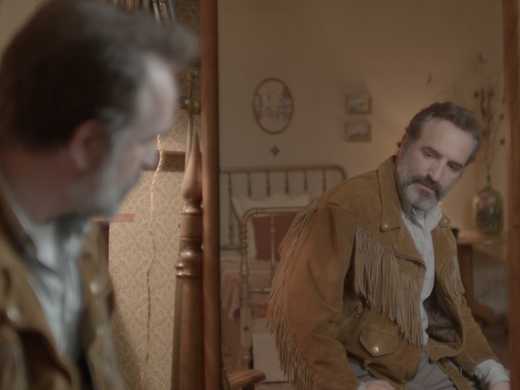 Le daim
Georges, 44 years old, and his jacket, 100% deerskin, have grand plans in director Quentin Dupieux's latest cinematic oddity, destined for cult status.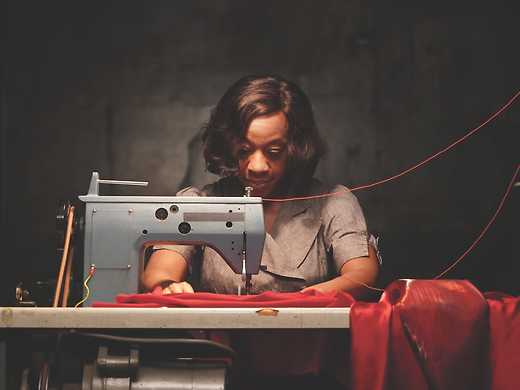 A cross between Suspiria and an old Farmers catalogue, the latest from retro genre stylist Peter Strickland, centring on a demonic dress at a posh department store, gleefully satirises fashion and consumerism.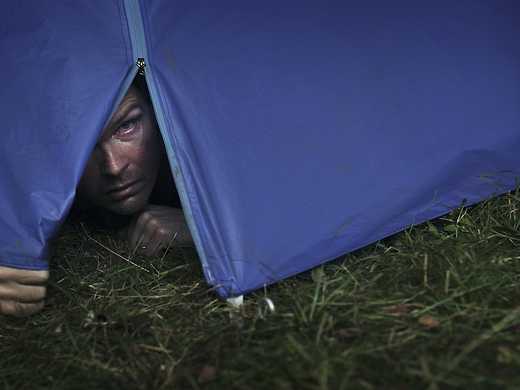 Visually arresting and very adult, Swedish director Johannes Nyholm's devilishly devised folktale focuses on a grieving couple's infinite camping trip from hell.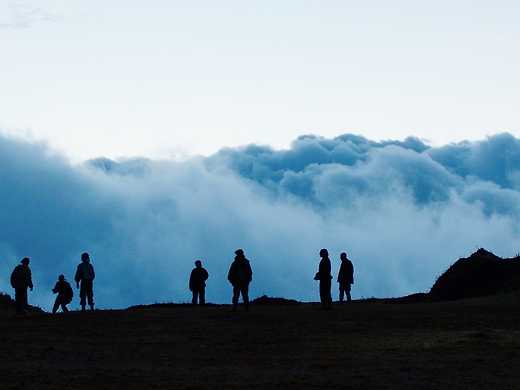 Like Lord of the Flies by way of Yorgos Lanthimos, this bold, bizarro Sundance sensation takes the feral power struggles of youth gone wild to the misty mountains and lush jungles of Colombia.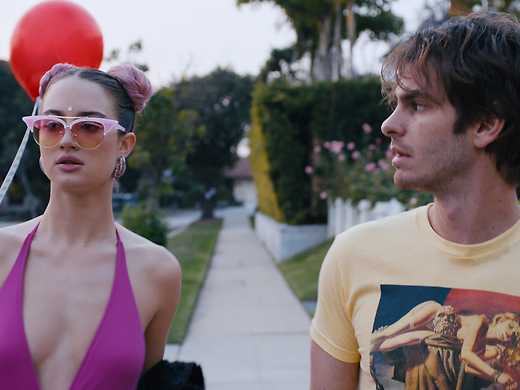 Deadbeat slacker Andrew Garfield delves into the labyrinthine mysteries of La La Land on the hunt for a missing girl in David Robert Mitchell's oddball neo-noir thriller.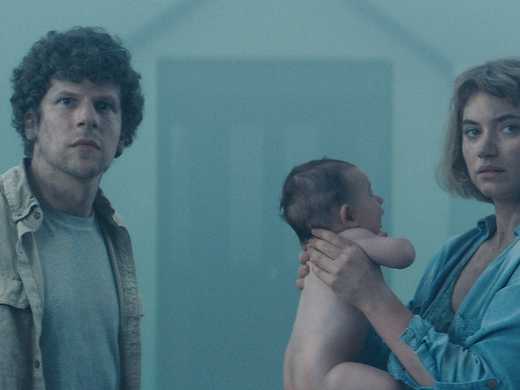 Jesse Eisenberg and Imogen Poots' goal of becoming homeowners veers into strange and sinister territory in this smart and unexpected sci-fi horror.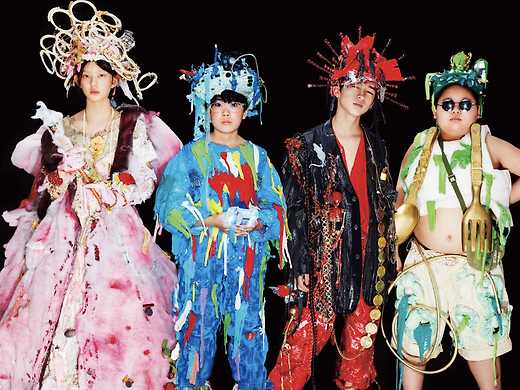 Four teenage orphans form a kick-ass band to express their emotions and end up taking the world by storm in this visually dazzling triumph from first time director Nagahisa Makoto.