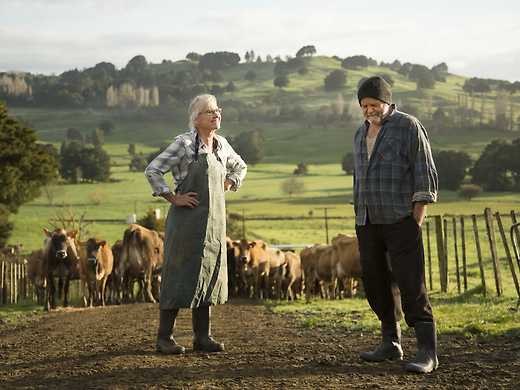 Marshall Napier, Cohen Holloway and Rachel House shine in Hamish Bennett's beautifully judged, poignantly funny drama of life and community on a struggling Northland family dairy farm.
An insightful look inside the boxing academies run by champion Kiwi boxer Billy Graham, through the eyes of the kids whose lives they have changed.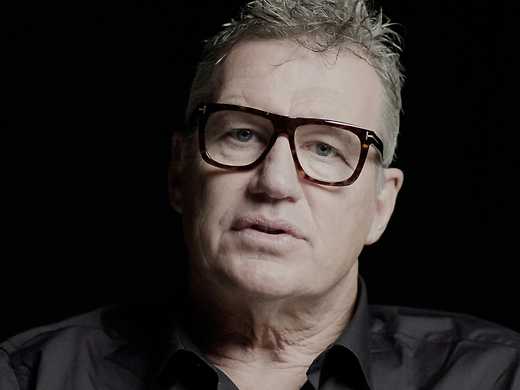 Sport and politics most definitely do mix in this gripping look back at a brutal and turbulent time for New Zealand rugby, told from the point of view of the players themselves including David Kirk and Buck Shelford.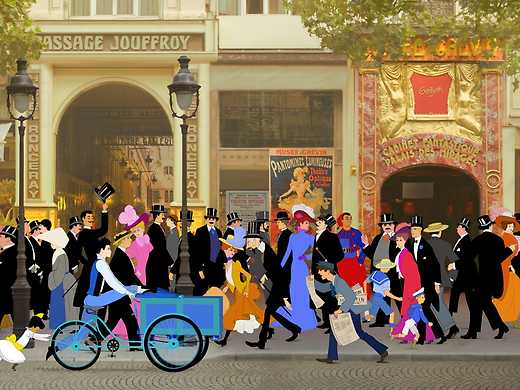 Dilili à Paris
The great master of French animation, Michel Ocelot (Kirikou and the Sorceress, Kirikou and the Wild Beasts), returns with this enchanting new tale of brave young heroes, set in Paris during the Belle Epoque.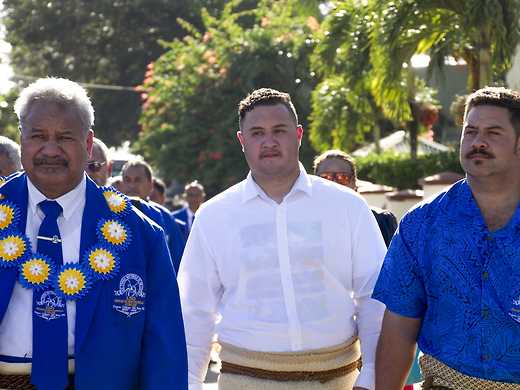 Pasifika filmmakers Vea Mafile'o and Jeremiah Tauamiti direct this intimate, clear-eyed documentary centred on the faith, love and fatherhood of Saia Mafile'o, and his four children.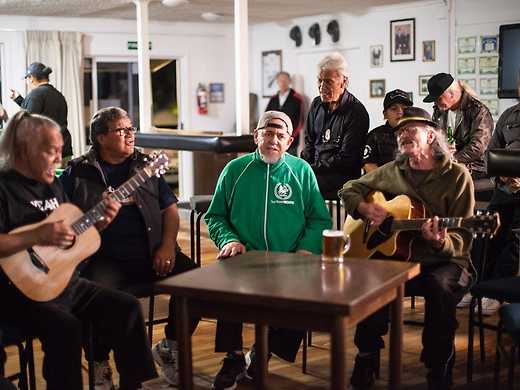 Director Tearepa Kahi's follow-up to the infectious Poi E is a rousing celebration of Pacific reggae legends Herbs, the band's members and its action as an inspiring musical front for social rights and harmony.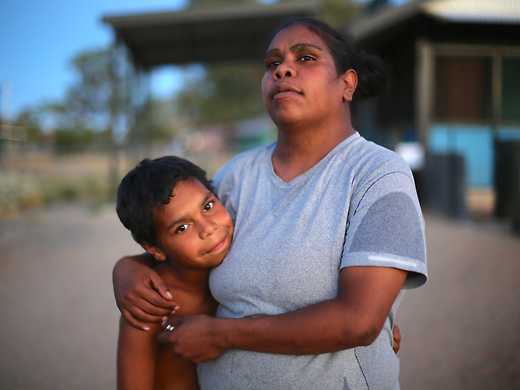 Told from the perspective of an insightful 10-year-old Aboriginal boy, this sensitive documentary considers the value of an education that balances the integrity of indigenous lifeways against persistent colonisation.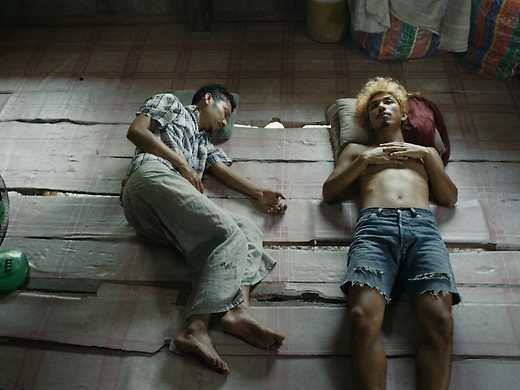 Kraben rahu
Winner of the Horizons Prize at the Venice Film Festival, this dreamlike Thai film centres on the friendship that blossoms between a fisherman and the refugee he rescues from the swamp.
An intimate journey through the life and work of master carver Rangi Hetet and a celebration of his lifelong devotion to the traditions of Māori carving and Māori art.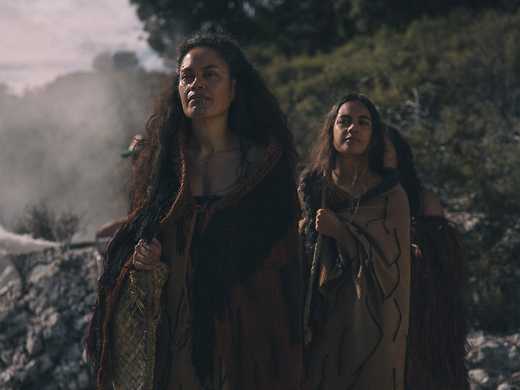 Help give the year's best New Zealand short films the homegrown recognition they deserve by voting for your favourite at this screening.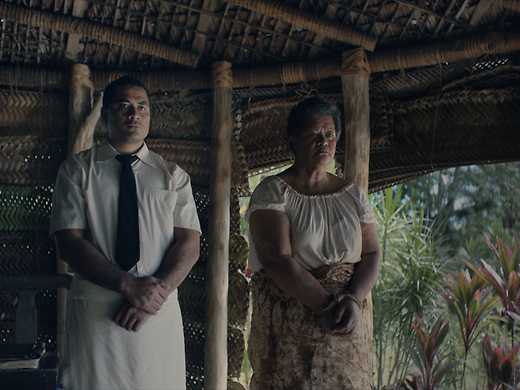 A collection of Māori and Pasifika short films curated by Leo Koziol (Ngāti Kahungunu, Ngāti Rakaipaaka), director of the Wairoa Māori Film Festival, with guest co-curator Craig Fasi (Niue), director of the Pollywood Film Festival. Curators' comments on each film appear in italics.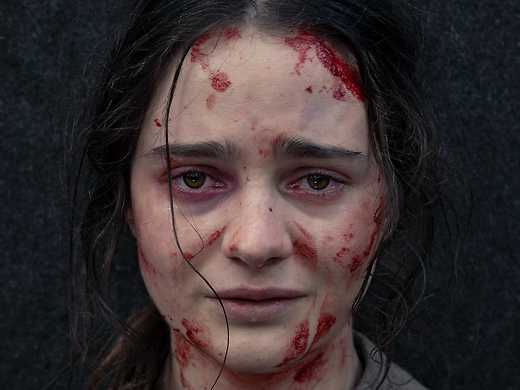 Winner of the Special Jury Prize at the Venice Film Festival, Jennifer Kent's brutal revenge saga is an unrelenting reckoning with white male oppression – and not for the faint of heart.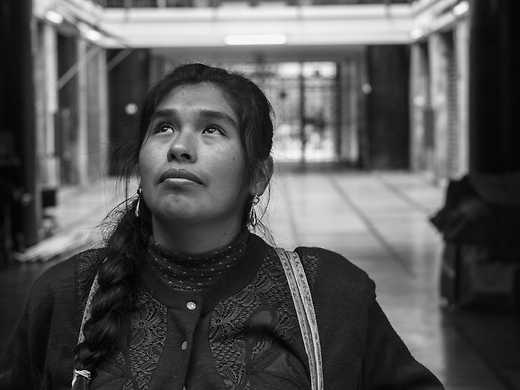 Canción sin nombre
Replete with starkly beautiful black and white photography, this affecting arthouse thriller from first time Peruvian director Melina León is based on a real-life case of child trafficking.