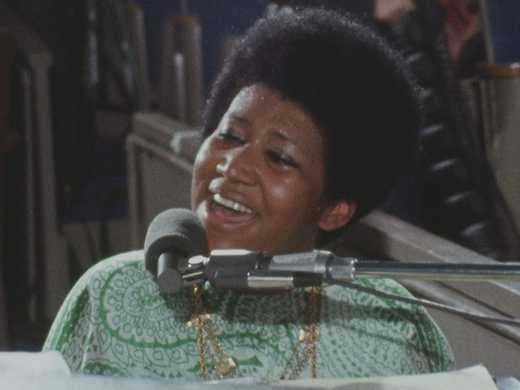 Rescued from 45 years in legal and technical limbo, this extraordinary music film capturing Aretha Franklin in full flight deserves your respect – and the biggest screen and sound system possible.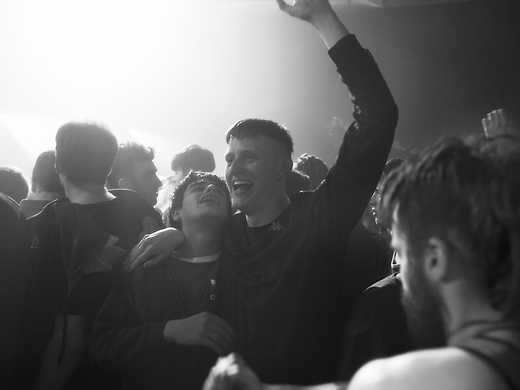 As EDM and ecstasy-fuelled raves are targeted by 90s lawmakers, two downtrodden Glasgow teenagers are determined to taste the action. Director Brian Welsh (The Entire History of You) makes it a night to remember.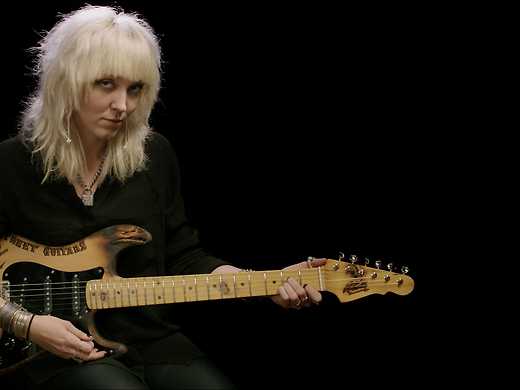 Ron Mann's absorbing documentary portrays a week in the life of old-school guitar maker Rick Kelly and his Greenwich Village workshop with its devoted clientele of rock royalty.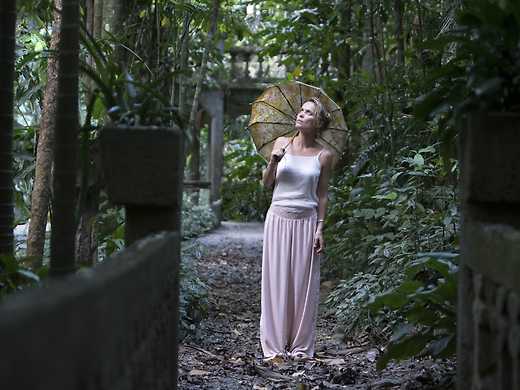 Radha Mitchell is radiant as a retiring diva in this intoxicating tale of love, betrayal and Schubert's lieder set in a remote and beautiful enclave of bohemian community in the North Queensland rainforest.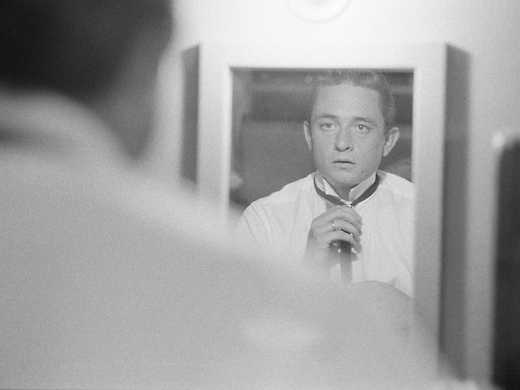 Springsteen on Broadway director Thom Zimny offers a defining, authorised documentary on Johnny Cash, capturing the icon's singular voice as a musician while stripping back his legend to the most compelling essentials.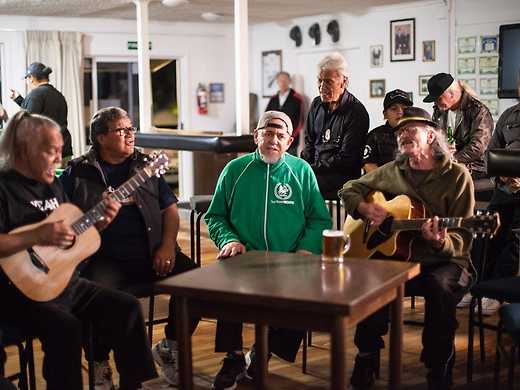 Director Tearepa Kahi's follow-up to the infectious Poi E is a rousing celebration of Pacific reggae legends Herbs, the band's members and its action as an inspiring musical front for social rights and harmony.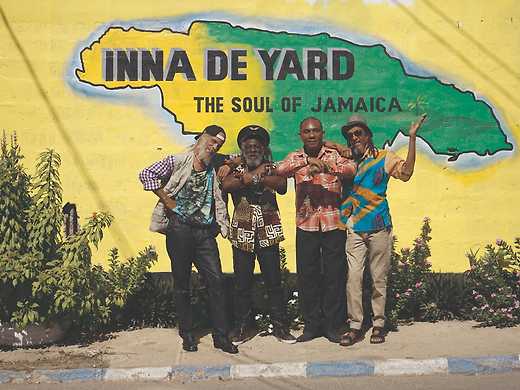 Beyond Bob Marley, Inna de Yard dives deep into the soul of reggae music, the die-hard singers and songwriters who were there from the beginning, and the Jamaican sound and spirit.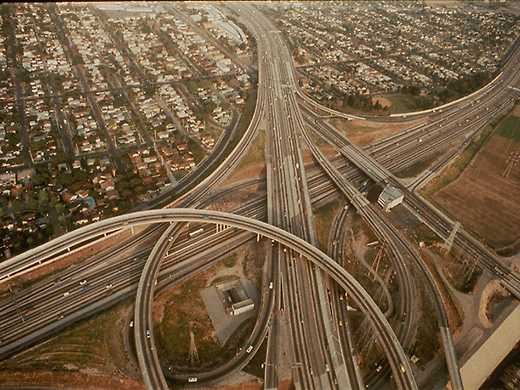 As big as big-screen experiences get, Godfrey Reggio's dialogue-free epic meditation on nature and man showcases a phenomenal Philip Glass score and stunning time-lapse photography from across the globe.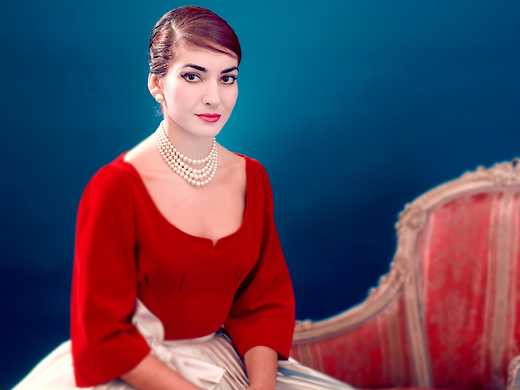 This adoring documentary captures the life, art – and, above all, spine-tingling talents – of a diva extraordinaire revered by opera devotees and ripe for discovery by everyone who's not.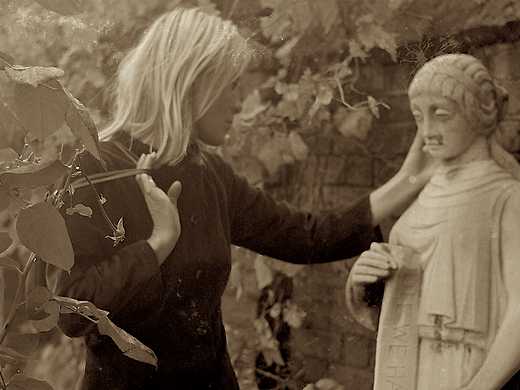 A deep dive into the myth of Leonard Cohen, the singer's defining relationship with Marianne Ihlen, and prolific documentarian Nick Broomfield's own personal connection to Cohen's famous lover and muse.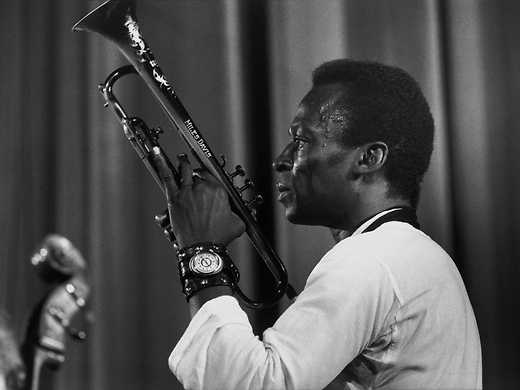 Stanley Nelson's rich and multifaceted biography of legendary jazz musician Miles Davis delivers a clear-eyed portrait of the man behind the music.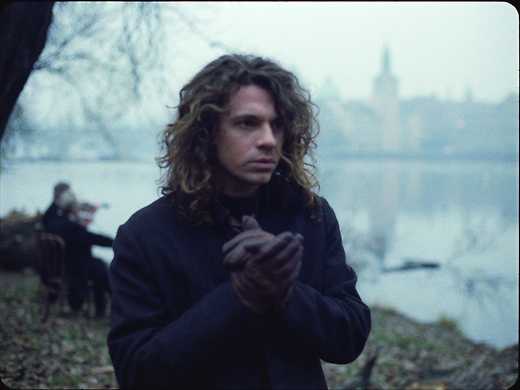 Richard Lowenstein, who directed Michael Hutchence in Dogs in Space, combines rare archive footage and intimate insights from the people who were close to the INXS rock icon, in this major documentary.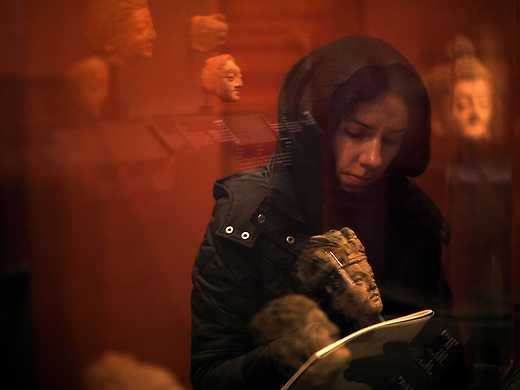 PJ Harvey gathers lyrical and musical inspiration in Afghanistan, Kosovo and Washington DC, an unorthodox collection of raw material fused together in a London studio for her 2016 album, The Hope Six Demolition Project.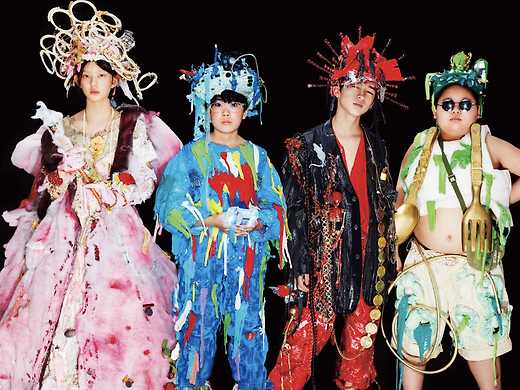 Four teenage orphans form a kick-ass band to express their emotions and end up taking the world by storm in this visually dazzling triumph from first time director Nagahisa Makoto.