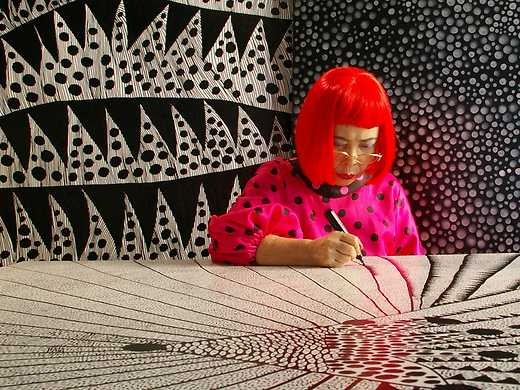 Now, at 89 years old the top-selling female artist in the world, Yayoi Kusama overcame family opposition, sexism, racism and mental illness to bring her radical artistic vision to the world stage.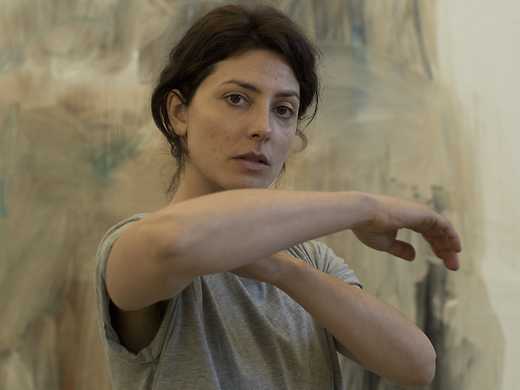 In this constantly surprising, exquisitely appointed drama, a young painter secures a residency at a large family estate in the Catalan countryside to study under the ageing artist and owner she suspects is her father.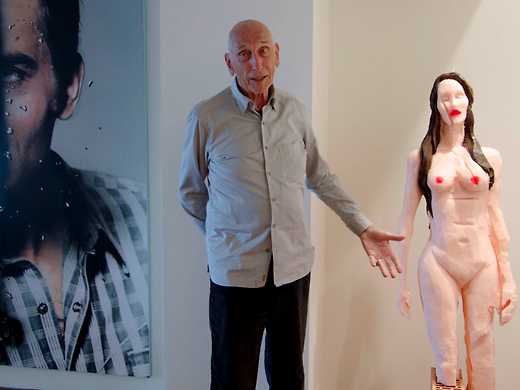 How did the contemporary art market become so lucrative? In this hilarious and unnerving documentary filmmaker Nathaniel Kahn (My Architect) elicits revealing answers from buyers, sellers, critics and the artists themselves.