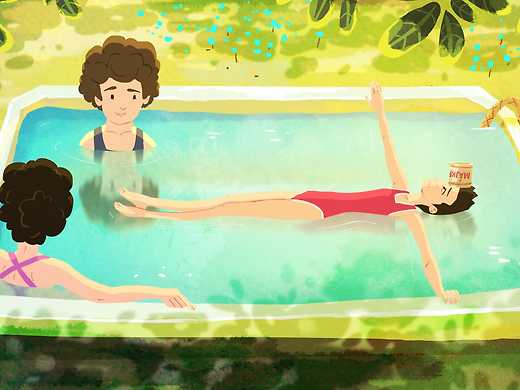 NZIFF recommends this programme for children aged 8+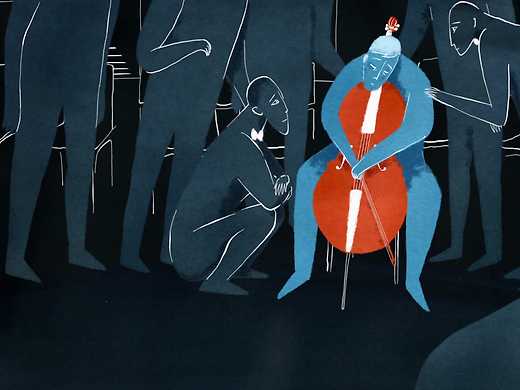 A celebratory showcase of some of the year's brightest and best animated shorts. If you're looking to sample the animation ecosystem in all of its multi-coloured, variously shaped glories, there's no better place to begin.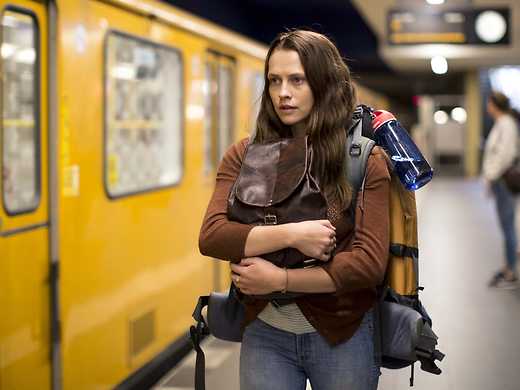 A photographer on her OE meets a handsome yet mysterious local boy, stays the night and then finds he won't let her leave, in this taut thriller from Australian director Cate Shortland (Lore).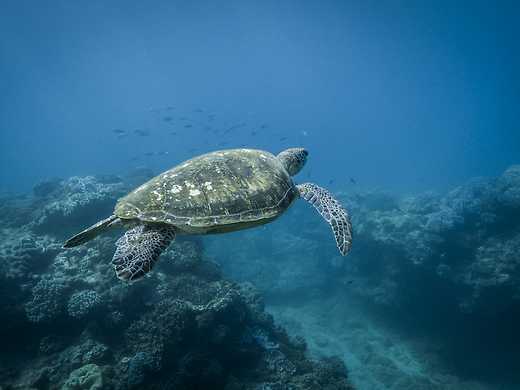 Filmed over two years in Indonesia, the Philippines, Hawaii and Australia, this beautifully crafted wake-up call to the state of the earth's oceans profiles inspiring individuals working to preserve and protect marine life.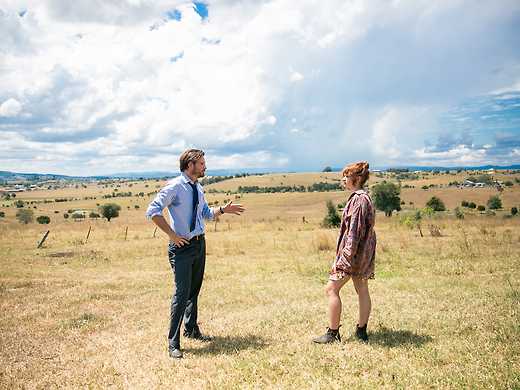 Newcomer Sara West gives a gripping performance in the true story of the young Australian woman whose courageous testimony uncovered systemic cover-ups of sexual abuse by the Anglican church.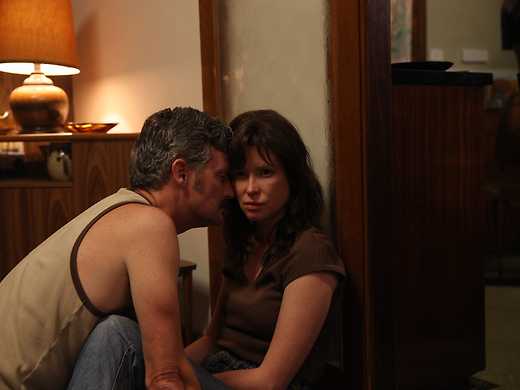 This exercise in expertly crafted tension, centred on a serial killer couple and the teenage girl they abduct and hold captive, is a bold and challenging debut from writer/director Ben Young.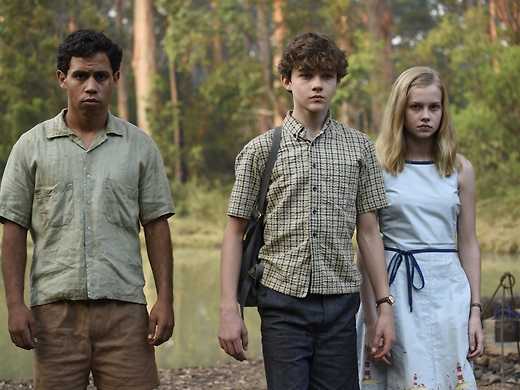 A courageous teenage boy explores the murky waters of a small Australian town in Rachel Perkins' atmospheric, richly peopled adaptation of a popular Australian murder mystery.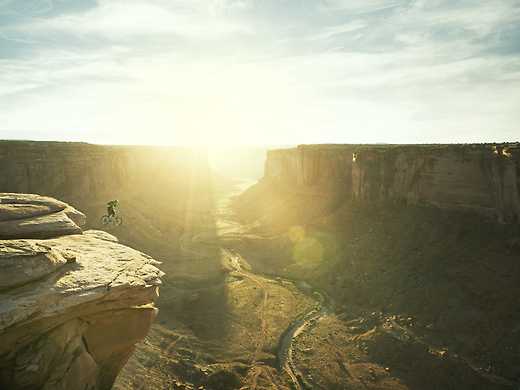 A spectacular musical and cinematic collaboration, Jennifer Peedom's new movie exalts the spellbinding force of the world's great mountains – and the power they exercise over the human imagination.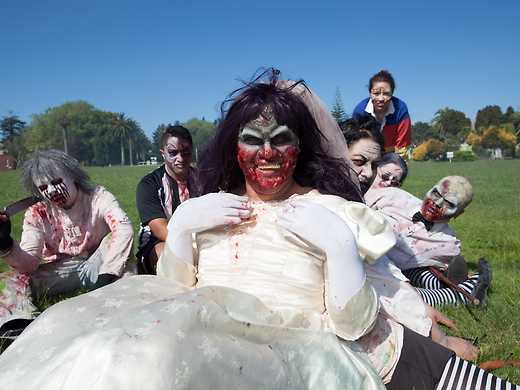 In this funny and improbably charming documentary Florian Habicht looks behind the curtain to show us the real lives of the frighteners at the infamous and hugely popular horror theme park at the old Kingseat Hospital.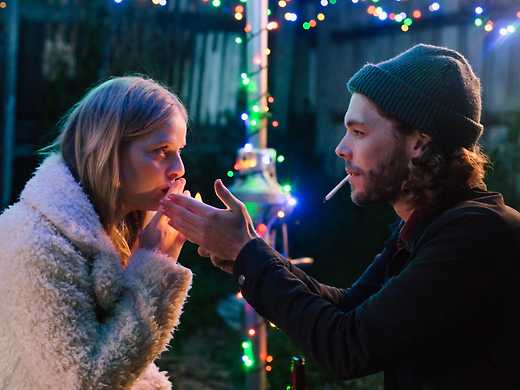 A wannabe star is gutted by her identical twin sister's HBO success – plus she's dating Jared Leto – then decides to take advantage in this wry Aussie comedy of outsized fantasies and bad behaviour.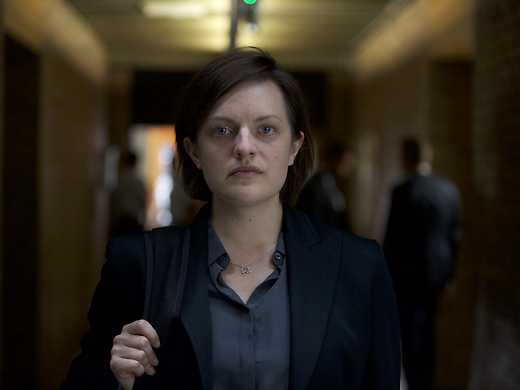 Join us for a very special screening of the much-anticipated new instalment of Jane Campion's award-winning series, starring Elisabeth Moss, Game of Thrones' Gwendoline Christie and Nicole Kidman.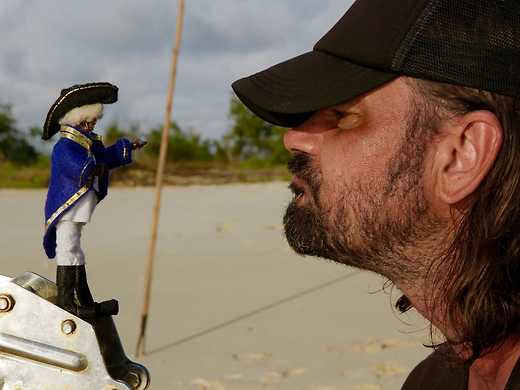 Filmmaker Warwick Thornton (Samson and Delilah) investigates his country's ownership of the Southern Cross, in a genial film essay that surveys the heavens from the cultural and political perspectives of Australia now.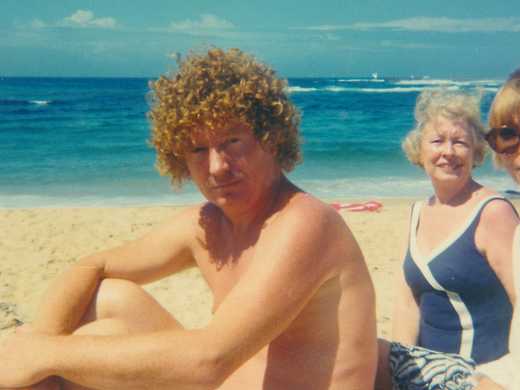 A visual journey into the private life and creative legacy of Australia's most iconic artist, Brett Whiteley, told largely in his own words using personal letters, notebooks, photographs, archival interviews and rare footage.