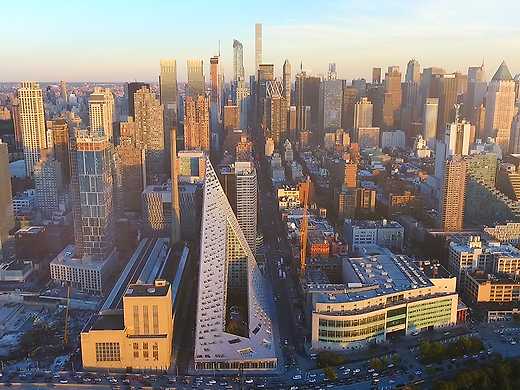 BIG Time gets up close with Danish architectural prodigy Bjarke Ingels over a period of six years while he is struggling to complete his largest projects yet, the Manhattan skyscraper W57 and Two World Trade Center.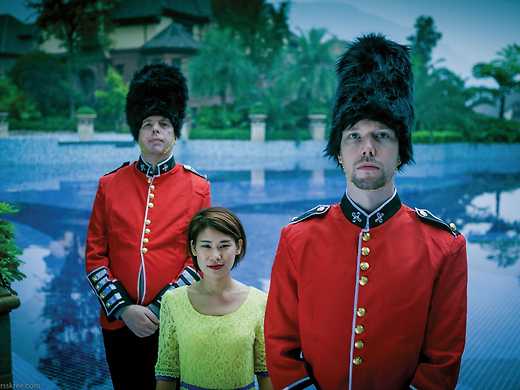 In this Kafkaeqsque documentary, a naïve young entrepreneur sets out to live the new Chinese Dream, opening a 'rent-a-crowd' agency servicing the booming property market.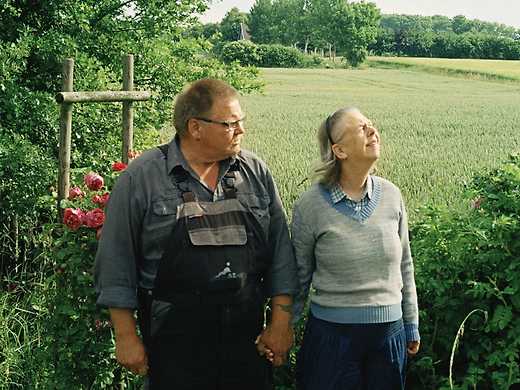 At Elske Pia
This gentle second feature by New Zealand-born Daniel Borgman (The Weight of Elephants) tells a story of country life, inspired by the life of its lead actress, 60-year-old Pia, an intellectually handicapped woman looking for romance.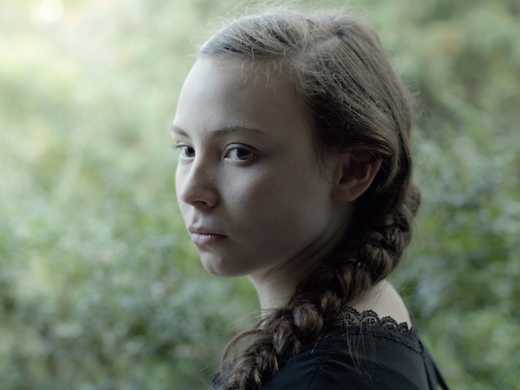 Sameblod
This clear-eyed coming-of-age tale follows a headstrong Sami teenager who attempts to abandon her indigenous heritage and pass as Swedish in a 1930s society rife with prejudice and discrimination.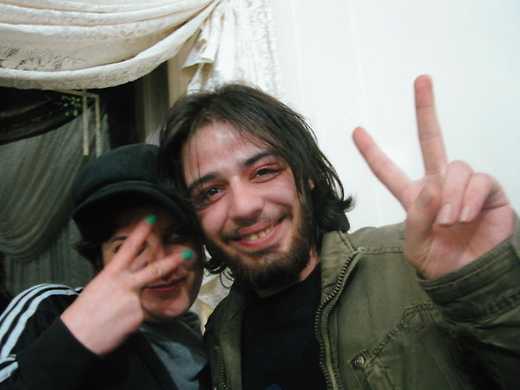 This startling documentary frames life under Assad from the perspective of a radio DJ and her activist friends, whose main weapon – the video camera – seizes both frightening and intimate moments in the Syrian conflict.