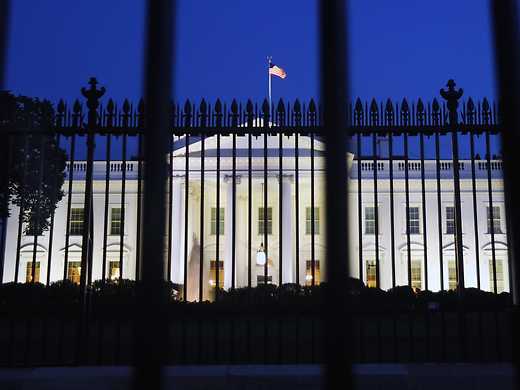 This beginner's guide to free press vs fake news takes its cues from maverick US journalist I.F. Stone whose crusade against government deception lives on in a new generation of filmmakers and journalists.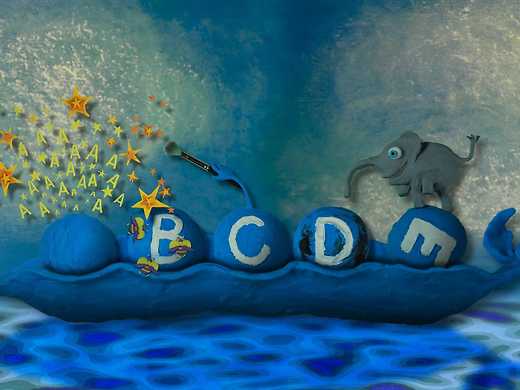 NZIFF recommends this programme for children aged 4+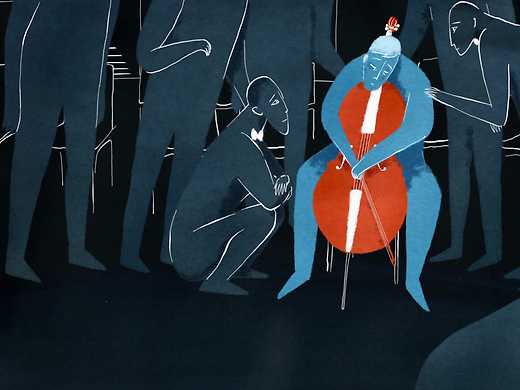 A celebratory showcase of some of the year's brightest and best animated shorts. If you're looking to sample the animation ecosystem in all of its multi-coloured, variously shaped glories, there's no better place to begin.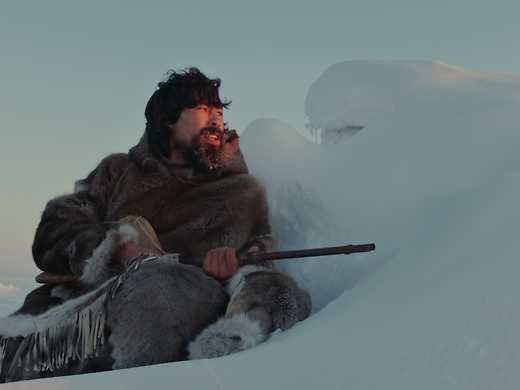 Inuk filmmaker Zacharias Kunuk (Atanarjuat: The Fast Runner) returns with this Arctic epic about a vengeful husband who sets off in pursuit of the violent men who kidnapped his wife and destroyed his home.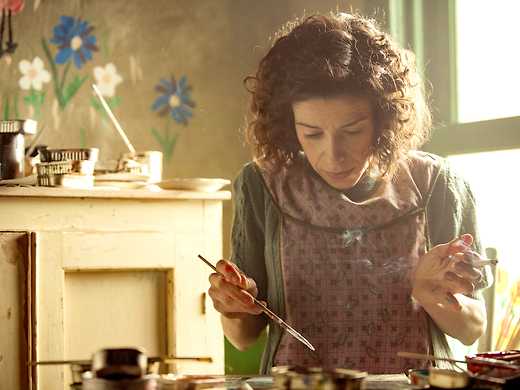 Sally Hawkins delivers an unforgettable performance as Nova Scotian folk artist Maud Lewis, irrepressible despite arthritis and a churlish husband (Ethan Hawke), in this gently flowing biopic set in the 1930s.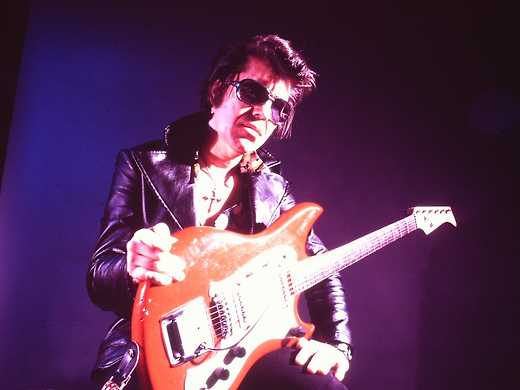 This revealing tribute to Native American musicians, crammed with concert footage, celebrates their little credited contributions to popular contemporary music from blues to jazz, from Hendrix to Metallica.