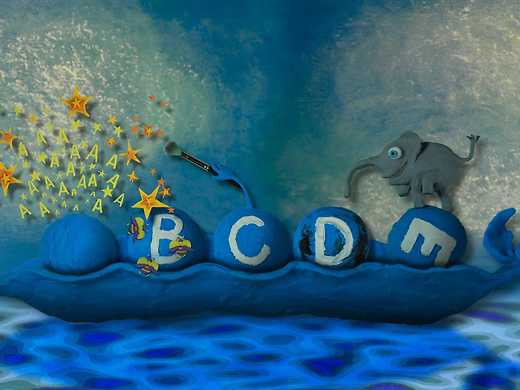 NZIFF recommends this programme for children aged 4+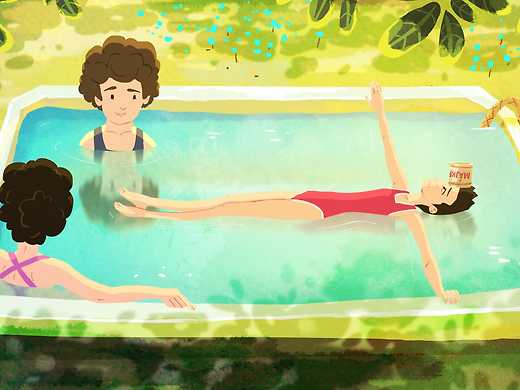 NZIFF recommends this programme for children aged 8+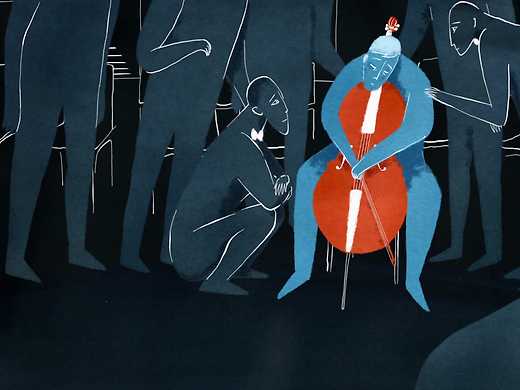 A celebratory showcase of some of the year's brightest and best animated shorts. If you're looking to sample the animation ecosystem in all of its multi-coloured, variously shaped glories, there's no better place to begin.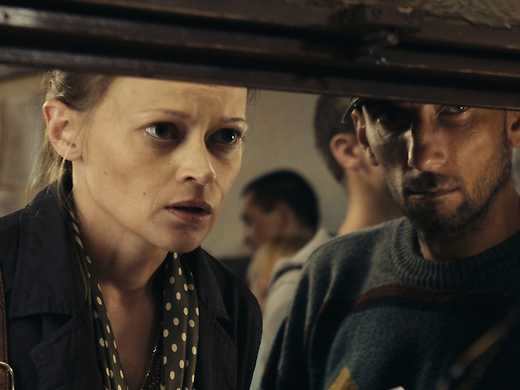 Krotkaya
Ukrainian feature and documentary maker Sergei Loznitsa's new dramatic film is a glowering state-of-the-nation fable, a bitter mix of tragedy, farce and road movie soaked in the sardonic spirit of Gogol and Dostoyevsky.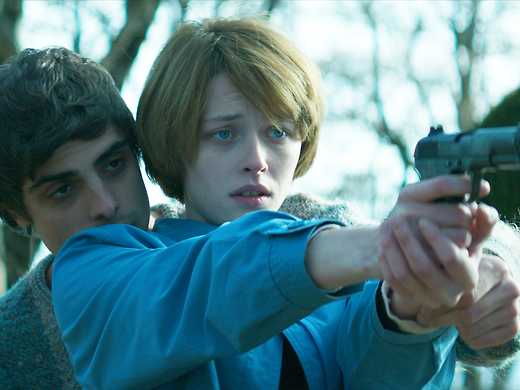 Mdzevlebi
This nerve-jangling political thriller depicts a shocking true story from 1983, when a group of young middle-class Georgians attempted to hijack a plane to Turkey to escape the Soviet Union.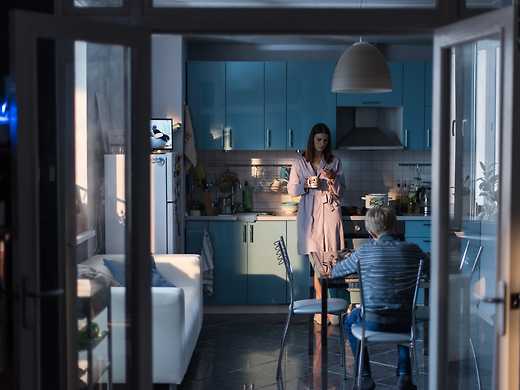 Nelyubov
Andrey Zvyagintsev (Leviathan) won the Cannes Jury Prize for his stark and gripping tale of a divorcing couple caught in a missing-child procedural.