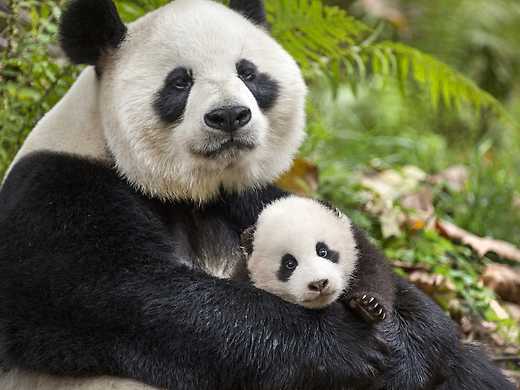 Disney's famed nature documentary unit brings the epic journey of three animal families enduring China's vast and unforgiving terrain spectacularly to the big screen.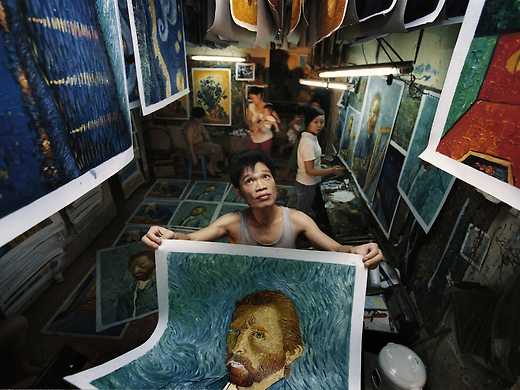 This revealing portrait of a peasant-turned-oil painter who falls under the spell of Van Gogh while producing replicas of his paintings provides surprising perspectives on Western culture and Chinese labour.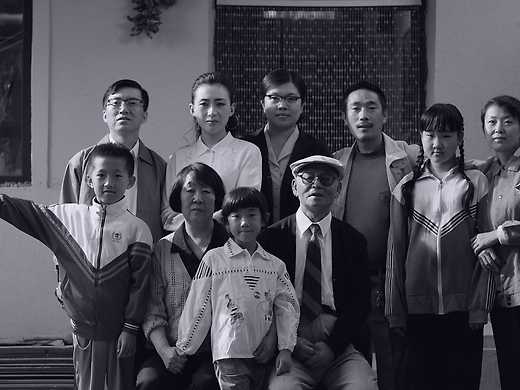 Ba yue
Zhang Dalei's luscious, black-and-white, drama recalls a country boy's last summer vacation before entering high school, oblivious to political change and the new market economy overturning his parents' world.